Access to old employee's data
Asked By
40 points
N/A
Posted on -

06/29/2011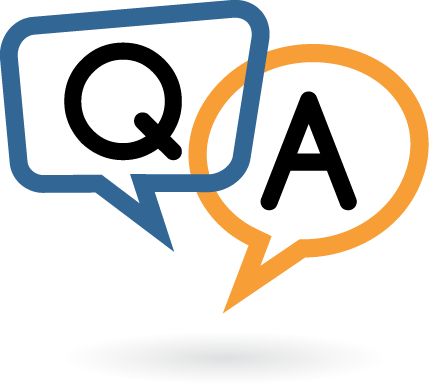 Hello!
I have been given a list of requirements of which most are standards. One of them is that if an employee leaves our customer's company, he must not be able to get into the system to access his old employer's data.
However, this program should be applicable to all our customers from major, multinational corporates to one-man-band anywhere on dial-up internet.
As far as I can see it, IP checking is out. Hardware tokens aren't good options, as users could just take them with them. Active-directory links are impractical. I'm expecting a that there is no practical answer to this. Our guys insisted that someone must be doing this somewhere. I'm not convinced, for I've not heard of anything that covers this situation as a whole.
The only thing I can think of is to mail the users every time they log in with an authentication code. I can't see that being too popular.
Any suggestions would be gratefully received.