Hyper-V Manager; error while attempting to start virtual machine
Asked By
0 points
N/A
Posted on -

09/24/2012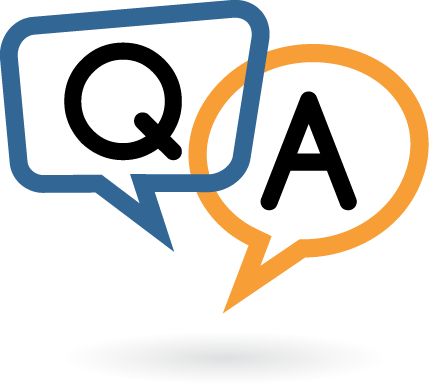 To the best of the best, I have installed Hyper-V on a Windows 2008 R2 server. I have updated the server to Service pack1 and keeping it up to date. I tried to start the virtual machine but this error shows up. What do I do?
Hyper-V Manager
An error occurred while attempting to start the
selected virtual machine(s).
'BrickXA65-01' failed to start.
Unable to allocate 768 MB of RAM: Insufficient system
resources exist to complete the requested service.
(0x800705AA)
'BrickXA65-01' failed to start. (Virtual machine ID
66526684-7ADB-467C-B48A-CF539DFE2D88)
'BrickXA65-01' is unable to allocate 768 MB of RAM:
Insufficient system resources exist to complete the requested
service. (0x800705AA). (Virtual machine ID
66526684-7ADB-467C-B48A-CF539DFE2D88)