My PC cannot connect with my home server
Asked By
200 points
N/A
Posted on -

05/29/2011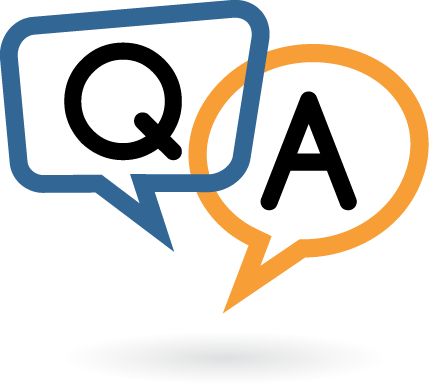 I've created and developed a home server so I decided and choose to go ahead and put it downstairs in a closet with the modem and wireless router.
To complete so I had to run cat6 from the closet to my desktop up stairs and also a run from the closet towards the apple television within the living room. I finished everything up and set up the apple TV to pull or drag all my movies from the server just fine, I also got all our laptops to connect to the internet just fine also.
But my desktop won't connect towards the web whatsoever. I can see my router inside windows and also the light on the front from the router for my desktop port is lit up, which says that the cable ought to be operating. I may also connect towards the web when I remote into the server from my desktop.
Every thing is operating except my desktop, and I'm at a loss towards the issue. Any 1 wish to throw a concept this way as to what they believe?