Active Desktop Recover Error Occurred
Asked By
0 points
N/A
Posted on -

09/18/2011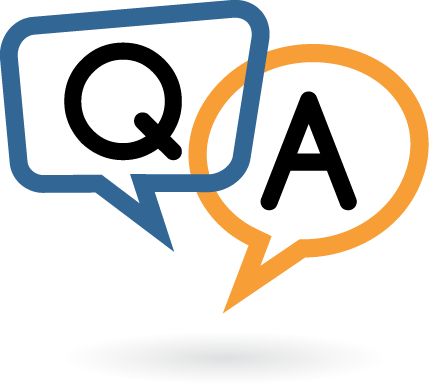 Today I open many WebPages. But during this process my system become slow then I press ALT+CTRL+DEL and then try to close iexplorer.exe but my system hang. Then I turn of my system and start it again this below error appear. My desktop is not proper work. All error detail is given below so that you can tell me its solution.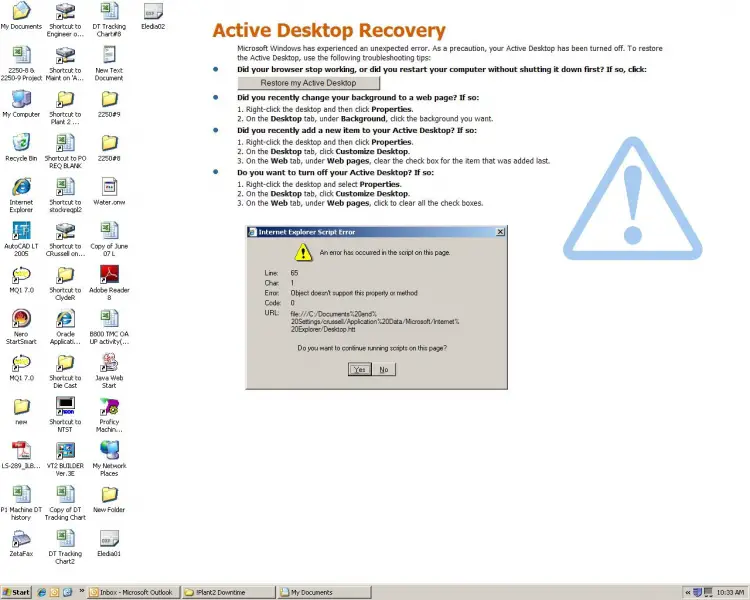 Internet Explorer Script Error
Line: 65
Char: 1
Error: Object doesn't support this property or method
Code: 0
URL: file:///C:/Documents%20 and % 20Settings/Crussell/Application%20Data/Microsoft/Internet%
20Explorer/Desktop.http
Do you want to continue running scripts on this page?
Yes No