Our Take: Top 5 PDF readers
Surfing the internet for research topics, you will at some point, have come across materials of varying file types. You will have seen the popular and common .doc files, .txt, .ppt, and then of course, there are the .pdf files.
The PDF file type has grown in popularity over the years, due in part to its compression quality and faithfulness to the authentic documents look and feel. Virtual copies of documents such as scholarly journals, speeches, academic papers, and even newspapers are popularly rendered as PDF documents.
Have a look at the following PDF readers, which appealed to users the most: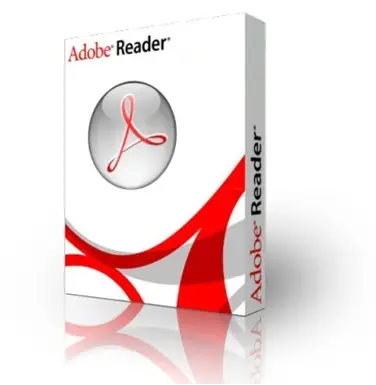 Adobe Reader. The Adobe Reader is probably one of the more popular PDF readers to date. This is not just because it comes with just about every computer that is installed with the Windows Operating System installed, but also because the Adobe brand is well established and has a set of products widely used for a whole lot of other functions.
The latest version, Adobe Reader 9.4, has been designed to curb security concerns, which may have been easily breached in older versions.
Supports multilingual use and is available in major languages.
Shareware.
Frequent updates.


Foxit Reader. The Foxit Reader is known for its small size, an obvious difference from its much larger Adobe counterpart. Function wise, it does a pretty decent job in reading just about any PDF document. It has also been redesigned to meet ISO 32000 requirements, and works with every PDF files that you need to read with flying colors, those that are HTML pages.
Foxit Reader 4.3 packs in a new line of features distinct only to this version of the reader.
Small size.
Easily customizable.
Shareware (but with an option to license).
Readily compatible with most Windows OS versions.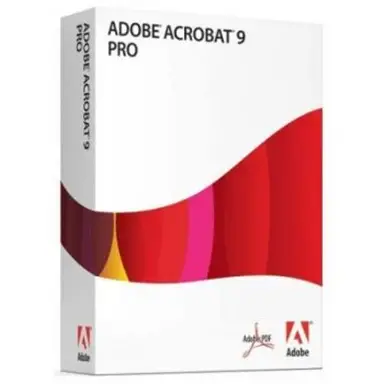 Adobe Acrobat Professional. They're at it again! The company that brought you Adobe Acrobat, Adobe Reader, Adobe Photoshop, Adobe Pagemaker, and other desktop tools introduced the Adobe Acrobat Professional 9 in early 2010, which set the bar in PDF reading. Developed using the original Adobe Acrobat interface, the Adobe Acrobat Professional 9 enables readers to "experience" their PDF documents with the new Flash and Shockwave feature that goes with this current version of the reader.
Synchronize active documents with other users, allowing for joint PDF work.
Stronger and deeper file protection using 256-bit encryption.
In-document design options.
Supports multimedia attachments.
DeskPDF Professional. Though paling in comparison with the three PDF readers previously mentioned, the DeskPDF Professional does perform well with respect to speed and functionality. It acts much like a virtual printer similar to other tools, that allow document conversion to a PDF file type. It is also useful in embedding watermarks on your document.
Ease of usage and good speed.
Supports metadata, document viewing, and file protection.
Built-in watermark tool.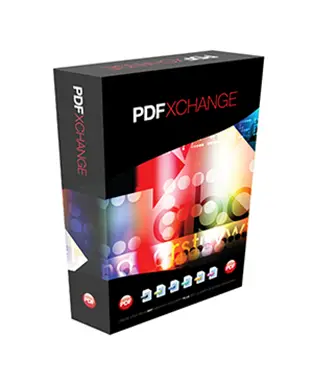 PDF-XChange. Those who haven't heard of PDF-XChange should not be blamed for not knowing about this software. It has been reviewed to be a new "#1 number one," while others give it the award of "#1 number two" after it was preferred by a growing number of users over Adobe Reader and Foxit. The designers behind this new software claim PDF-XChange Viewer is smaller in size, and faster than most of its contemporaries.
Directly add annotations as well as comments to documents.
Linked translation options to translation software.
Directly fill-out forms.
Improved JPEG compression.
Measurement tools, etc.
The top 5 PDF readers mentioned above were arranged in no particular order. Depending on specific features, the order of this software may change.