App Institute is an online application building or maker that can help the small scale business owners reap benefits from making a new app for themselves. Without even writing any lines of code, your app will be ready to function. The platform has so many good features to talk about and is useful for a variety of business needs. Thus the following points are the top 10 applications and features of App Institute.
1. MESSAGING CENTRE: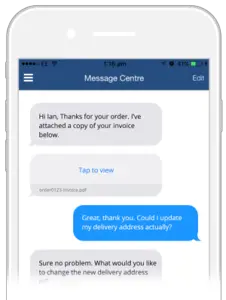 The page has the best interface for interacting with the customers easily. Any doubts or queries are free to be open under communication with them. Also, one can even send attachments and any documents necessary for the chat.
2. BEAUTY SALON APP: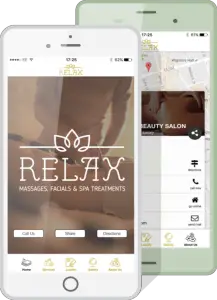 App Institute ensure you open an app for your beauty clinic by just starting a template, customizing your app's appearance, and adding your requiring content in it for readers to view. That's all for making your salon to go live. You can even give coupons and offers to the customers from the app itself.
3. STAMP CARD: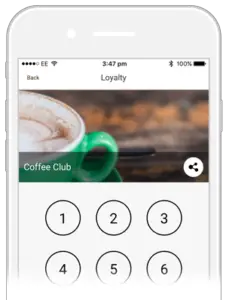 The best visual feature of App Institute is that one can create and design their personal stamp card for their business apps, customize it, and also there is the availability of giving midpoints to attract new customers.
4. VETERINARIAN PRACTISE APP:

Manage and book your clients and patients with the decent features of m-commerce and other push notification modules for simple reminders from your app. You can open a sign-up form so that people can submit their feedback and suggestions about your practice.
5. ONLINE PRESENCE IMPROVEMENT:

When people search for a mobile app necessary for their needs, Google will let them know about yours by having it in the search list of apps. The presence of your app in the pages of Google can help you get clients and customers.
6. NIGHTCLUB MOBILE APP:
Parties have become a routine for every new occasion nowadays, and one can effectively make the use of App Institute for building their mobile nightclub application for people to use and join. Just give the details of your club like event list, drinks menu, etc. with proper templates and hence your app is ready for use.
7. BEAUTIFUL DESIGNS:

The app has the best collections of themes and other treats like custom color schemes, logos, and other colorful templates for all your business purposes. One can even change the style of their menu for using it uniquely.
8. TRADE SERVICES APP: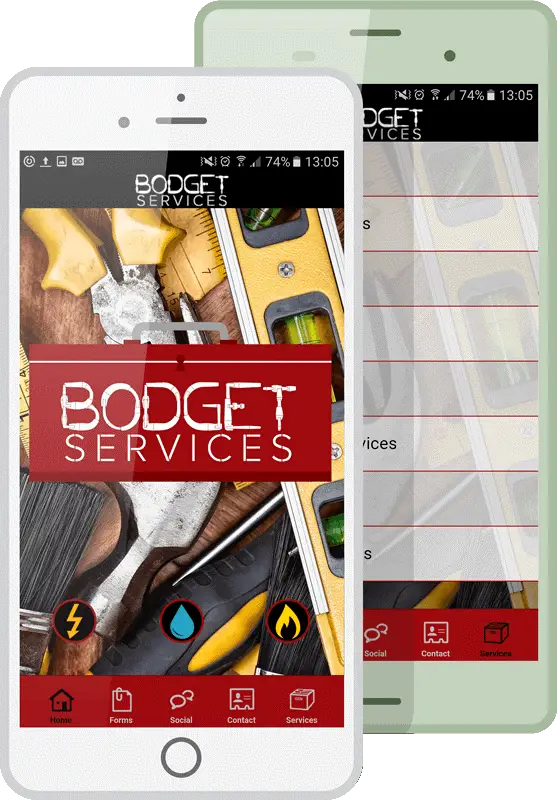 If you are a trading partner and you have mini businesses running under you, then you can take the benefits of App Institute for making your template and offering people the advertisements and promotions for your services.
9. CUSTOMER MANAGEMENT:
You can easily stay in connection with your partners or customers by having the chat option and private messaging feature. Using the targeted campaigns, one can even have a track of their customers, sales and other data for app history.
10. APP PROMOTION: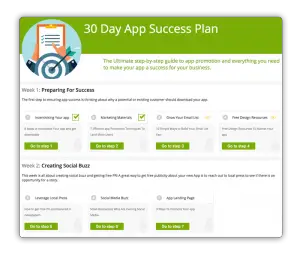 Promoting and giving markets to your app is very much comfortable by the use of promo app website, a QR code generator for sharing within contacts, and also a 30-days tool guide to help you out with the same.