Work time management has been a serious concern since the past few years, and now with the development of technologies and researches, we have to continuously evolve to keep up in the trend, even in your works. That's why, how to get yourself manage work time is given in a short and precise way in the following ten values.
1. SLEEP:

When you have some crucial works to finish, then you generally tend to avoid some sleep and rest for working overtime. Doctors' advice that sleeps is like an energy drink that we must consume daily for a healthy living. When you have enough sleep, your focus will typically be sharper; you become attentive and have a keen eye to quality in work. Start your job after getting a good night's sleep.
2. PRIORITIZE WORK:

At the beginning of your day, prioritize what your work is and which is critical to get finished before than others for the same day. You can also postpone for the next day if you have a proper sketch for your works. While we all focus on the unimportant things in the first place, keep in mind that we also get ready to face the stress and tension arising from last-minute delays.
3. ELIMINATE DISTRACTIONS: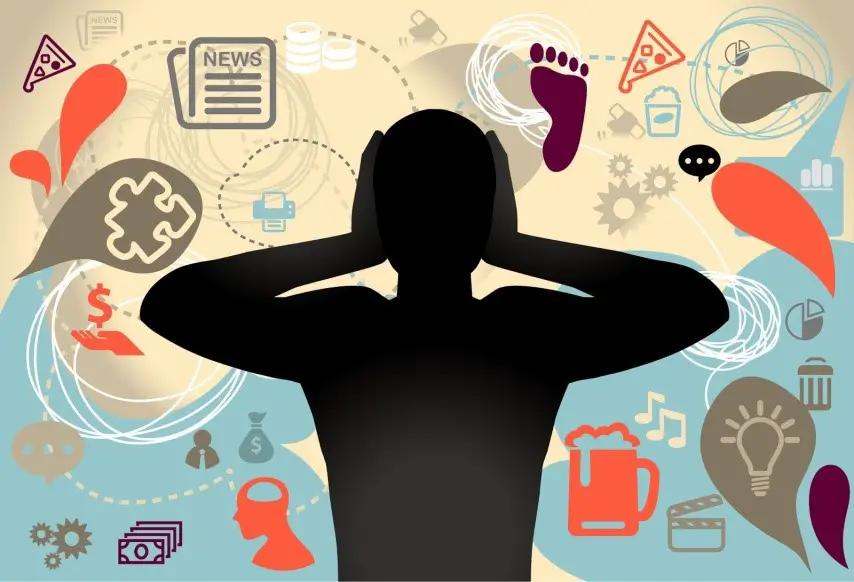 Always give additional attention to anything that interrupts you in the middle of your work. Now, smartphones and social media are the chief addictive kits that we like time-wasting over it. When you prefer to have in-depth attention to your work, just switch off your phone and have some talk with the staffs, go for a short walk, and change your distraction to something that has more potential in doing it.
4. OVERCOME PROCRASTINATION:

Procrastination is a serious issue concerning your work power. Some medics even consider procrastination as a disorder, and it will make your energy go waste without doing anything productive. Delaying time can also reflect upon your career and individual life too. At any cost, you should try to avoid procrastination to the maximum.
5. TAKE TIME FOR YOURSELF:

In the middle of a 'too busy' schedule, it is hard to get some time for yourself. But, it will speed up your ability, relief the stress level, etc. if you plan for mandatory breaks in your work. Spend time with people and things that you like apart from your routine work. Most of all, taking some refreshments for yourself will get your energy back to work.
6. AVOID MULTITASKING:

Many of us think about doing different tasks at the same time will be efficient. But when we focus on multitasking, it will distract our concentration from one particular subject or work. Concentrating on one thing is better. Multitasking should be avoided in the workplace otherwise, to manage things to the better.
7. TAKE REGULAR BREAKS: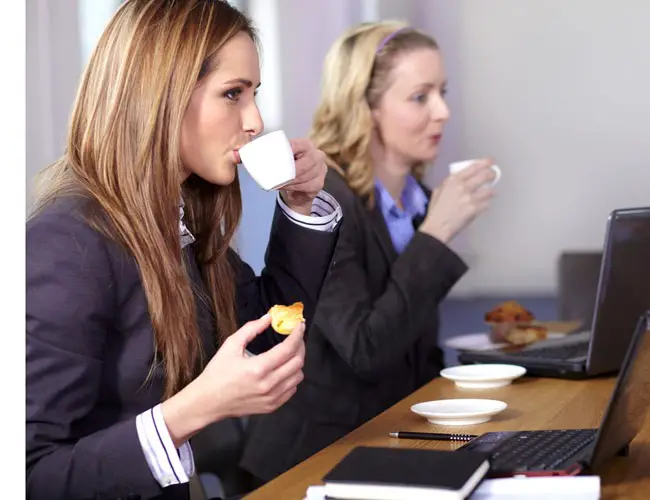 Too much of work pressure get our stress levels higher and makes us feel tired. Stress can affect your body in unbelievable ways and also the productivity in your work. Take 10-15 minutes of proper break in the middle of your chores. The break helps in returning your attention and concentration and gets your mind to relax. During your breaks, try listening to good music while walking through some fresh air.
8. START EARLY:

Successful people will start their day as early as you can't think of and plan their works more clearly than others. Mostly, early mornings make us calm and help in getting a clear mind, which is the basis for an attentive and sharp brain. It also gives more awareness of your work. So try getting up early in the mornings.
9. DO THE HARD THINGS FIRST:

Most of us feel of doing the easy tasks first, thinking it will keep time. But, handling the difficult tasks will save your energy to finish the lighter things comfortably and freely.
10. SET DEADLINES:

When you are facing a chore at your hand, fix a proper deadline against it. Set the finish point two or three days before the last date of the duty, depending solely upon the task. Having to set deadlines, you may understand what your works are, how much you are finished, and also helps in fighting procrastination.