From simple manipulation of an atom to analyzing blood samples for cancer diagnosis, scientists and the world together have come a long way in the field of Nanotechnology. With the support of a few Nano-particles, many devices and technologies are playing an immense role in various industrial sectors. Top 10 of such Nanotechnology-powered gadgets are present in the following:
1. OPTICAL TWEEZERS:

Optical Tweezers use a laser beam to move objects by a high-quality microscope for producing an optical trap at its center using light-scattering forces. There are three types of Optical Tweezers – Microscope systems for researchers, Modular systems for architectural textures, and Demonstration systems for students.
2. PLASMA CLEANING SYSTEMS:

Plasma Cleaning System is a technique to get rid of an object's organic matter by ionized gas called plasma. Oxygen is usually preferred for Plasma Cleaning inside a vacuum chamber. In semiconductors, the system prepares the water surface before wire-bonding. In biomedical sectors, this process is useful to boost between artificial biomaterials and natural tissues.
3. SAMPLE PREPARATION EQUIPMENT: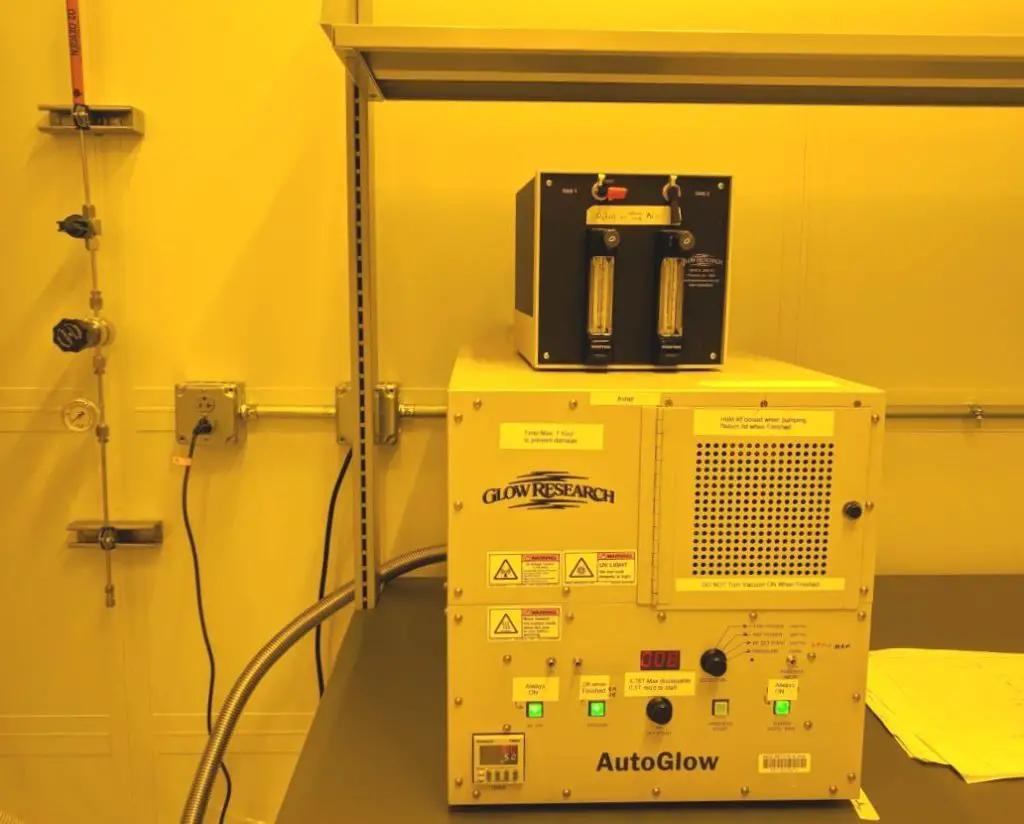 Sample Preparation technique is either making or breaking outcomes from a test. Cutting, grinding, cleaning, and polishing are the methods used for preparing samples. Asher is one of the frequent equipment, which removes impurities like carbon deposits from a sample.
4. SCIENTIFIC CAMERAS: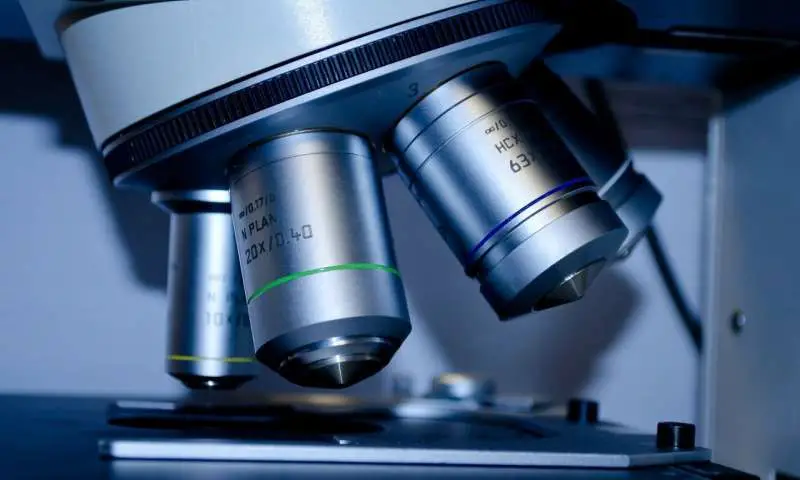 Scientific Cameras capture still or moving images using the electromagnetic spectrum as ultraviolet and infrared rays. The advanced scientific cameras can fulfill today's technological apps and its goal of development. In the research fields and manufacturing sectors, scientific cameras achieve quality control objectives. From analog and digital cameras, there is a wide range of options to choose from the depth of results.
5. CHRONIC DISEASE MONITORING: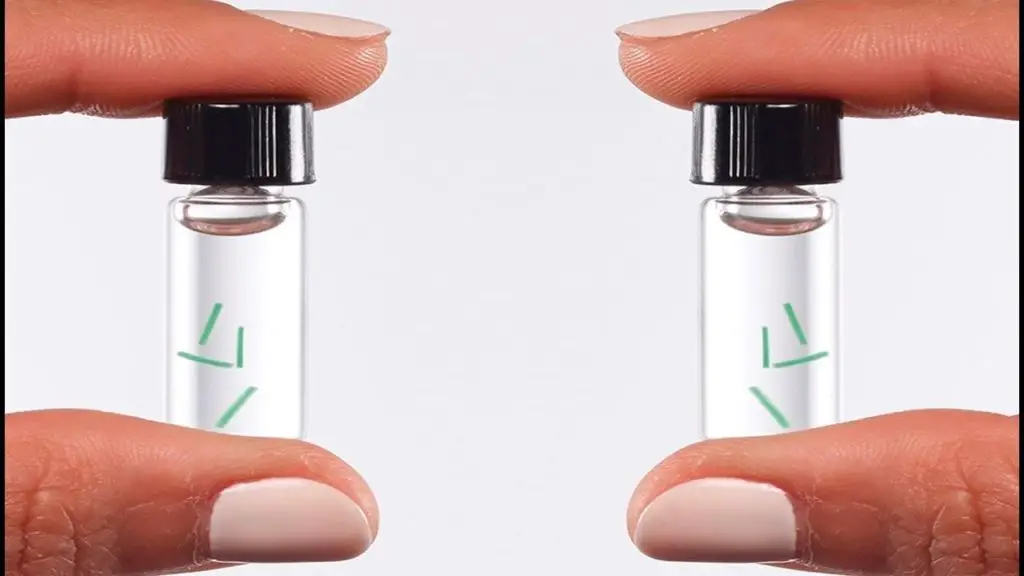 In 2006, Texas University, with the support of its research and development, found an implantable intravascular bio-sensor to monitor disease and health progression. The nano-sensors monitor pressure in the cardiovascular system and transmit information to a data-collection device.
6. ULTRASONIC PROCESSING EQUIPMENT: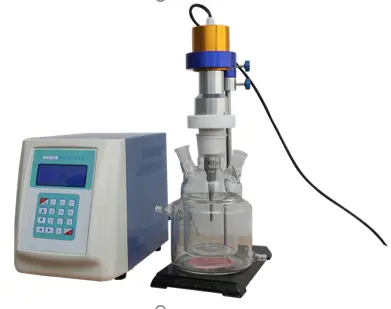 Ultrasonic Processing Equipment can send high-frequency sound waves to liquid for performing a task. The low and high-pressure waves create tiny bubbles by sound waves. The bubbles are useful to clean, mix, and integrate cells. Ultrasonic Processing Equipment is also additionally in use with processes such as emulsification, homogenization, and in-nano particle dispersion as well.
7. SILVER GERM-KILLERS:

Silver Germ-Killers are widely useful from self-sanitizing tooth-brushes to daily-use clothes. The tiny particles of silver can kill bacteria. According to CBC-Canada, worldwide 400 products are using silver nanoparticles for various cleaning purposes.
8. SURFACE ANALYZERS: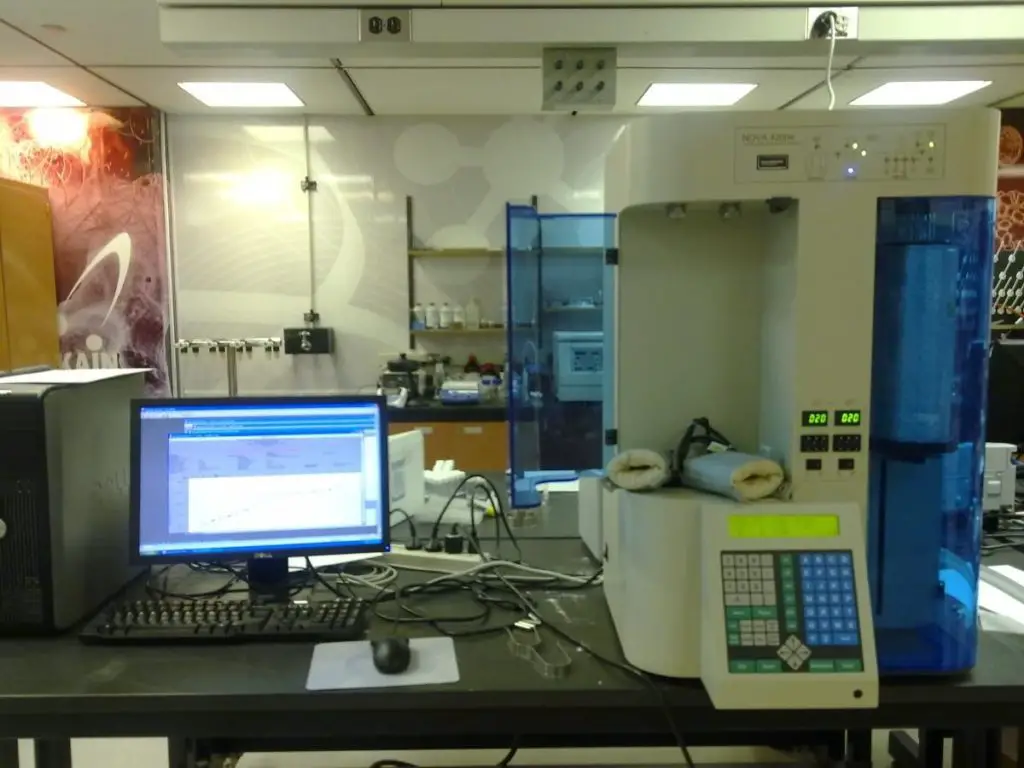 Surface Analyzers are useful to obtain the surface area of a sample by testing the gas absorption ability. The models are put into closed chambers and cleaned. The gas absorption of the sample will show its surface area. Carbon dioxide, helium, nitrogen, krypton, and argon are widely in use by Surface Analyzers.
9. SCRATCH TESTERS: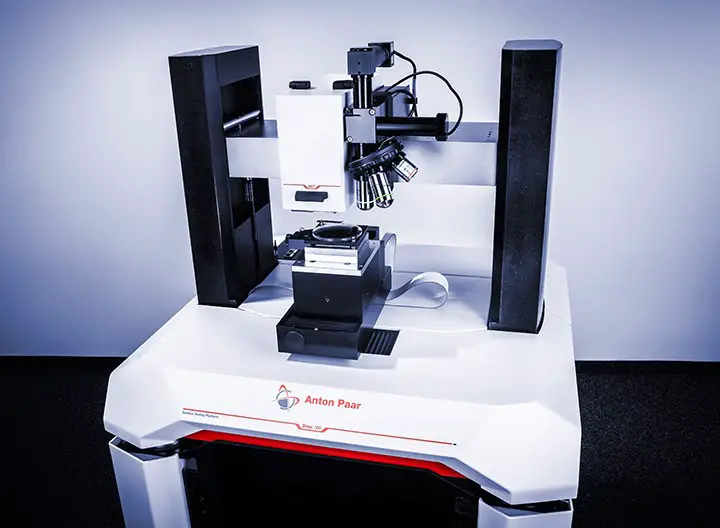 Scratch Testers are commonly useful for noticing the scratch resistance on surfaces such as metals, ceramics, and polymers by using a stylus over the test panel. The stylus shape, sliding rate, and direction change according to the results. Advanced cameras are helpful to get detailed images of scratch results.
10. PARTICLE SIZE ANALYZERS: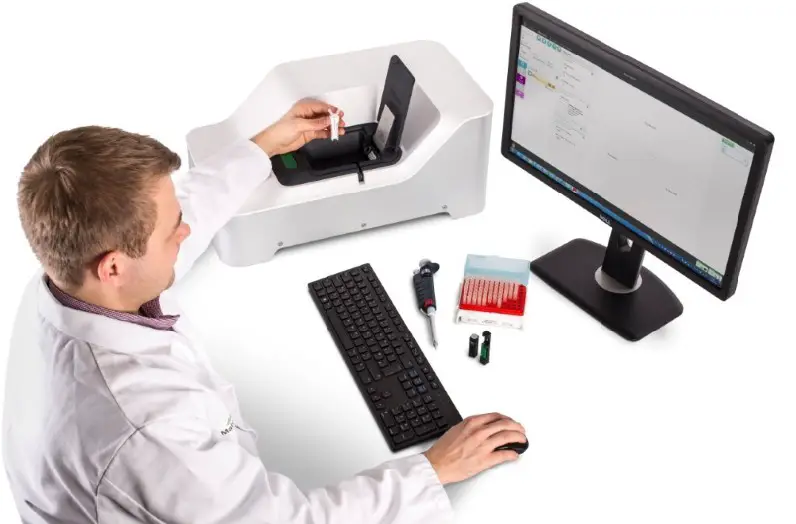 Particle Size Analyzer helps in determining the distribution of particle size in solid or liquid samples. Every Analyzer's size depends upon the target size, the character of samples, analytical technique, and kind of analysis. The user can decide upon the particle's size and model to be analyzed.