Online banking software is widely used to manage financial products. Many people nowadays use online banking due to their accessibility. You do not need a pen and paper to manage your banking services now, but you need an online platform to do that. Over the years, banking software has become popular among users, especially due to the increase in online transactions. Thus, many people are willing to come forward to provide banking software.
1. Mambu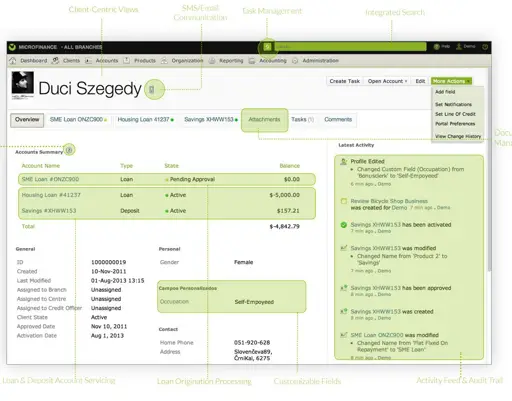 Mambu uses a software-as-a-service platform to allow banking. It is a very secure bank that uses the cloud to store your data. It is not like the regular banks that you have to visit. Use it from the cloud. Start new operations and grow them using Mambu. It is fast and used world-wide. You can easily integrate with this software. Many digital banks and enterprises use this ISO certified platform to perform their operations.
2. Symitar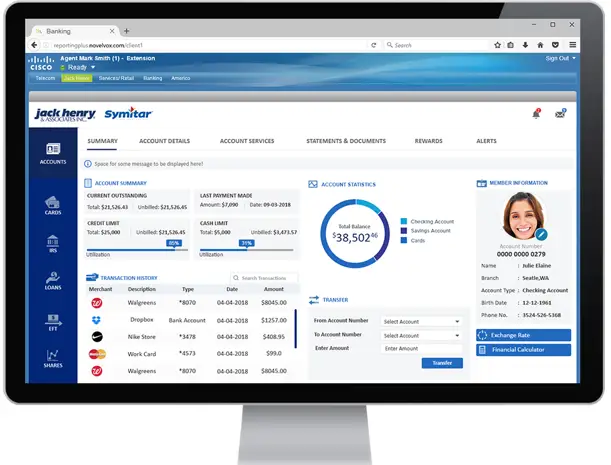 Symitar provides solutions to digital banking. Access to banking services is available from any time and anywhere, which makes it popular. You can get your account open from anywhere online. Deposits and fund-transfers can take place from anywhere, which makes Symitar very convenient to use. You can be safe and secure from internet fraud. You can surely save lots of time by banking online. Symitra also provides different service platforms based on the size of the credit union.
3. Malauzai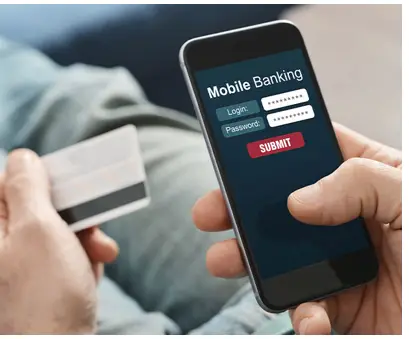 Malauzai is a part of Finstra, and they provide a better platform for user together. Community financial institutions mainly use Malauzai. Consumer, as well as, digital business banking is possible through Malauzai. This application allows you, as a customer, to have a great mobile banking service. Financial institutions will have increased values. It provides you with real-time updates. The design is simple, and you can personalize your segments by adding unique sections. You can easily maintain this software at a lower cost. It will surely give a better experience than your expectations.
4. CU Direct

Nearly 1000 credit union leaders use CU Direct. You can sell anything, get loans, and deposit money to get benefitted through CU Direct. Faster funding options are available through mobile banking. It has a secure connection for fund transfers. Get instant access to your loan payoff date. Its support team will help you to build your relationship with lenders. Its interface allows you to work with a few taps. Navigation is easier, and all organize all loan details in one place. Its mobile application provides you with instant notifications.
5. Access Softek, INC

Access Softek builds connections beyond the bank. You have a robot advisor present to give solutions to all your banking problems. Opening of account, mobile banking, online banking, and lending are services you can expect from Access Softek. Biometric authentication makes Access Softek safe and secure to use. Financial institutions grow nearly ten times after banking with Access Softek. Conversational banking is possible as video call options are there for you to access. Invest through EasyVest. Many new options are integrated and available in this banking service.
6. Silvercloud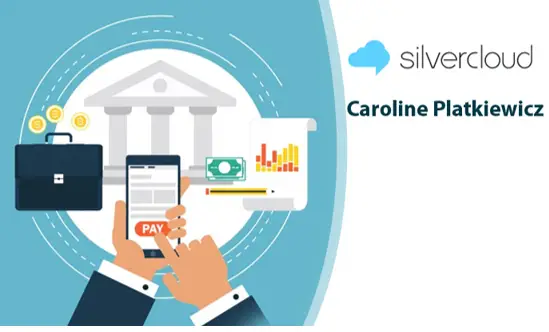 SilverCloud gives you a digital support solution, enabling banks and credit unions to deliver better support, with its robust, banking-specific content services, processes, and technology. Banks and credit unions directly rely on SilverCloud to provide personalized comfort and product experience, and it has low support costs to elevate employee confidence and productivity. Through consumer support, one can create a complete self-service solution through mobile, chat, and web platforms to have automated support. Through employee support, one can centralize all their policies, procedures, documentation, product information, and forms, and make it into a single portal, which is easy to manage and always up-to-date.
7. Micronotes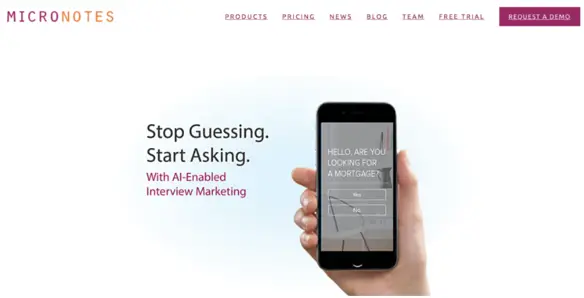 Large financial institutions use Micronotes. It is an API based platform that performs digital banking. It works with credit unions to find out when customers need the money and provide them with it. Be interviewed to get your needs validated as a customer, which will provide you with better support. Machine learning is used to create models based on the interviews to provide a better user experience. E-service adoption facility is also available.
8. TransPerfect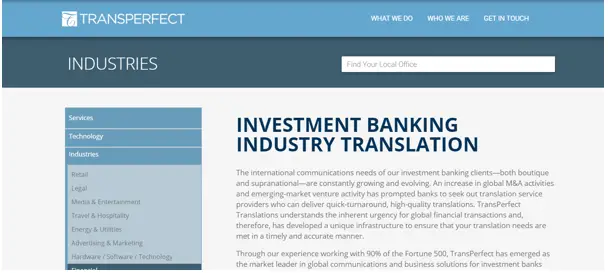 Transperfect is an investment banking that provides industry translation. It contains a unique infrastructure to meet all your financial needs. They provide customer service 24 hours in your preferred language. Their customer service is available in various forms like chat and calls. The highlight is that they give multilingual assistance for your needs. It acts as corporate finance. It also acts as a retail bank having card promotions and ATM prompts. Personal and educational loans are provided to help anyone in need. It also provides insurance through lifetime policies and financing.
9. Q2 Gro
Q2 Gro provides the solution to digital banking. Account opening technology will give you more convenience to use this software. You are sure to have a meaningful experience Q2 Gro. You will get a great digital experience. You can make mobile deposits at any time. They will provide you with convincing customer support to continue banking for a long period. What you are looking for will be offered other than just loans. They will be kept secured without troubling you. Get your financial institutions strengthened using Q2.
10. MX

MX is a popular data platform for banks and credit unions. You can easily collect financial data to analyze through MX. Manage finance easily, and not face hurdles in your daily life. It is customer-centric, and hence, you will receive a good customer experience. It reduces costs. It has a partnership with many financial institutions allowing it to be one of the top banking providers. You will have better connectivity by integrating with other applications. You will find strategic ways to improve your business through this.