Electronic Medical Record is the abbreviation of EMR. There is much new digital clinic software that can help the doctors and other medical specialists to handle their patients, appointments, and even treatment protocols through technology. Let us hence look at the top 10 best EMR software companies that are present.
1. NUE MD:

Nue MD is from the billing-medical solutions, Neu MD EMR practice management software. The fascinating feature of Nue MD is that it presents, the medical physicians quicker results on lab results. It also has options for e-prescribing tools and custom fit-charts for clinical practices.
2. ALLSCRIPTS PROFESSIONAL: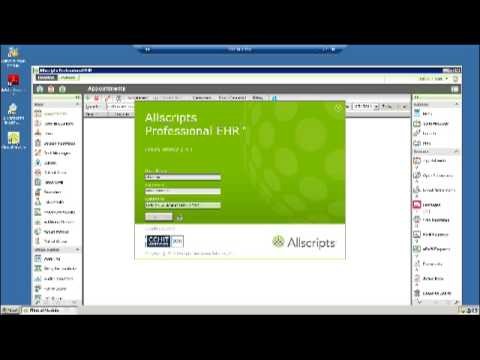 Allscripts Professional is for the small and medium capacity healthcare organizations. Managing appointments by the patients is possible and also the physicians can be sent the medications in the drugstores through electronic prescriptions.
3. AMAZING CHARTS: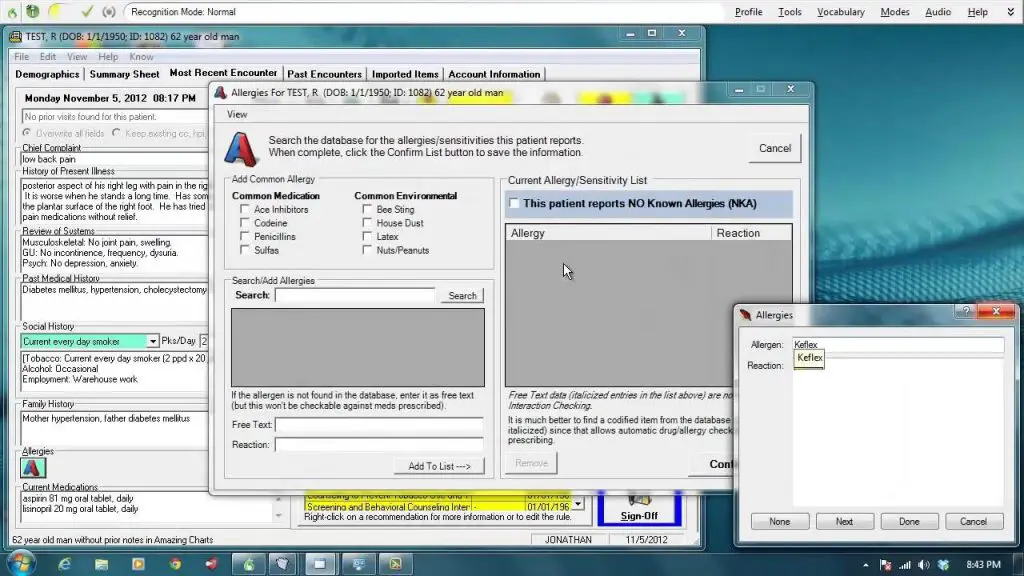 Amazing Charts is for the small and solo clinics. It is HIPAA compliant cloud software. It allows the medical prescriber to check for the patient's personal history, their medical demographics, and other treatment methods.
4. ADVANCED MD: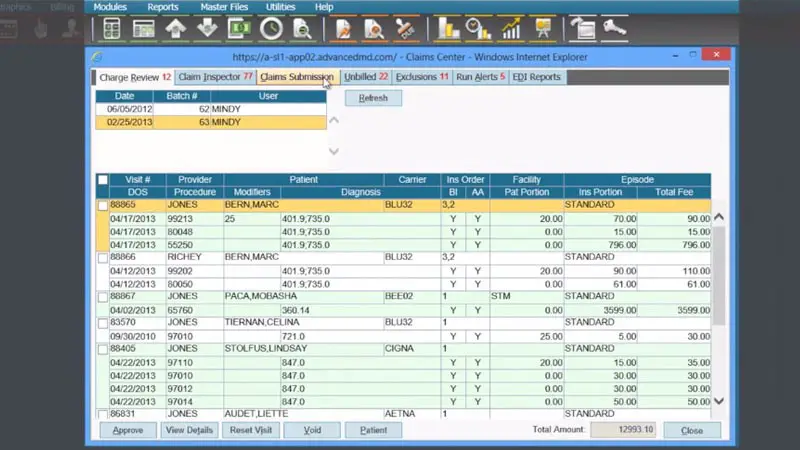 Doctors can comfortably plan for their patient's reminders to the medical staffs from Advanced MD. One can even easily submit the medical diagnosis sheets and lab orders through the software. Advanced MD supports for most of the recent Windows versions.
5. WRS HEALTH:

WRS Health EMR has decent applications like patient registration, medical templates, and record maintenance of the patient's health and also, the software allows the user to change its customizations according to the needs.
6. MEDITOUCH: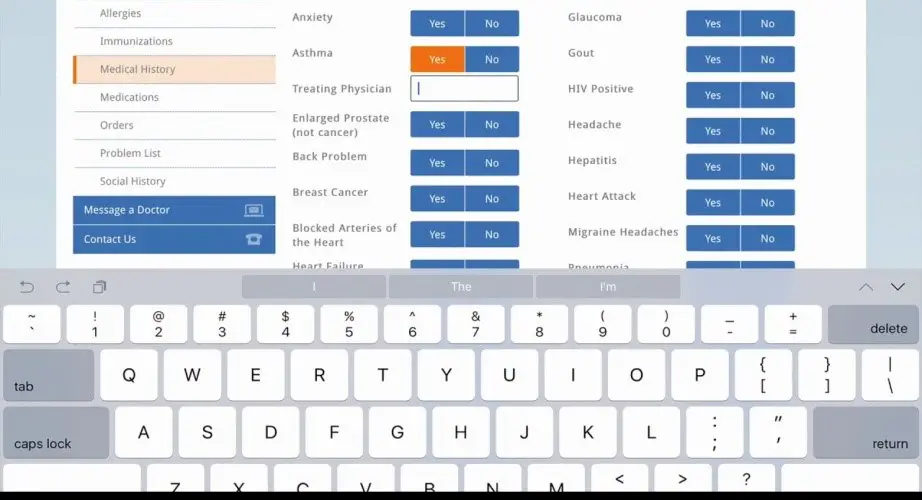 MediTouch EMR is from NextGen Healthcare which is cloud-based software. One of the best features of Meditouch EMR is that it allows the patients to view interactive maps to help them as a guide to the nearest medical centre or pharmacy.
7. PROGNOCIS: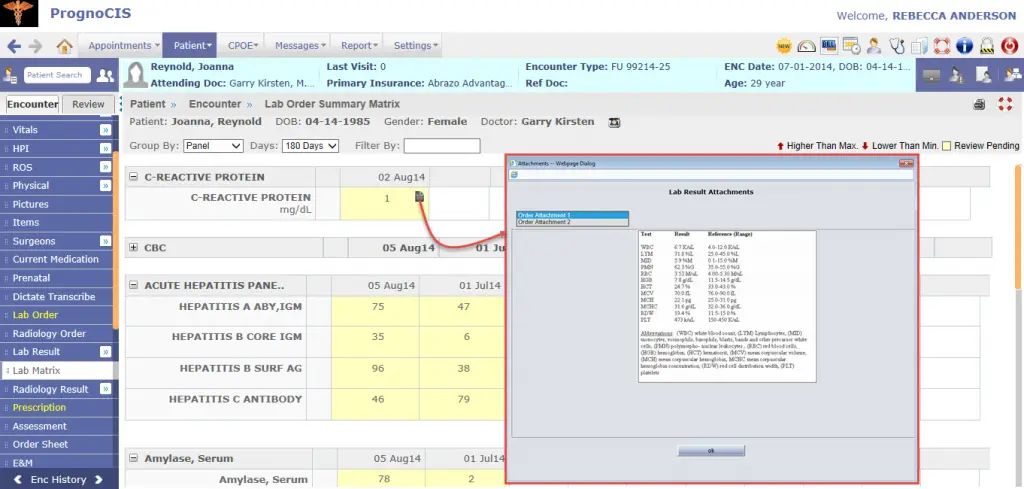 Prognocis EMR software is HIPAA cloud-based software that ensures works to be completed quick and flexible. Quick database search, quick patient history retrieval, clinical workflow management, etc. are all some of the good features of Prognocis EMR.
8. ATHENAHEALTH: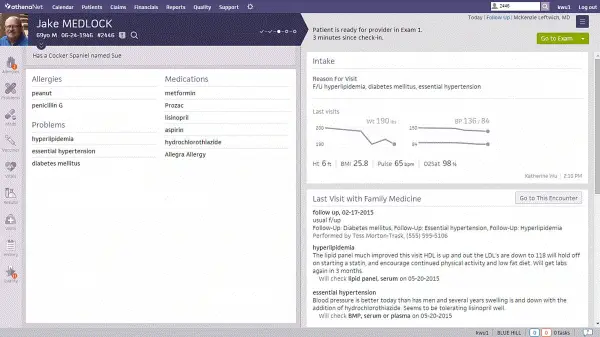 Athenahealth EMR software has the option of giving the patient's an account to check for their medical appointments and clinic's lab results. Good software customizations are available to ensure easy access to records.
9. ECLINICALWORKS: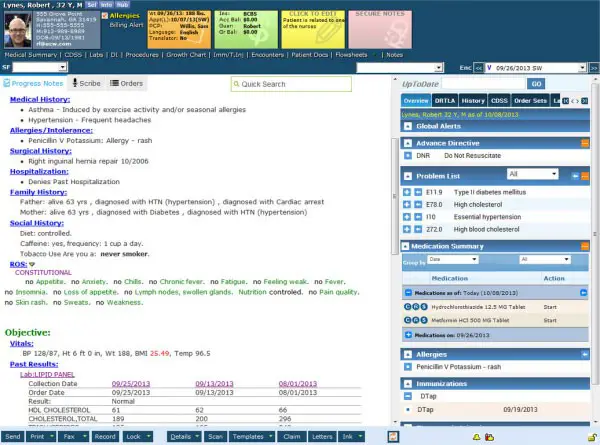 eClinicalWorks is currently in its 10th version and is useful for scheduling patient's appointments, medical chart management, and other features that other regular EMR's have in common.
10. CERNER AMBULATORY:

From the ideas of Cerner, Cerner Ambulatory is one of the best EMR software available online. The software is said to support more than 40 specialties. The application particularly has a dashboard that systemizes the workflow.