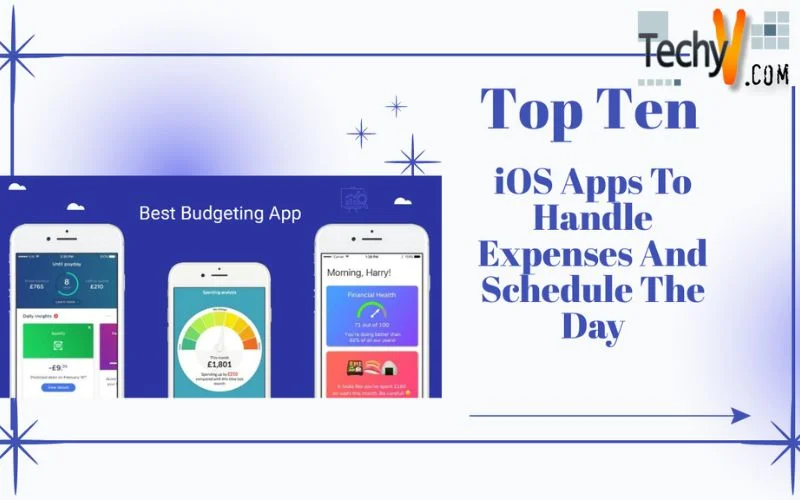 iPhones and iPads have become a part of our lives. The number of apps on these devices and the Apple App Store has increased exponentially. Users depend on services provided by these apps for everyday tasks. Calendar, calculator, games, expense tracker, to-do list, social media are some of these apps. Recently the use of expense trackers and to-do list app has increased a lot. Below is the list of some best expense tracker and to-do list apps.
1. Wally
Wally is an easy-to-use personal finance assistant. It allows users to set a budget depending on their goal. Wally then keeps track of every expense. The best part about Wally is that it can sync all user accounts and keep a tab on them from a single location. It has a great UI that is appealing to the eyes and easy to use. It also provides two years of in-depth insights about users spending so that users can figure out areas that need to be paid more attention to. Interactive line, pie, bar charts allow users to dive into each subtle detail and spot the grey areas.

2. Spendee
Spendee is a budgeting app that promises users to cut down on unnecessary expenses and enables them to save more money. It has an attractive interface that can be customized. Users have to set a budget and also set a target to achieve at their pace. Spendee analyzes user expenses and also organizes them so it's easier for users to track all the spending types. Insights, detailed graphs, and infographics are some of Spendee's other features.

3. Mint
Mint is the number one budgeting and personal finance app. To start users can set their financial goals and use the actionable insights to reduce unnecessary spending and save more money. Depending on the financial goal Mint offers various personalized tips. Mint also provides a bill tracker that helps in managing recurring expenses. The bill pay reminders keep users informed about the upcoming bills so that they don't have to pay a fine. Money Tracker is another feature of Mint which gives users a quick view of their account balance and budgeting.

4. Pocket Expense
Pocket Expense offers a smooth and simplified expense tracking experience to its users by allowing them to sync all their accounts and even manage them from a single place instead of moving from one account to another. It offers daily, weekly, monthly, and yearly stats so that users can have a transparent perspective about their spending. Pocket Expense maintains both recurring and non-recurring budgets. Users can move funds from one budget to another and can set custom alerts to never miss the due bills. It also has a password protection feature to prevent unauthorized access.

5. Moneyfy
Moneyfy provides detailed charts that give users insight into their spending. Monefy helps users save money and cut down overspending. Built-in calculator, multiple currency support, and recurring records are some additional features of Monefy. It also supports Dropbox and Google Drive so the users can synchronize their data and make it available across various devices. It also has a password protection feature to prevent unauthorized access.

6. Todoist
Todoist is a great way to be productive and stay at the top of your tasks. It is a to-do list app that is easy to use and allows users to share their to-do lists with others. It offers multiple features like sub-projects, recurring tasks, subtasks, notifications, setting priorities, etc. The basic version is free. The Premium version costs $3 per person per month and the business version costs $5 per person per month.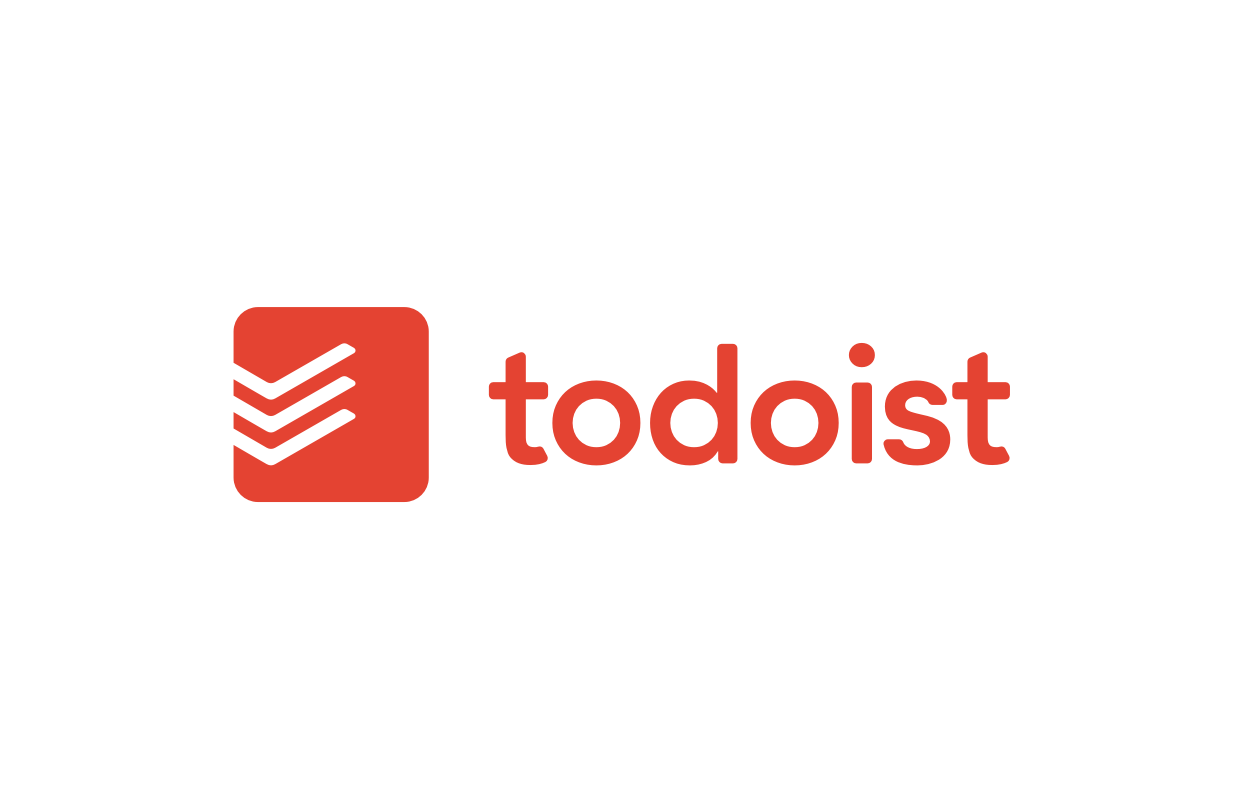 7. Any.do
Any.do helps users organize their life and tasks taking away the overwhelm and improving productivity. Users can easily create and manage tasks on Any.do. Users can sync tasks on all their devices even on a smartwatch. The basic version is free. There are paid versions as well which the user can buy according to their needs.
8. TickTick
TickTick helps users to manage work and personal productivity. Users can write tasks and put out deadlines so that TickTick can remind users about the work to be done. Users can share their tasks with others and can also collaborate on things that matter. TickTick has a voice feature that helps users add tasks quickly. The basic version is free but the premium version costs $2.99 per month.

9. Google Calendar
Google calendar provides a daily, weekly, and monthly overview of work, meetings, and more. Google calendar sends an email to the user in the morning which consists of details about the work to be done on that particular day. It also sends updates and notifications about upcoming meetings and tasks. The basic version is free while the pro version costs $6 /month.
10. Notion
Notion is a good workspace for users to organize their tasks, schedule, create project plans, notes, presentations, and more into an online planner. Users can use the tool or themselves or can invite their entire team to collaborate in one place. It is free for personal use but pro and team versions cost $4 /month and $8 /month respectively.