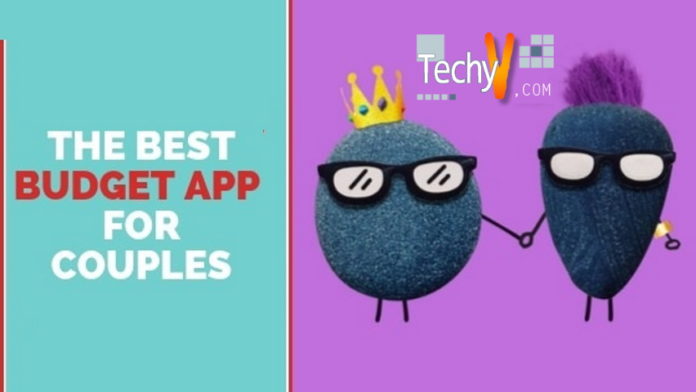 Co-Managing your money with your significant other has the potential to take a toll on the relationship if there isn't any structure/ system in place.
You both might have a vacation in mind or perhaps the family needs a new car. Whatever your reason for saving is, one thing is clear, you need something to help to manage your combined income easier.
Thankfully there's plenty of great apps out there to keep you both aligned and seeing eye to eye on your finances without any stress or arguments.
Top Apps For Managing Your Budget As a Couple
Personal Capital
Personal Capital has everything you need to manage your finances. It provides you with a great financial dashboard that will track all of your expenses.
If charts and graphs get you excited, you will love this!
So why is this tool so great? Well, it pulls all the data from your bank accounts, retirement accounts, savings accounts, etc. and aggregates the data so you can visually see how things are going.
It categorizes your spending too, so you can see where the money is going. Having that situational analysis available at the click of a button is great.
Mvelopes
Next on the list is Mvelopes Budgeting App. Mvelopes enables you to gain more control over your finances and recover as much as 10% of your income from hidden spending. Great right?
This is a great tool that helps you build the financial freedom you desire by eliminating debt and helping you save.
So how does it work? Well, Mvelopes is a digital envelope system. Pretty much like physical envelopes, you and your significant other will have to allocate a certain amount of cash to each envelope.
As you spend over the next few months, the cash is taken from the digital envelopes.
There is a bit of a learning curve to it, but we've got to say this is a fantastic solution that many couples are looking for!
Mint
You've probably heard of Mint already, right? It's one of the oldest budgeting apps around. Created by the same company that makes Quickbooks and Turbo Tax, you can be sure this app is well thought out and executed.
Exactly what you need to manage your finances, right? Put the old school excel sheets away and manage your combined finances with ease using Mint. You can manage your money from your banks, credit cards, brokerages, lenders, and etc. all in one place.
It also comes along with budgeting features, alert systems and more.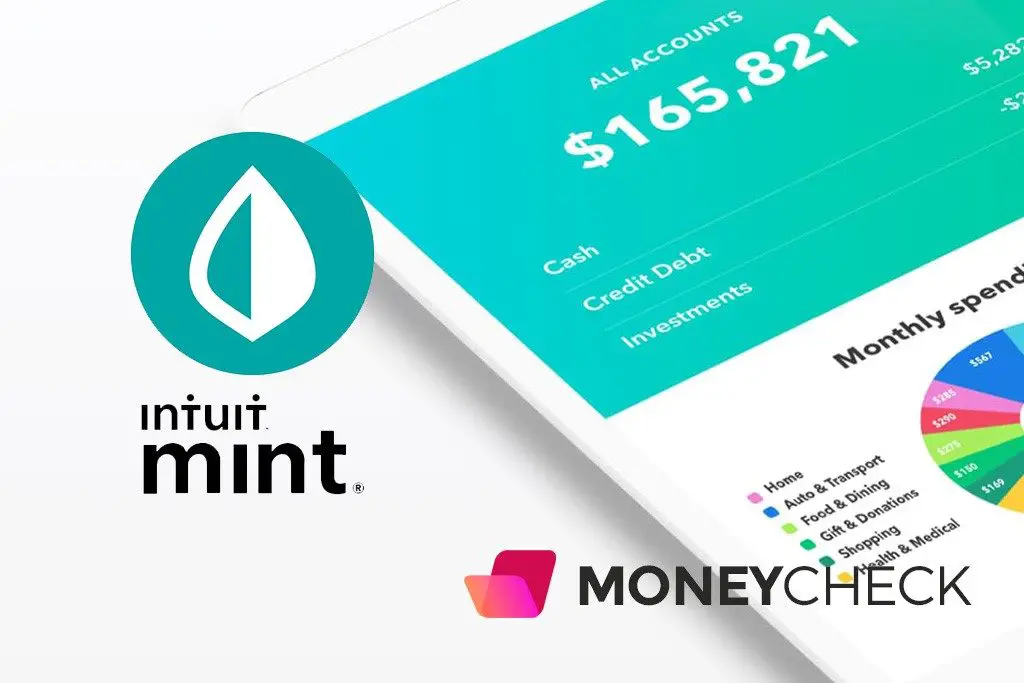 Good Budget
Good budget, formally known as Easy Envelope Budget Aid is a brilliant tool for couples to manage their budgeting process together. Working in sync will without a doubt reduce stress, arguments, and save time organizing your finances.
And Good budget does just this; it allows you to sync your budgets together. You can both manage your finances all via the app/dashboard and categories you're spending.
Advice for Couples Syncing Their Finances
As a couple, it's important to be open about your debt and financial situation. The last thing you want is your significant another stumbling onto an unwanted surprise in the future. That would probably create a pretty stressful conversation.
You both should set financial responsibilities, this will help to ensure payments are made on time.
And the two of you should create some goals; goals give you both something to strive towards.
Be careful when it comes to spending, don't just buy the first thing you see. Shop around, check out the sites that compare items online like https://bestbudget.com/. At best budget, they compare financial items as well as products on Amazon so you can choose the best products at a budget price.
Summary of the Best Budget Apps for Couples
Budgeting as a couple is very important, being proactive about your finances can eliminate any upsets when things get tough. Money can cause stress when you're single but even more so when you're in a relationship.
It allows both of you to create a healthy financial plan for whatever your goals are.
The best app has to be Personal Capital as it has everything you need.