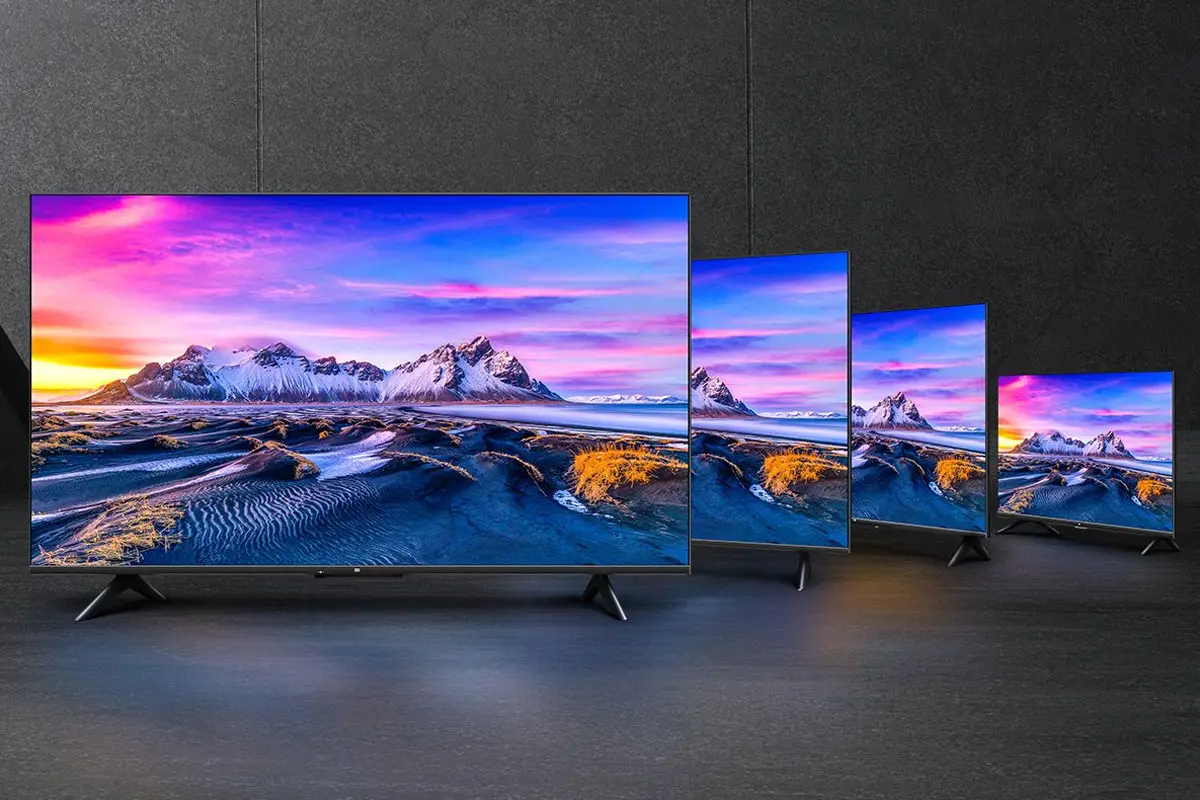 Everyone loves to watch television for their entertainment. Some people have high class with high-priced televisions in their house. But not everyone is capable to buy high-priced televisions. Most of the people want good quality television with affordable price. And if you are in the list of those people who are searching for best television companies who offer televisions at best prices, then you can refer this list of top 10 companies that sell televisions for best prices in 2022. You can buy any brand's television mentioned below according to your budget because these all are very popular companies which offer amazing televisions with high picture quality and features.
1. Samsung
Samsung is very well known & popular company that also offer televisions at best prices. It is South Korean multinational electronic corporation. It offers wide range of TV collection from low to high prices with incredible picture quality along with a great interface and OS. Its several television sets utilize the QLED technology due to which it offers unbeatable picture quality.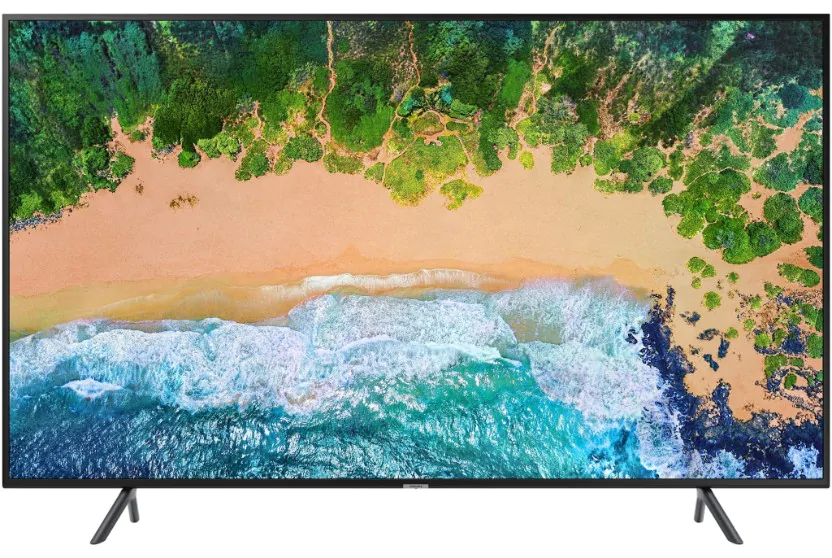 2. LG
LG is also one of the most popular companies that offer televisions. It has a great reputation for delivering quality product & services to their customers and has gained a good market worldwide. Before 2002 LG was named Goldstar and since then has changed its name to LG. The operating system utilized by LG's smart TV sets is WebOS.
3. Sony
Sony is another most popular and one of the most trusted electronic companies that is headquartered in Tokyo. SONY does a great job with their televisions as they utilize all the latest smart tools & technologies to make sure that the product, they deliver to their customer is of high class both in looks and performance.
4. Panasonic
Panasonic is another one of the popular electronic brands of the world headquartered in Osaka. It was founded as Matsushita Electric Industrial Co., Ltd. after years it got changed its name to Panasonic Corporation. The company has been pretty decent when it comes to the quality & prices of the tv sets that they manufacture.
5. Philips
Philips is the famous Dutch multinational conglomerate company and also one of the great electronics companies worldwide that was established in 1930. The company offers different kinds of models packed with amazing features, such as full HD, pixel precise HD, dynamic contrast, digital direct broadcast, etc., at affordable prices starting from Rs. 10,000.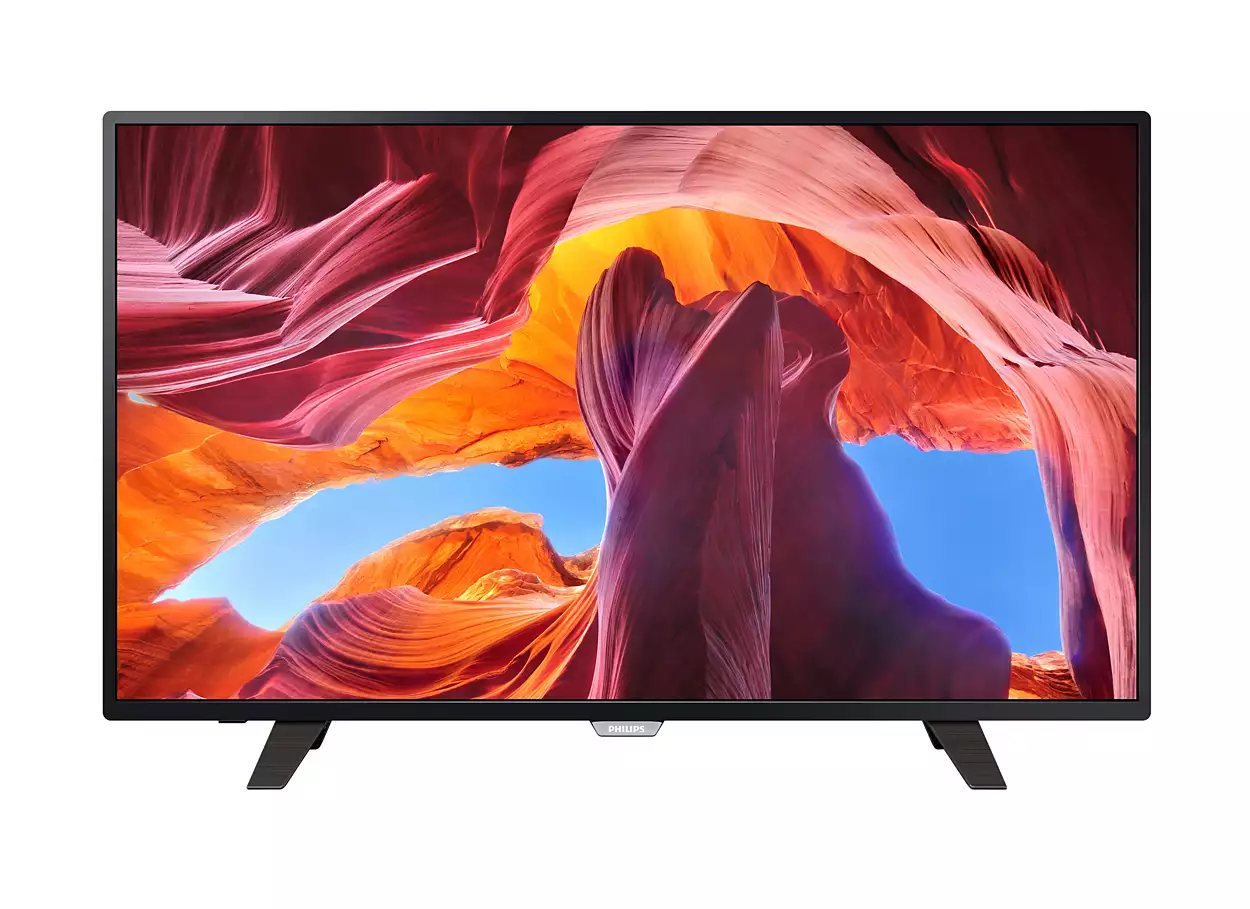 6. Xiaomi
Xiaomi is very popular company in India for their smartphones, televisions, and other accessories. It is a Chinese electronics company founded in 2010 & headquartered in Beijing. As its smartphones, people are also loving its high picture quality containing televisions which you can buy easily from their official website or from any shopping site available online, directly from your home at reasonable prices.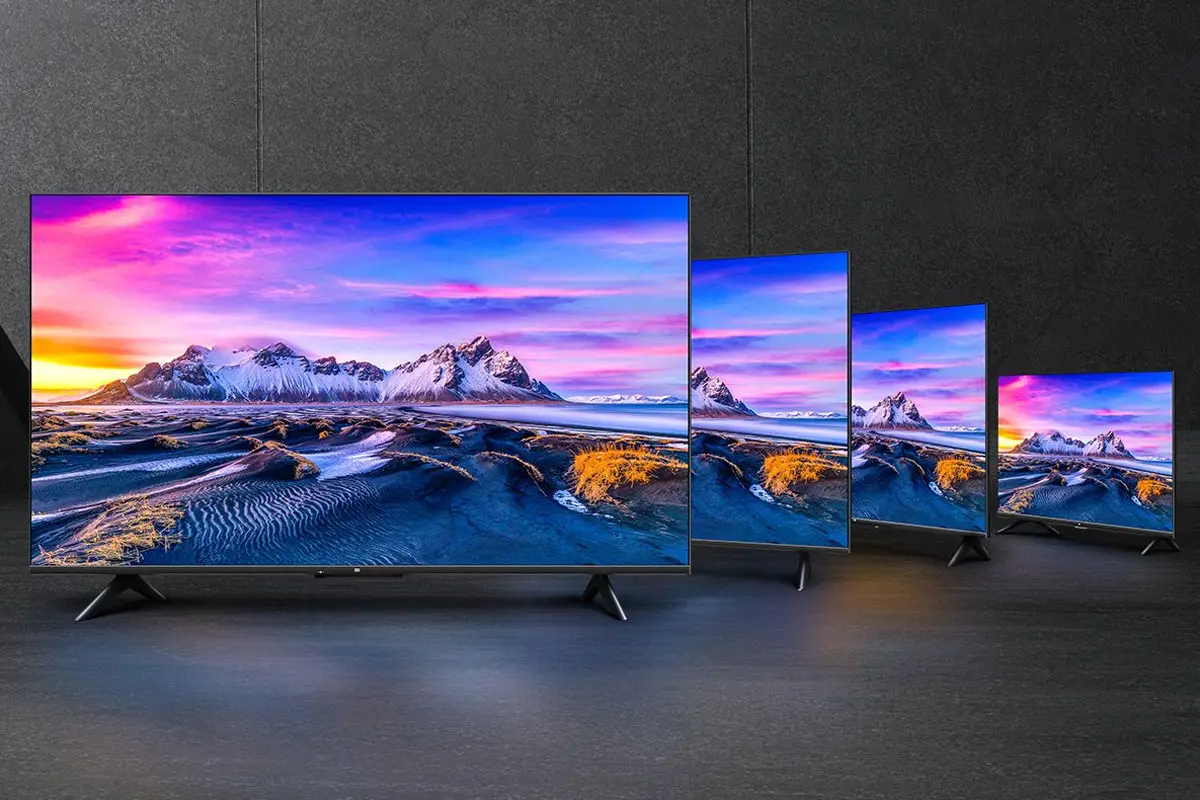 7. Intex
Intex is Indian origin company that offers good products including televisions. They offer various types of HD, Full HD, and smart TV's. Intex offer wide range of televisions from which you can easily select yours according to the features and requirements. With Intex, you can find televisions at reasonable prices starting from 10k.
8. Videocon
Videocon also offers great televisions to their customers specifically Indian customers. It offers televisions loaded with features like HD, HDMI-CEC, mega contrast ratio, and much more with fantastic picture quality. Videocon is also known for its cheapest televisions in India with price range starting from only Rs 6000.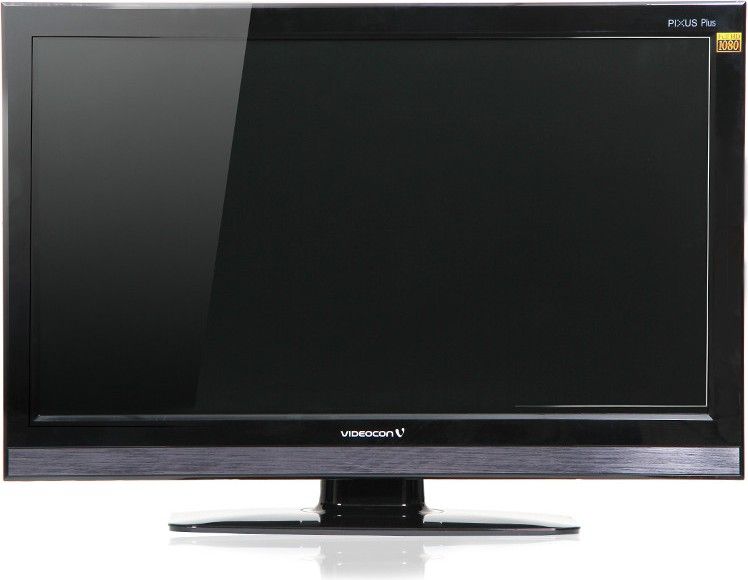 9. Micromax
It is an Indian budget brand that outperforms in both mobile phones & television market. Micromax televisions are massively bought due to its low & affordable cost. This company has been launched in 2000 and since then it has a decent position in the market. Its televisions have manufactured with the latest technology with starting price from Rs 9,000.
10. VU
VU is not a very well-known TV manufacturer but has offer some of the most basic television models with the best features & price making them popular. It began making its basic tv sets in 2006, and now they are manufacturing full HD LED or OLED Smart TVs. People especially middle class prefer this brand's television due to its affordable price.