Data Science is an essential part of information technology that deals with a massive amount of data using different tools and technologies. It combines several fields, such as artificial intelligence (AI), data analytics, machine learning, deep learning, statistics, etc. As it is one of the most important &essential fields of Information Technology, it is developing at a high rate in India and due to which there are numerous great data science companies had established till today. And this advancement & development also increased the career options in this field as they require pro data scientists in the companies. Therefore, we will let you know the top 10 data science companies in India.
1. Absolutdata
Absolutdata is ISO certified popular data science company in India. It has a team of 300+ great data scientists & engineers. Absolutdata offers excellent AI-empowered services with their solutions on the basis of their 15 years of experience. It only believes in making & delivering the most potent AI services and bringing long term success.
2. Mu Sigma
It is one of the significant data sciences & analytics solution providers. The organization has laid out their workplaces in most of the cities, making Bangalore the centre of this company. It is known to be one of the most loved places for the employees to work due to the kind of environment it provides to them.
3. Ugam
Ugam is one of the leading next-gen data & analytics companies helping businesses take superior decisions and one of the suitable& best places for data science. Ugam's data scientists get a potential opportunity to work directly with the client business stakeholders on end-to-end projects. It not just offers data scientists a potential opportunity to accelerate their career but additionally offers stability and unique culture.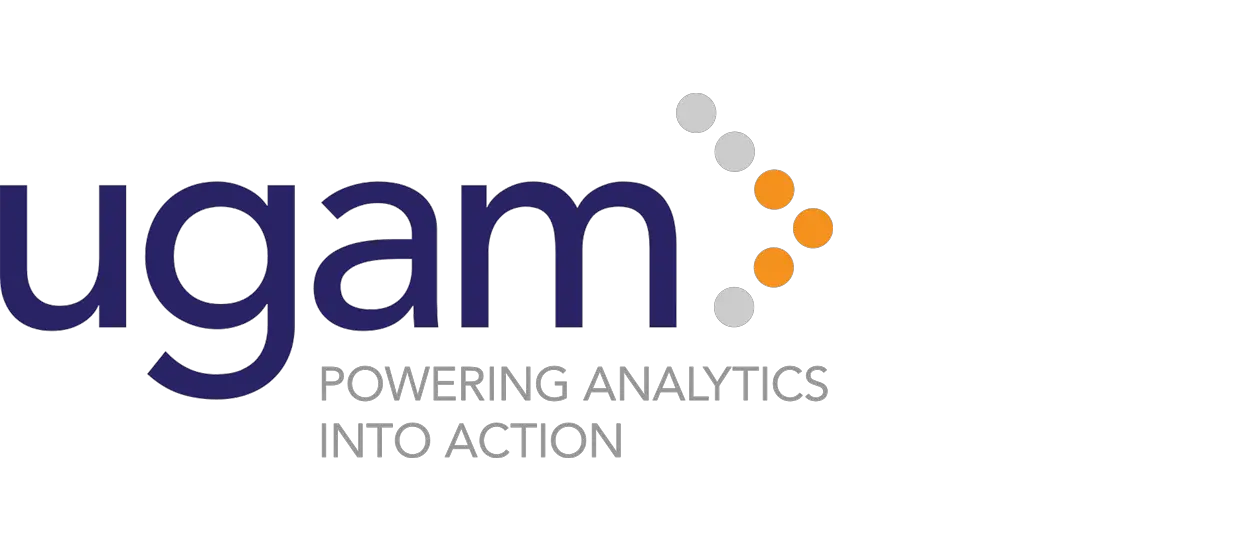 4. Latent View
It furnishes customers with a wide range of data science services, such as data architecture & design, data implementation & operations, and counselling. Latent View have IBM, Microsoft, Paypal, and Cisco as the organization's regarded customers; it urges data scientists to have a 360-point of view on every project to allow customers to streamline decisions on investment and anticipate the latest revenue streams and to predict product trends as well.
5. Genpact
It has about 1500 data scientists who work as a centralized centre point model with customer experience as its principle concern. The company centres around developing the pool of citizen data scientists through various projects, such as Machine Learning Incubator' and 'ML Upgrade'. It urges their data scientists to be an expert in cutting-edge technological progressions by providing them with independent instructional exercises through an upskilling structure, 'Genome'.
6. Manthan
Manthan is another one of the leading and popular data science companies known for its excellent experience in the field. They combine the two powerful branches, artificial intelligence & data analytics, that gives the best data-driven knowledge of any business model on which they intend to work.
7. Fractal Analytics
Fractal Analytics was founded in the year 2000; it has made itself one of the best & top analytics companies that offer the best level of data science services to their customers. It has great analytics service providers which are totally distinct from other companies. This company makes their data scientists to work on important projects and handle tremendous services such as the analytics engaged in healthcare services, decision-making, and business operations.
8. Accenture
Accenture is one of the great data science companies in India. They have numerous experts working in the Accenture, such as their data scientists. It has the amazing & best solutions for their customers and makes their work at the company pretty effective. Accenture is a professional service provider all over the world with several opening data science projects.
9. Blue Ocean
This data science company ranked among the top ten data science companies that were founded in 2000. Through its 360-discovery approach, Blue Ocean ensures the extensive utilization of all the available structured & unstructured data sources. Additionally, it has been recognized for its noteworthy impression in big data analytics.
10. Crayon Data
It is another one of the fantastic, fast-growing data science companies in India that was founded in the year 2012. Its consumers are top-level enterprises in banking, travel, hospitality, and e-commerce. Crayon Data is a company with great values & culture and is a champion of diversity. Furthermore, it has its offices in Chennai (India) and Singapore.