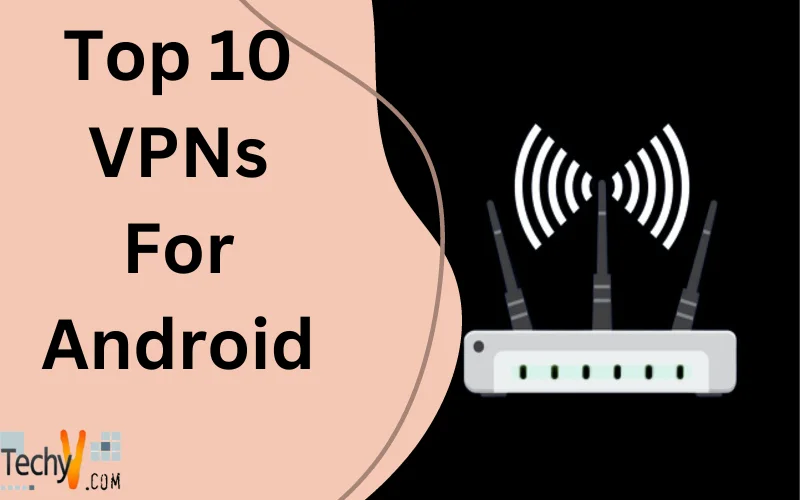 Today where data breaches and hacking are increasing rapidly, ensuring mobile data privacy is a major concern. Many personal information is stored in mobile phones, which is now easily accessible to any second person despite all security passwords. Today, we all use personal Wi-Fi hotspots in our homes, shared Wi-Fi connections in our office space, shopping malls, restaurants, and many other public places where we connect to the Internet. But we often forget that these connections are open to anyone without encryption and anyone can access our phones through fake hotspots. A VPN is highly recommended to protect your smartphone from any unknown sources and ensure data privacy. VPN ( i.e., Virtual Private Network) protects your device by ensuring that your phone's data is transmitted via a private connection to other places on the Internet  before connecting to public networks. A good VPN connection provides complete device protection from public networks to easily access your device geolocation, browsing activity, or application usage. VPN assigns an IP address to your phone data so that when you connect to a web server, the IP address at the VPN endpoint is displayed, hiding your IP address and location. Below is a list of the Top 10 VPNs for Android phones that ensures the data privacy and safe internet browsing.
1. ExpressVPN
ExpressVPN is a top choice in VPN for Android phones. Starting its journey in 2009, it has raised its standards and service quality to ensure transparency in services. It has great potential to overcome content and censorship restrictions by providing unrestricted access to content from any part of the world. You can save your IP address and backup your personal data with a click. It offers best-in-class encryption and leakproofing against data hackers.  It provides easy access to international gaming sites and streaming sites like Netflix
2. CyberGhost
CyberGhost VPN offers dedicated services for torrenting, gaming, and streaming. This VPN keeps your connection private with military-grade AES 256-bit encryption and a kill switch to reactivate your internet connection. It offers unlimited bandwidth, which reduces loading time and constant buffering. Its no-log policy ensures that no personal data is shared with third parties. Their user-friendly app offers a free 7-day trial and 45 day money-back guarantee.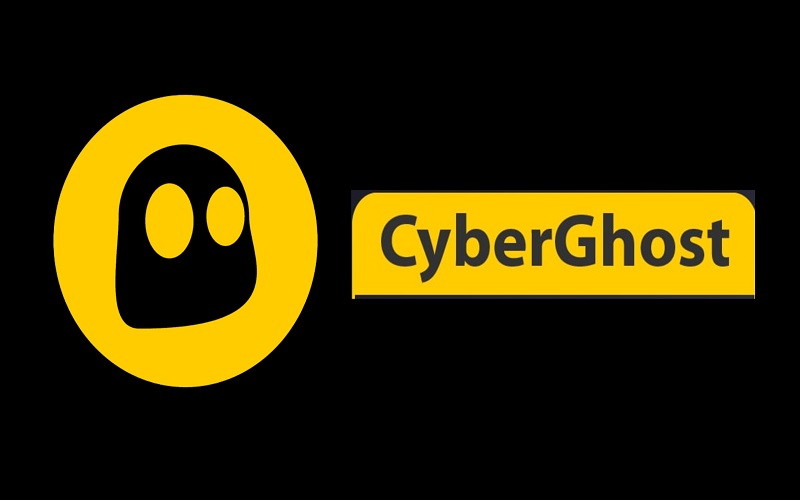 3. PureVPN 
PureVPN offers the fastest security service with protocols such as OpenVPN, Wireguard, etc. With a global presence in more than 78 countries, it provides more than 6500 servers. It does not store your personal information on its websites. It also prevents Wi-Fi hotspot owners and other third parties from searching your browsing history with the help of DNS and IPv6 protection. Additionally, it has an Internet Kill Switch feature that protects your phone data privacy. It also has a Quick Connect feature to reconnect if your connection gets disrupted.
4. NordVPN
With its excellent brand recognition, it offers an easy-to-use interface that provides a simple learning environment for beginners switching from desktop to mobile. It ensures fast connection with NordLynx protocol and more than 5300 servers in 59 countries. It has a split-tunneling feature through which you can select unwanted apps you don't want to use. It provides threat protection from unwanted ads and malware. You can check their blue-landing screen map once you open the Nord app to select your preferred country and access the fastest servers such as Onion, Double, etc.
5. TotalAV
TotalAV automatically encrypts and secures public Wi-Fi networks that prevent access to your data. Cleaning junk and unused files boosts your device speed and protects you from viruses. It blocks phishing websites and offers prevention against scams. It offers bank-grade AES 256-bit encryption that always keeps your VPN enabled. It also has a Data Breach Monitor that alerts the user in case of a data leak. TotalAV VPN is considered the best antivirus, offering 24/7 protection against installation of malicious apps and games.
6. Surfshark
Surfshark offers unlimited device access with just one subscription. You can pause your connection time for 5 minutes or 2 hours as per convenience. You can create multiple customized connections with two servers. It has unique features, such as CleanWeb, private DNS, and data encryption with AES-526 protocol. It can easily stream content from Netflix, Amazon Prime, Disney Plus, and more. It changes your IP address frequently, making it hard for third parties to easily track your Android device.
7. Private Internet Access
Private Internet access(PIA) offers a dedicated app for Android with an ultra-fast connection of 10Gbps and unlimited bandwidth. It provides global access to servers in almost six continents and 84 countries. PIA ensures data security with military-grade encryption ciphers 128-bit and, 256-bit AES, and RAM-only servers. PIA makes it easy for users to watch their favorite shows from anywhere in the world. It offers unlimited data protection on almost all platforms and operating systems at no additional cost. It has a no-log policy that prevents you from logging out of your browsing history. It offers encryption protocols such as OpenVPN and WireGuard, for blocking ads and third-party websites.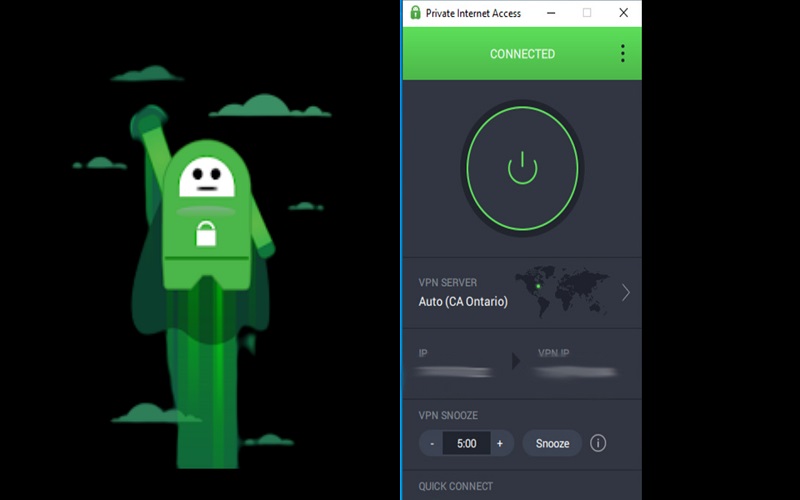 8. Proton VPN
ProtonVPN offers access to more than 1900 servers in countries like Japan, America, and the Netherlands with free plans. Proton uses NetSheild technology to block ads and malicious websites. It uses a VPN accelerator to accelerate the VPN speed up to 400%. Data is encrypted using AES-256 and a kill switch feature to reboot the lost connection. It ensures maximum security with a strict no-log privacy policy and offers Proton products like Proton Mail, Calendar, and Drive free of cost.
9. IPVanish
IPVanish connects users to over 40,000 IP addresses across 75 countries. It offers protocols such as IKEv2, OpenVPN, and WireGuard alongwith AES 256 data encryption. With unique features like a kill switch, split tunneling, VPN protocol, and LAN connection allowance, IPVanish ensures complete control over mobile internet traffic. With its dedicated IPVanish Android app, you can check how many servers are busy at any given time. It offers a free trial for seven days and 30-day money-back guarantee.
10. PrivadoVPN
With a monthly subscription of 10GB of data, PrivadoVPN offers connectivity to 12 high-speed servers. It provides free IP leak protection and industry-standard AES 256-bit encryption. It blocks unnecessary ads and prevents third parties from tracking your browsing history. In case if VPN connection gets disrupted, a kill switch option is provided to protect users online. With a zero-log policy, it assures that your online activities are not traced easily. You can download and use the app for free with 30-day refund policy.