Every day we should work at home? That is stressful! If we have smart gadgets, it helps and feels so good and relieving. Here, we've got you top ten list of some home gadgets which you should try.
1. SwitchBot Curtain
This is a curtain controller. You can operate your curtains with a mobile phone and can close, or open curtains with one touch. When you're sleeping, you can use this gadget too. You can set a timer and it also has a sun sensor.
2. Folding Desk with Shelf
This is a folding desk. You can use when you require it. There is no need to assemble it.  opens up into a strong and compatible desk on its own. You can study and do your work. You can also close it after you have completed your work. The desk can be placed anywhere as it is compatible. It is an excellent product, and saves more space.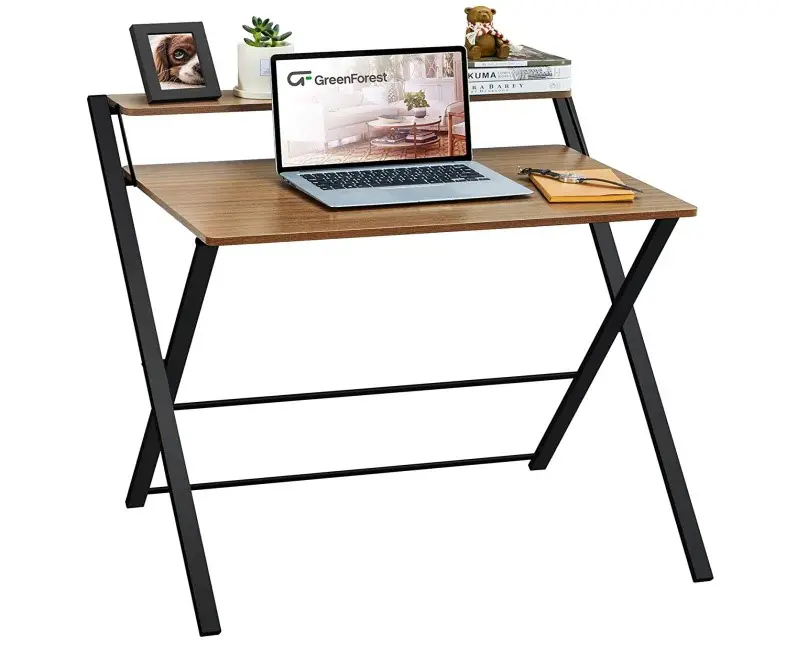 3. Lyfe Levitating Pot
This is a pot with magnetic touch, wooden rectangular block present at the bottom. Magnets are placed in a way the plant and wooden block don't touch. It looks like the pot is floating in the air and it looks interesting. What are you waiting for? Buy the product and fascinate your friends.
4. S1 Smart Lock
This is a stunning door lock. You can unlock the door by using a fingerprint or by using your phone. You can scan using your phone or if you don't have a phone, you can unlock it by entering a passcode. Once you close the door, it is locked. Good thing, there is no tension when you are using this lock.
5. FlexiSpot Desk
This is a desk with adjustable height. If you are working for a long and your back is aching, don't worry. There is a solution! You can adjust the table height to four heights according to your comfort. It also has USB ports to charge your phone or laptop.
6. HPRT Wireless Printer
You heard about printers. This printer is different. It is compact and wireless. You can connect this printer to your smartphone and  print. You can take it to your office or use it at home. You need, to place paper at one end,  print your matter, and give it to another side. It prints out files of high quality.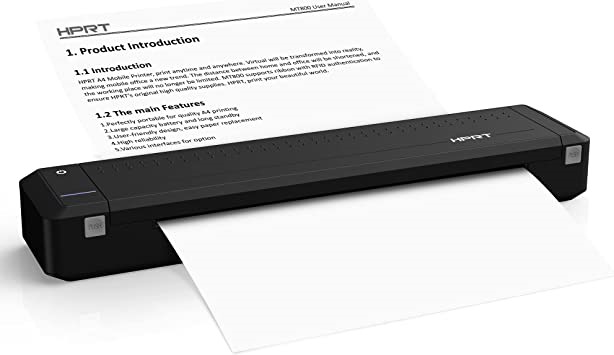 7. SprayCare Band
You have heard about different smart watches, but not this wrist band. With sprayIt is slim and comfortable. This; is a sanitizer spray.  It Sprays to the surfaces with a sensor. It has super battery life. With the help of this band, you can safely touch surfaces as it sanitizes.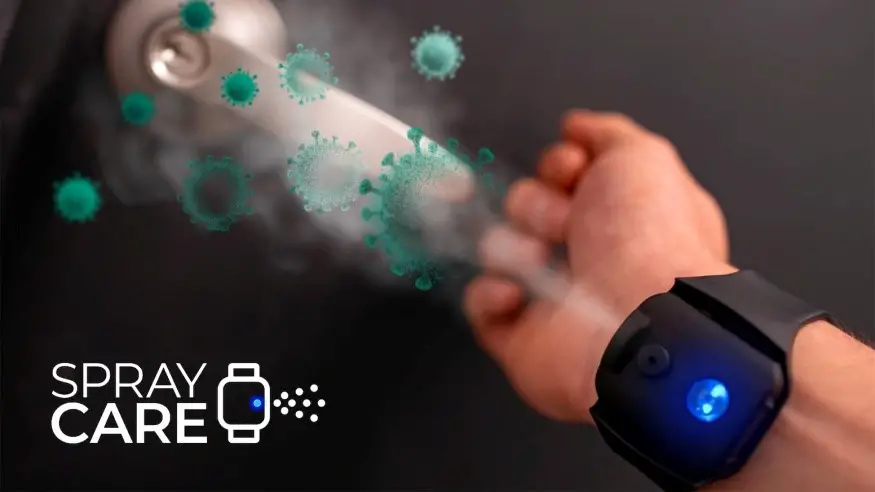 8. Leatherman Raptor
This is a tool that is used in any emergency. It helps you very effortlessly. It is compact, and you can use it directly for opening an oxygen cylinder and a strap cutter. You can use it as a glass breaker. When it's unfolded, it, you can use it as a cutter.
9. TAQWallet
You can place your eight cards in this wallet. There is space at the side where you can keep your money. It comes with a bottle opener, screwdriver, and flashlight. It is all in one.
10. Kinetic Light
It is a newton's ball because this toy follows the principle of newton's law. These balls contain different colors of led lights. This is a decorative item. It catches the look of people instantly.