Do you have your own Smartphone and a Car? Then you must know that how to use android auto apps to get entertained and infotainment when you are driving a car. It is very simple to use these auto apps, you just to connect your phone to a dashboard of your car through USB cable but before connecting your phone must installed auto apps. You can use these apps on your mobile phone display or on the dashboard screen. Before using these apps always remember that you must have an account on them, this is very necessary for apps to guide you properly. Many android auto apps available on the Google play store some of which are listed below-
Pandora
Pandora is a kind of music android auto app. It is the provider that made internet radio very popular. Pandora is an automated music streaming app which plays the music of the same genre you have chosen. You can choose the channel by simply sliding the sidebar at left, once you have chosen the station it will play the music continuously. You can also use like and dislike button to rate the music and can give your opinion about the music whether you liked it or not. Your feedback is further used to play your favorite music on your account.
Facebook Messenger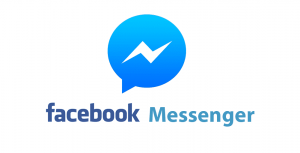 This app will show notification of your text messages or other notification on the screen when you are driving. This app will enable you to hear them when you press the play option. If you are not able to reply then you can send this message to your friends by simply by clicking the option I am busy driving right now.
Whatsapp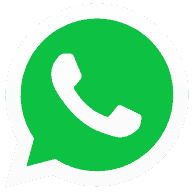 You can hear the incoming Whatsapp messages as voice notes and also can reply in your own voice. If you don't want to reply at that moment you can also let your friends know that you are driving right now. This message will reach your friend as a voice note in your own voice.
Google Maps
Google map is one of the most used auto android apps nowadays. It is a very useful app for any person as it enables you to reach your destination whether you know the path or not. You can simply ask Google in your voice then Google will tell you the path you have to follow to reach your destination. You can also use the navigation feature of it; the navigation feature performs the task of voice guidance.
Wherever you are, a computerized voice will continuously guide you where to turn an where to go straight. Also, an arrow on your display will guide you. If more than one path is there to reach your destination then it will also tell you on which path the traffic is minimum and which the shortest path to your destination is.
Rain Wave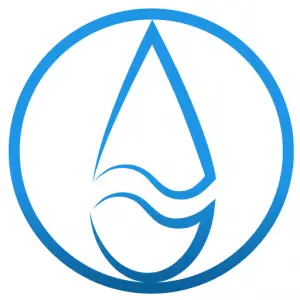 If you are a video game lover and loves to listen to video game music then this app is for you. It is a very good and free music provider which provides game music as radio service. You can different station on this app such as game music, remixes, and chiptunes.
Waze
WAZE will always provide you the fastest routes based on the real-time shared by millions of fellow WAZERS. Navigating is super easy to reach. All your destinations are just one tap away. Once on a road, you will be alerted before you reach incidents. You can help others by simply driving with WAZE. You share real-time traffic information or you can actively report and you meeting others simply send your ETA to inform your arrival.