Learning things is naturally a hobby for so many roamers out there. But there are a few highly intuitive ones who like to learn a new language on the go. You cannot deny the fact that linguistic is useful at all cost around the globe.  And that's why the following ten are undeniable reasons to learn a new linguistic;
1. CONNECTING WITH PEOPLE:
Learning a new language will give the ability to link with others. When we can talk to someone else, then it is the language that makes credible to us. Learning a second language provide a chance to communicate in both personal and professional fields. We can easily make friends with others if one knows the language.
2. MARKETABILITY OPTIONS IN JOB MARKET:
In one's professional field, bilingual employees are more flexible in opportunities present in the job markets. In any industry, from manufacturing to human resources, knowing the second language is a significant factor even while interviewing.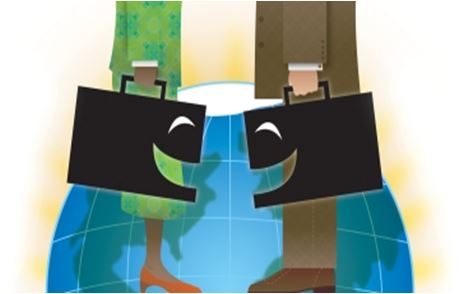 3. SIGNIFICANCE OF OTHER CULTURES:
When we know a language other than our primary one, then it will surely help us connect to other people's cultures like arts, tradition, religion, and history of the people based on that linguistic. It increases our positive attitude towards the same.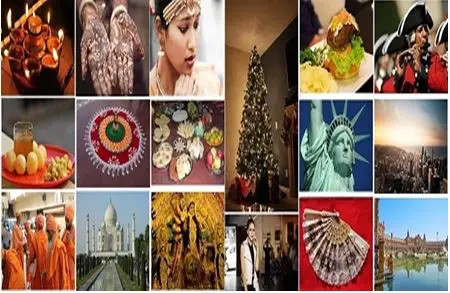 4. GLOBAL OPTIONS:
When an employee is entering into a worldwide company, the bilingual aspect of knowledge will give them more opportunity to work with worldwide links. Learning a second language offers you to see the world in a deeper sound.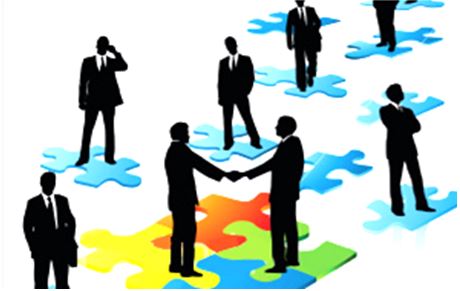 5. OUTSOURCE:
Globally there are more than 6,000 spoken languages. Sometimes when in need of translation, a bilingual person can entertain the foreign media and act as a useful resource.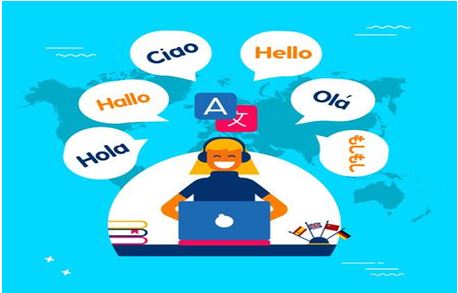 6. INCREASE YOUR SALARY:
A study from an economist stated that when knowing a second language, an individual can earn up to 10%-15% rise in their yearly income. You can communicate and represent your company in other linguistics to the world, which is a valuable factor.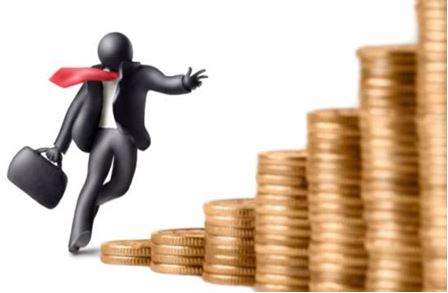 7. INCREASING CONFIDENT:
At the beginning of a new language, the learner will make mistakes frequently in front of the audience while presenting him or herself. But it is quite regular, and it makes you move out of your comfort level. It also gives a sense of compliment when you can speak in the language of others.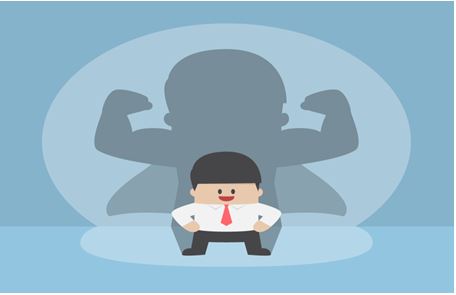 8. DECISION MAKING:
Researches show that when we are fluent in some second or third languages, we will not be emotionally associated with our mother-tongue. So automatically we will decide which is best and worst depending on the variables present in the facts.
9. SLOW THE AGEING:
Always learning new things will increase your brain activity and makes you feel young. Researches show that learning a second language will decrease the ageing process. In day-to-day life, there is proof that young children will learn new things easily, and as they grow through some more learning, you may feel struck about their mental sharpness.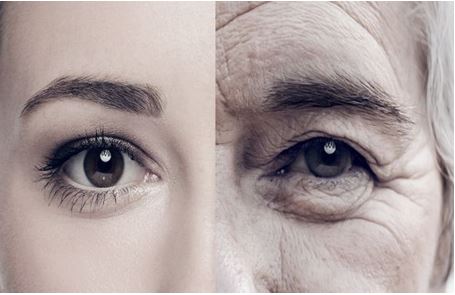 10. FEED YOUR BRAIN:
The prime benefits of learning new languages enhance concentration, improve memory, critical-thinking skills, and better listening skills. Bilingual persons can change according to their environments, and they have great creativity and flexibility than persons who know only their mother-language.