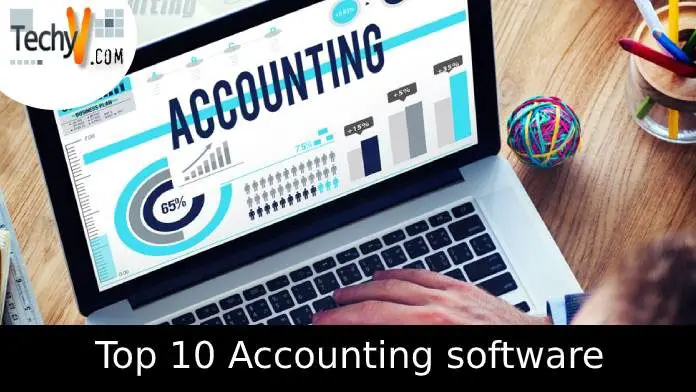 Accounting is a key aspect of any organization. It deals with all the finance of a company. Here, let's discuss the top 10 Accounting software at the moment.
1. BuildSmart

BuildSmart is an enterprise accounting software developed by Candy in 2000. The current owners of the software are Construction Computer Software (CCS). The software offers services like procurement, enterprise accounting, subcontract management, plant & equipment management, payroll, inventory management, and cost reporting. They have integrated partner products like Human Resources (HR), Time & Attendance, and Business Intelligence (BI) as well. The users of this software say that it is user friendly and the customer support service is reliable.
2. Horizon ERP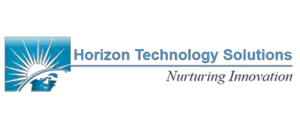 Horizon ERP developed by an Indian company called Horizon Technology Solutions provides features like Enterprise Resource Planning (ERP) Billing solution with GST (Goods and Services Tax), Enhanced Distribution Operations, Improved Retail Processes, and Better Manufacturing Management. Due to its compliance with GST, the Indian market has become it's own.
3. Accounting by Wave
Accounting by Wave is a software developed by Wave Financial, located in Toronto, Canada. Accounting by Wave was their first-ever product, launched in 2010. It is a free-to-use software, which makes it popular. They provide a user-friendly interface with emphasis given to security. They provide the services of invoicing and receipts.
4. QuickBooks

QuickBooks is the online accounting software developed by Intuit Inc in 2003. They target small and medium-sized businesses. They provide services like Cloud Accounting, Invoicing, Online Banking, Accounting Reports, Cash Flow Management, Time Tracking, Mobile Applications, and Assistance with GST.
5. NetSuite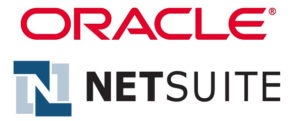 NetSuite is the ERP software developed by Netsuite Inc. in 1998. Oracle owns the software now. The services provided are Financial Management, Order Management, Supply Chain Management, and HCM. It is said to be the number one Cloud Financial management solution. Users of the software say that it is customizable and extremely robust.
6. Zoho Books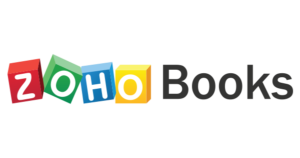 Zoho Books is the software developed by Zoho Corporation in 2005. Some features are Invoicing, Client Portal, Bills, Projects, Expenses, Purchase Orders, and Automation. One of the reasons why people tend to choose Zoho Books is because of its Integrated Platform. It connects this software with all the other services provided by Zoho.
7. Deltek Vision
Deltek Vision is the software developed by Deltek. Some of the features are Billing & Invoicing, Project Accounting, Expense Tracking, Fixed Asset Management, and Payroll Management. It is an all-in-one solution for project management.
8. Vyapar
Vyapar is the GST billing software developed by Simply Vyapaar Apps Pvt Ltd. in 2016. It is a free application developed for Small/Medium Business (SME) for both Windows and Android devices. It provides services in both English as well as Hindi. It has over 1 Million downloads on Google Play store.
9. Microsoft Dynamics GP
Microsoft Dynamics GP is the ERP software developed by Microsoft. They provide services like Human Resource & Payroll, Inventory Management & Operations, and Business Intelligence & Reporting. It is convenient because of the integration with other products in the Microsoft family.
10. Quicken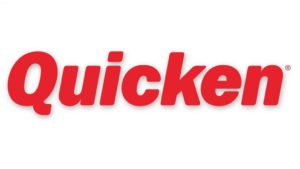 Quicken is a financial management software developed by Quicken Inc in 1983. It is a personal management tool. They provide membership with customer support, latest updates, and free online storage. They have tie-ups with Mastercard and Allstate Identity Protection as well.