Samsung Galaxy S8, Korean mobile designer, manufacturer and also involved in many divisions. It was famous for its Mobile phones and grown to a great company with its new devices with some pieces. Recently it brought Samsung Galaxy S7 into the market with a new look, and now it is trying to bring a new model called S8 as an update version of the Samsung Galaxy S7.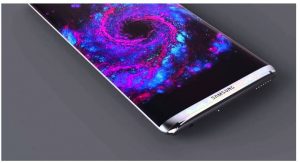 Let's have a look at the features and Specifications of the Samsung Galaxy S8.
It was in a physical body with 5.8 inches with curve shaped finishing on the both sides of the mobile. S8 will work on the Android OS, v7.0 platform with an Octo-core CPU, a Corning Gorilla Glass 5 makes the device and will protect the screen from breaks. It was built with 3-D touch functionality also.
It was coming with 4GB Ram and 64/128 GB internal memory where we can expand up to 256 GB using a microSD which we can store data.
How is Samsung Galaxy S8 is differing from other versions?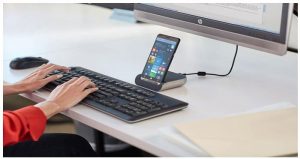 As this is the modified or updated version to the S7, it will have the features that acquired by the S7 and will build with one. S8 is not only a mobile, but it will go to be a Desktop to the users according to their usage. Yes, the device is not yet released, but the sources are saying that it will make the users feel new with its advanced features to the users.
New Desktop Dock will make the mobile into the Desktop. We can also connect the keyboard, monitor, and some other accessories to make it comfortable like a Personal Computer. This feature is making the S8 fantastic and makes it device.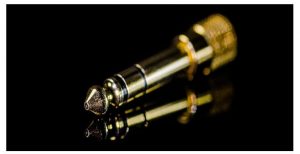 An audio jack of 3.5 mm port is an advanced feature in the S8 where it can support to the third-party audio accessories. As this feature is already introduced in the other devices of Apple, etc. but applying to their device shows that S8 is trying to expand its service and helps the users to have some inputs in the audio slot.
Same like other devices, it was inbuilt with WI-Fi, Bluetooth, GPC, NFC support and don't know why there is no more option of radio.
It has a 12 Megapixel primary camera with flash and phase detection facility and a secondary camera of 8 megapixels.
Everyone will look for the Battery backup while purchasing a mobile device and show interest for  life battery. Yes, this s8 device is having a 3000mAh Li-ion Non-removable battery stands for a long time without any shutdown or any interruption in the usage. Not only with a large capacity of a battery, but it was also designed to Fast battery charging.
The Samsung Galaxy S8 is going to function with some more features like Supporting to the Dual video calling; virtual video feeling feature can be experienced by connecting the devices to it, it can be used for controlling the cameras