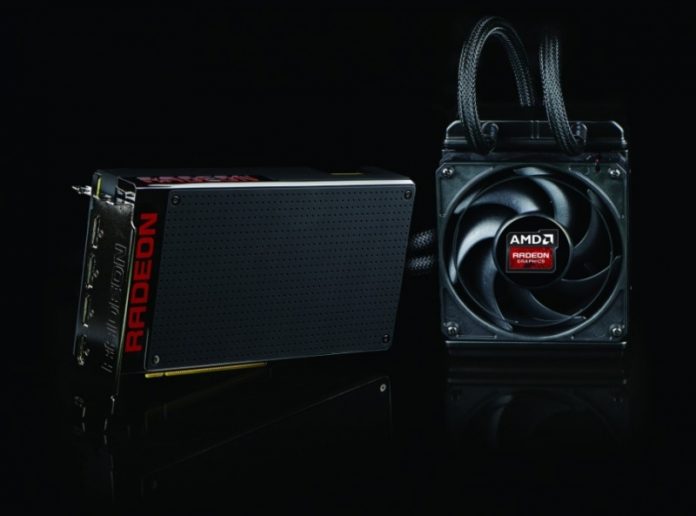 The two high-end graphic cards present in the market are here for a faceoff. AMD R9 and NVIDIA GTX have come up with high-end graphic cards. Let us see, which one topples the other.
Why should we consider the AMD Radeon Fury X:
The floating point performance of this is 8,600 whereas the NVIDIA has 5,600, so it has around 50% better floating point performance. The memory bus of the AMD is much wider than that of NVIDIA around 4000 bits. The clocking speed of AMD again is on the higher side with around 1050, whereas NVIDIA is having around 1000. The mapping units are also better placed in the AMD with around 250 and that NVIDIA round 170. This help to build scenes that rotate and remap them.
Why should we consider the NVIDIA GTX 980:
NVIDIA has got more amount of memory than the AMD, where it has 7000MB compared with AMD's 4000MB. The pixels per second are higher on the NVIDIA than that of the AMD with 96/s and that of AMD being 67/s. It has got high memory clock speed than the AMD. This lets you, how fast memory can be read and written. The fetched exterior processors are greater than the AMD with around 90 and AMD's being 60. These are the components that are responsible for the flow of pixels. The Thermal Design Power (TDP) is slower on the NVIDIA with 250W.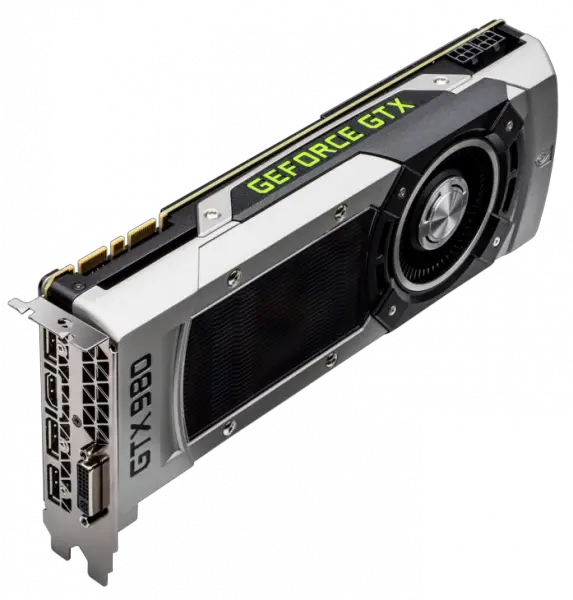 Limitations:
When the AMD is being tested on the 4K it lags with the NVIDIA most of the times. The frame rate being on the slower side compared to that of the NVIDIA. It is around Seven to ten percent slower than the NVIDIA. This decreases the punch when you start gaming on the system. The AMD has also got to address few limitations it is facing with its graphic cards is the overclocking. There is no scope where you can adjust the voltage. This brings a difference with the others. It shows you that it is not completely stable overclock, due to the above-mentioned reason. We mentioned this because it has liquid cooling system present in it, which should help it go about quicker even when a change in voltage occur. The second thing we would have to mention is the High Bandwidth Memory(HBM), with it less bandwidth it might lose out on the competition with the NVIDIA 980GTX.
NVIDIA GTX 980 has outplayed the Fury because of better overclocking and its performance rates even at various frame rates. NVIDIA has come out with its best graphic card. AMD has to work on two main things, one being the HBM. It has gone above the rated 500MHz and then with its liquid cooling; gamers would be looking forward to the changes of the voltage which will increase the performance and make it on par with the NVIDIA GTX 980.