With the growth of science and technology, parents can easily detect children's routine works on the internet. Now even a few routers are available to give parents control over their children' site usages online; Therefore, we are going to look at the top 10 of them.
1. LINKSYS AC1750: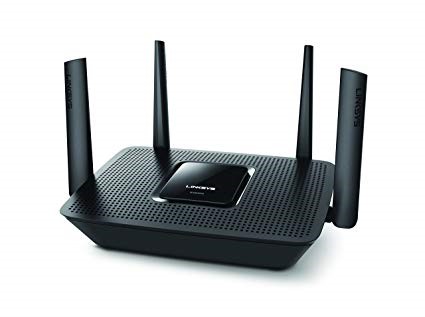 Linksys parental router is an affordable device in the market. The Linksys has a dual-band wireless router which has to speed up to 1.7 Gbps. The router has the MU-MIMO feature that can connect multiple devices simultaneously. It has special features for setting passwords, creating guest Wi-Fi networks, choosing preferable contents, and also in blocking inappropriate URLs out of your kid's sight.
2. DISNEY CIRCLE:

Disney Circle plugs into the router and monitors all the connectable devices at home. After connecting, parents can control everything and even check who is using the object right now. It has multiple pre-set filters according to the kid's age like pre-K for small children, teen settings for adolescents, and the adult option for adults. You can even customize the filters as per your choice. With the router, the time limits are also under control by parents.
3. TORCH ROUTER: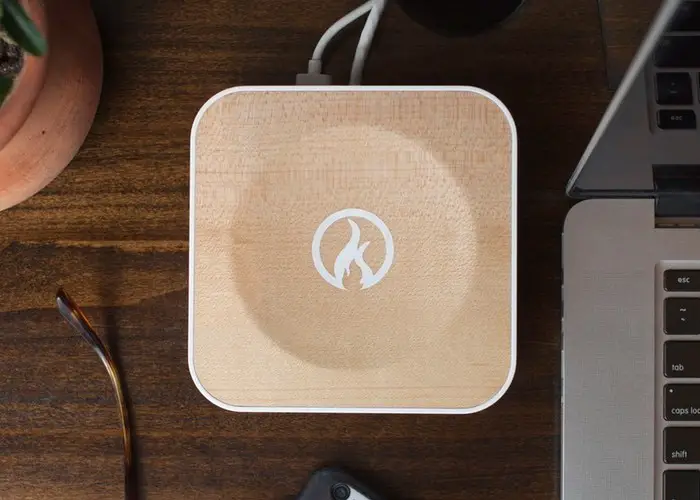 The Torch Router is a tiny wood router which includes all the internet filtering. The Torch has all the kid-monitoring features like URL's blocking, time controlling and pausing. The router covers 4,000 sqft of coverage. But this is not a free one; its subscription cost is $25 a month.
4. LUMA:

Luma comes with built-in parental controls. With Luma router, the parent can easily monitor all the devices. Luma has neither the option to choose what website to allow and nor to blacklist or white list sources.
5. SCREEN:
The Screen is an app-like router which is to be under installation on your kid's device. The application comes along into a small box, which can connect to a TV, and allows monitoring through an HDMI port. It offers one-time purchase and no additional subscriptions.
6. ASUS AC3100P:
Asus AC3100P is a dual-band router which gives the speed limit up to 2.1 Gbps. Asus is one of the fastest parental control routers which come with four antennas and covers 5, 000 sqft. Its Ai Protection helps to block all the adult sites from your kids. Built-in MU-MIMO gives the fastest connection.
7. XFINITY PARENTAL CONTROLS:

Xfinity combines TV and internet with high-speed connections and customizable options. Xfinity's TV app also allows playing Netflix and YouTube on your TV. Pause and bedtime feature allows the parents to fix the time limits for the use of a device.
8. CLEAN ROUTER:

Clean Router is wireless, and it directly connects to your modem. It covers all the connectable devices of your home, and even if you want to add game consoles, it has the option! With Clean Router, you can filter multiple websites like pornography, gambling, weapons, and even it filters YouTube as per the user's choice. The subscription starts from $13 to $20 per month.
9. UNGLUE:
Unglue works on all devices like mobile phones, laptops, tablets, and even TV. It works with a device even when it is not connectable in your home. Like all the other routers, it also locks the adult contents and gives a pause to the internet as per your control.
10. KOALA SAFE: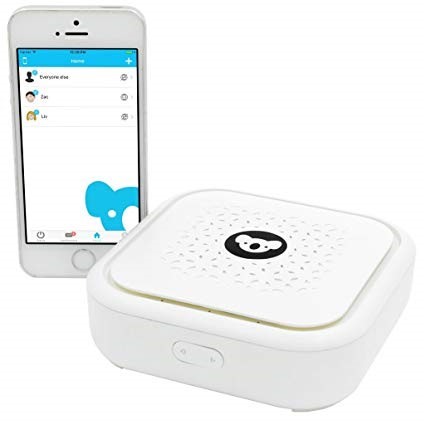 Koala Safe is a small device which can connect directly to your router. Koala safe is a kid-friendly network that blocks adult content, violent surfs, and can even be set-forth with time limits. Koala Safe is a one-time purchase with no extra subscription fee.