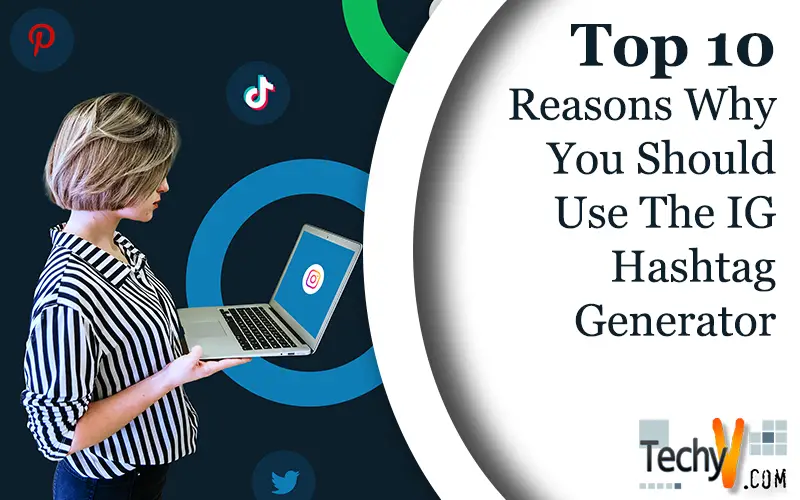 The best way to increase your reach on Instagram for your content, organization, company, or business is to use hashtags. However, there are millions of hashtags on Instagram, making it difficult to select the appropriate one, and you are unable to generate your hashtag because there are several in the same category.
You can use this tool 'IG Hashtag Generator' to help you generate your unique hashtag, which will help you increase your reach and deliver your content to many people. Furthermore, the article will list the 10 benefits of using an IG hashtag generator.
Any Device Usage
It means you can use the IG hashtag generator on any device, on your smartphone, tablet, or computer. If you use this on multiple devices, then you will have more possibilities now, you will be able to see the statistics of a hashtag, the popular ones, the most frequently used one, and the one which has more content etc.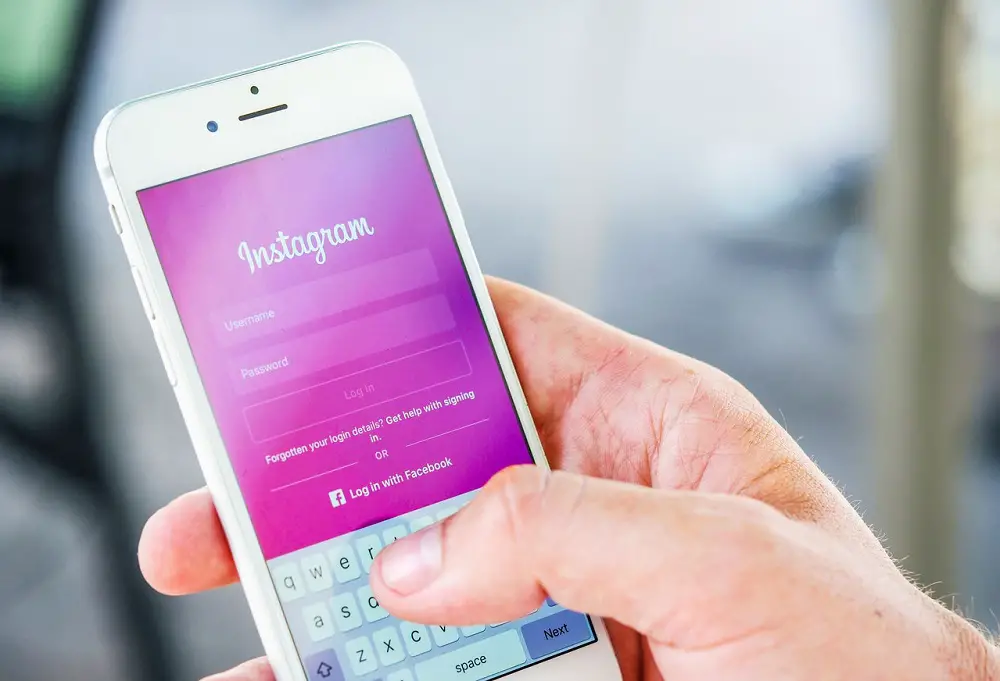 A Quick Search for Hashtags
You no longer have to invest your time or waste most of your time searching for the right hashtag or scrolling through several hashtags to find the most appropriate one; the IG hashtag generator can solve all of your problems. All thanks to its built-in automatic system, which returns hashtag results in seconds. The generator developers will keep the system up to date at all times to ensure quality.
A Keyword, Image, and Post Link Usage
Yes, that's correct. You can now use the Instagram hashtag generator to not only post a keyword but also to post a link or insert an image. Not only that, but the program's analysis system will provide you with the result that you can copy and paste into your Instagram posts.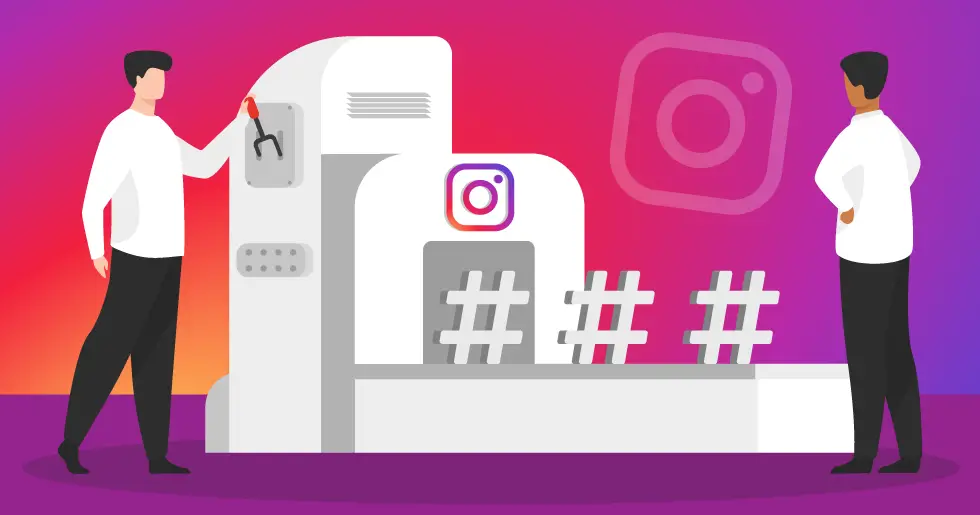 A Simple Interface
When it comes to influencing, there are a lot of complicated things, and we hardly have time to invest, and we need results easily and quickly. In this system, you do not need any additional or complicated settings. It uses a very simple algorithm that is inserted and copy which will not consume much of your time.
Up to 5 Keywords in One Go
The most significant and amazing feature of the system is its 5 keywords used in one go. This means the system can produce results even from the five initial keywords, i.e., you can enter up to 5 keywords into the input line immediately. You will get the most accurate results and that to very quickly.
Handy Instagram Hashtag Generator
There will be no unauthorized hashtags. Instagram hashtag finder does not violate any Instagram rules, so you will not encounter any incorrect hashtags because Instagram takes care of all the inappropriate hashtags and bans them. It demonstrates the security of using this service.
Instagram Hashtag Finder
The Instagram hashtag finder supports and manages the use of all languages. So do not be concerned if your posts are about international topics. The system is specifically for managing all languages. So, enter a keyword in any language of your choice, and you'll get relevant results.
A Vast Database
The system provides a wide array of relevant, up-to-date, and trendy hashtags. The hashtags list updates on a regular basis, so the vast database will help your posts to have a chance to get to know all of the Instagram Tops and reach the widest possible audience!
Full Analysis
A full hashtag analysis with a paid version will provide you with advanced features. It will assist you in observing the entire hashtag characteristics, such as which one is the most difficult, which one is the most popular, and which one will assist your posts in becoming more popular.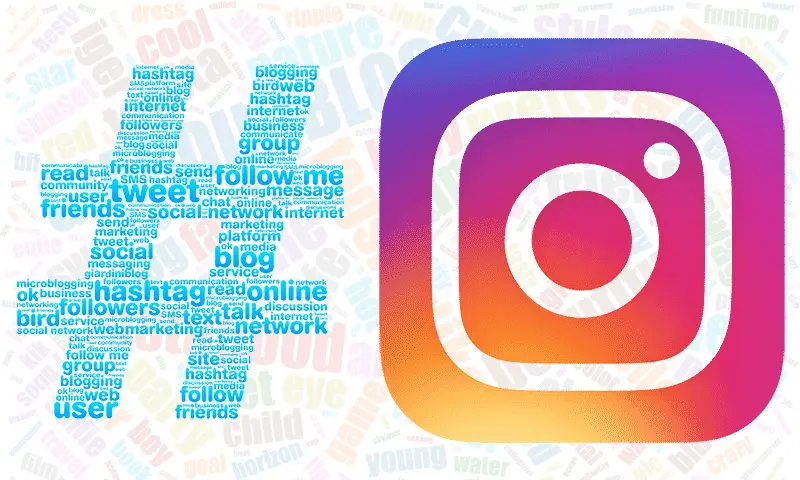 Extended Seek Mechanism
Bigbangram gives an extended seek mechanism. It helps in broadening the search platform by displaying hashtags, in which a keyword can locate any hashtag's component. As a result, the keyword can appear at the beginning, middle, or end of the trending hashtag, but only at the beginning on Instagram.