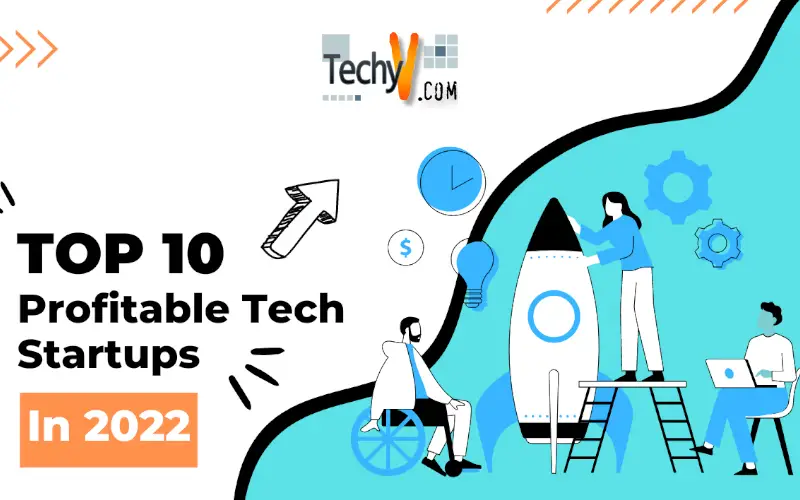 The tech startup sector is disrupting the post-Covid era with innovative products and existing technologies in new ways. Tech startups are capitalizing on the growing demand for big data, artificial intelligence (AI), machine learning (ML), cloud, mobility, internet of things (IoT), and cryptocurrency. Investors and venture capitalists are also keen on investing in early-stage tech-driven startups with the hope of making profits. Let us delve deeper into which tech startups are churning profits and can turn out to be the next big thing:
1. Airtable 
Airtable is a California-based tech startup that allows everyone to experience software and not just use the software. Airtable is a relational database that is often described as a souped-up version of Excel or Google Sheets. Airtable is currently valued at $5.77B and has attracted $1.4bn from the investors due to its many use cases and potential customer base. The funding will help the company to accelerate the enterprise product and expand the team. 
2. MoonPay
MoonPay founded in 2018 in Miami is a financial technology company that has developed a payments infrastructure for cryptocurrency where customers can purchase cryptos. MoonPay has tapped into the interest around cryptocurrency by building a crypto trading platform. MoonPay has successfully raised $555M in funding and is currently valued at $3.4bn with a customer base of more than 7 million customers.
3. Confluent
Another California-based tech startup making on our list offers seamless access to data in real-time by leveraging open-source technology. Confluent has received $455.9M funding from leading investors which include Sequoia Capital and Franklin Templeton Investment. Confluent recorded a $388M revenue in the financial year 2021 which saw an increase of 64% over the year.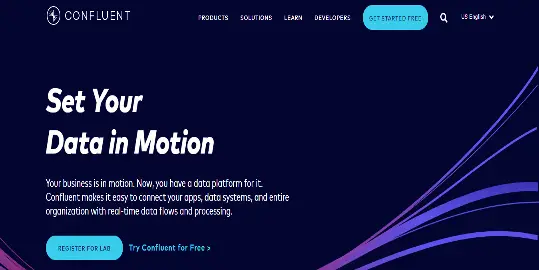 4. Prime Medicine
This early-stage startup is making gene editing a reality that was once considered a distant future. Prime Medicine has created gene-splicing technology that enables identifying and replacing the genetic source of disease through its " search and replace" feature. The startup has successfully raised $315M in funding with Google Ventures investing in the startup.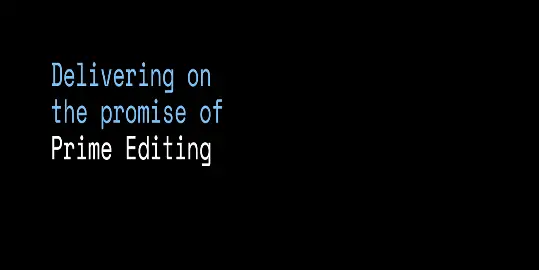 5. Mythical Games
Heard of Call of Duty, World of Warcraft, Guitar Hero, DJ Hero, Marvel Strike Force, and Skylanders? These franchises have one thing in common, that is they are all developed by Mythical Games- a next-gen game tech startup. The special feature of Mythical Games is that they use blockchain to improve the experience and quality of the games. Mythical Games is valued at $1.25B and has raised $260M in funding. 
6. Cohesity
This California-based startup initially offered storage using a single cloud platform for secondary data and has expanded into other areas including analytics, security, and other forms of enterprise data management. There are lots of reasons why Cohesity is being called promising and profitable: unique technology, $250M funding from Softbank, and a total valuation of $2.5B.
7. SoundHound
Hey Pandora, play my party music. The next startup on our list is headquartered in Delaware, United States uses conversational intelligence to add interfaces in cars, apps, software, hardware, and services which makes interactions more natural and humane. SoundHound has raised $191M with its estimated revenue of $70.9M at a growth rate of 26.98%.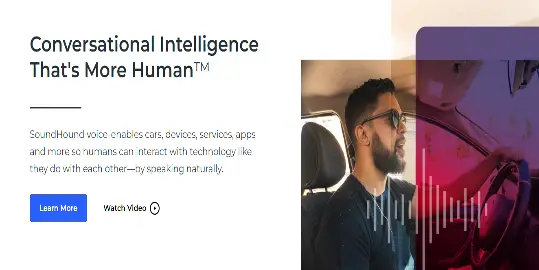 8. Landing AI
How can one fix potential breakdowns in supply chains? This startup founded by Google's brain co-founder, Andrew Nag can help you address the problems. Landing AI deploys artificial intelligence and computer vision to monitor and detect supply chain problems by streamlining factory automation and generating business value. Landing AI has secured $57mn from leading investors including Samsung and Intel. 
9. Photoneo
Can I automate my warehouse? Yes, Photoneo can help automate logistics through robotics. Photoneo is one of the fastest-growing AI startups based on robotic intelligence and industrial 3D vision that helps solve business problems and improve performance in fields including manufacturing, automotive, logistics, pharma, and e-commerce. Photoneo has garnered $33.6M from 11 leading investors such as AI Capital with strong financials including $8.5M revenue and a valuation of $84-126M.
10. QuEra Computing
QuEra is a new era quantum computing startup in Boston, Massachusetts USA built by leading researchers at Harvard and MIT attracting $17mn from big investors including Rakuten Inc., the Japanese e-commerce giant, and Day One Ventures. What is special about QuEra?  QuEra is different from other startups as it uses neural atoms in a vacuum chamber and lasers to control the temperature. QuEra has already generated $11M in revenue and was felicitatedS with a DARPA award.