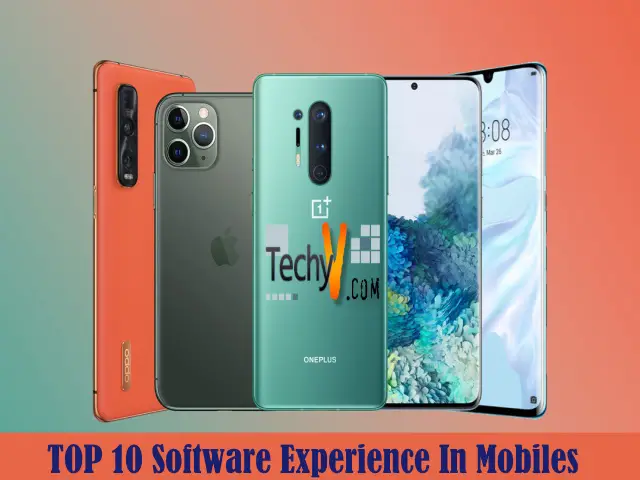 1. Oxygen Os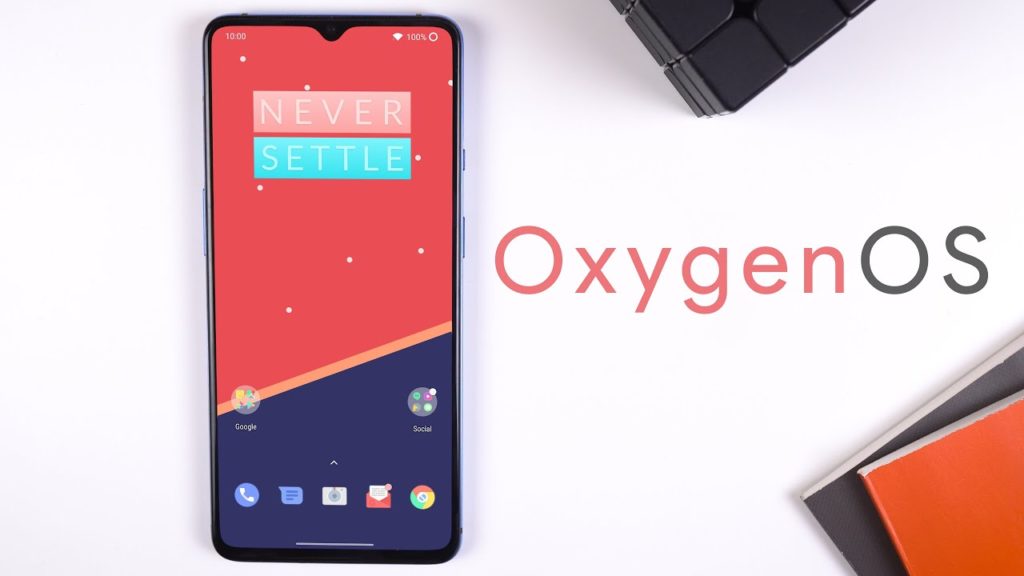 Oxygen OS is one of the best skin in the android industry. It is much similar to stock android. The icons look like the refined version of stock android icons. One Plus uses Oxygen OS in all its phones. When compared to other software, it is much faster and smoother with on-time software updates and security patch updates. Also, it has got various modes like gaming, Fnatic, zen, and smart-boost, which provides users with a better experience.
2. Android One / Stock Android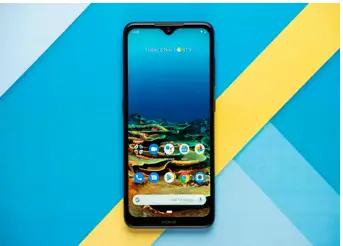 Android One is the best user- friendly software in the market. Google launched the Android-One platform. This software is top in class in terms of Android updates and security patches. It is one of the best pure forms of Android over the globe. Android One is present in many phones of Nokia, Google, Xiaomi, Motorola, etc.
3. One Ui

Samsung phones are rolled out with One UI with many upgrades in the latest version of One UI 2. Icons are newly designed with new rounded corners. The night mode is the best compared to other software. Even the gestures and animations are much more smooth and fluid. It makes the user experience much more comfortable and becomes visually appealing.
4. Realme Ui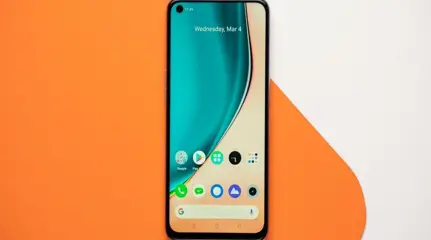 This UI is specially rolled out only to Realme phones. Earlier Realme phones had Color OS, which was used by Oppo phones, which they later shifted to their permanent software called Realme UI. It nearly feels like a Stock Android experience. The notification tray gets a lot of change with the update. Moreover, this UI has also improved the performance of phones. But still, it has got some junk apps along with it, which can be removed according to the notion of the person.
5. Color Os

OPPO uses the Color OS software in its devices. However, Oppo hasn't given up on improving its software. Color OS 7 comes with a new user interface that is a breath of fresh air. All new icon packs, wallpapers, and animations have a massive look in Oppo phones. It has also got a few bloatware that is pre-installed.
6. Ios (Apple)

Apple developed and created IOS exclusively for its hardware. The latest version of IOS 14 has held its position in the field of tech a few weeks before. IOS has always put an extra effort into prioritizing security features. When compared to Android, security in IOS is just superb. All the app animations are top in class when compared to other software because of its powerful chipset that Apple provides. This software is different from Android, that a typical Android user might feel it difficult to use it all of a sudden and vice-versa.
7. Miui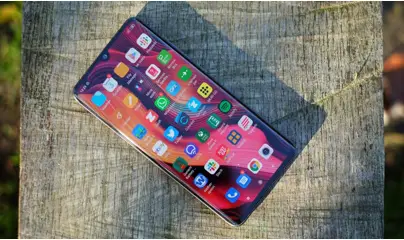 It is also an Android-based operating software, especially for the Xiaomi devices. MIUI 12 is the latest software released so far and has been rolling out to all the phones now. It is the best UI for customization as the icons and animations can be customized according to the user's will. But this software is slightly backward in terms of security and privacy features. MIUI has also got some pre-installed junkware.
8. Emui

EMUI is also an Android-based custom UI developed by Huawei for its devices. EMUI 10 is the latest of this software. This is also known for its customization of UI and icons. The animations are also natural and smooth. However, some of the Huawei and Honor devices do not have Google services as it is banned. The desktop drawer, flexible navigation options, and various menus all retain that familiar Huawei aesthetic.
9. Asus Zen Ui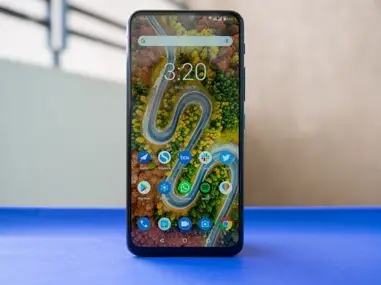 ZenUI is used by Asus for Android phones and tablets and is not available for licensing by external parties. ZenUI also comes with Asus-made apps preloaded like ZenLink etc. Zen UI 5 is the latest software that takes our privacy and security very seriously.
10. Lg Ux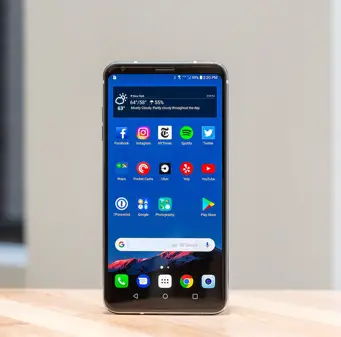 It is a custom Android skin used by LG smartphones. LG released its latest UX 9.0 software recently. Again, the UX 9.0 Dialer app bears a striking aesthetic similarity to the One UI Dialer app. This software is top in terms of its display and animations on the phone. Although, LG phones have not been able to put up their best effort in the market.