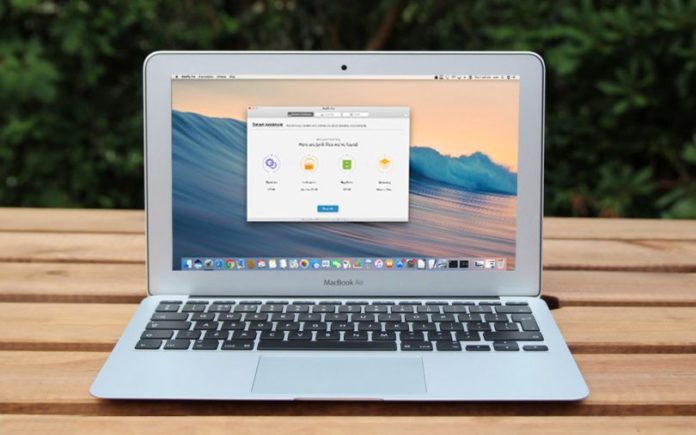 Have you witnessed any issues with saving your storage space on your Mac? Have you lost track of where you have spaced up a lot on your Mac? Look out for the below ten ways to clean up some space from your Mac a bit easier;
1. EMPTY TRASH:
The most common way to all the Mac users is to remove your trashes fully to increase the storage space. By fixing a schedule to clean up all the trash, it becomes easier to remove all the unnecessary folders and files that are no longer useful to you.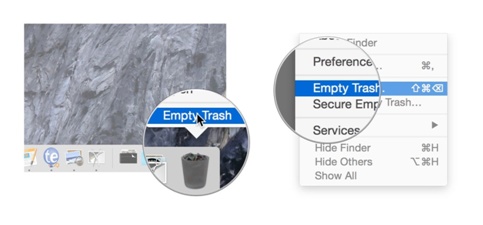 2. UNINSTALL OLD AND USELESS APPS:
Most people are today seen with a few useless apps in their phones and computers that will take up your storage space. One should try to search and uninstall all these applications from one's hard drive.
3. REMOVE DISC SPACE HOGS:
To some interval, monitor your Mac hard drive and also the files with which you can move to external storage. In the easier easy, you can delete files permanently.
4. USE MAINTENANCE UTILITIES:
After clearing all your useless files, you should follow some maintenance utilities too. To have your hard drive with good condition and increase its performance, you should install online utilities. The online cleaners will delete temporary and duplicate files, caches, and log files from your system, making things clear for you.
5. CLEAR CACHES:
Caches are temporary files which will decrease the performance of a Mac. Therefore, cache files are to be under deletion from a hard drive.  Both a user's and the browser's cache files are to be under removal from the system.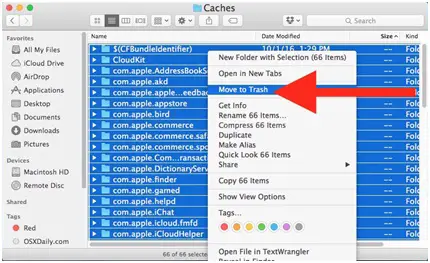 6. DELETE LANGUAGE PACKS:
Mac will be faster when you have started eliminating a few languages and localization packs which you don't' use from your system.  You can clean it manually or with apps like Mac Fly Pro.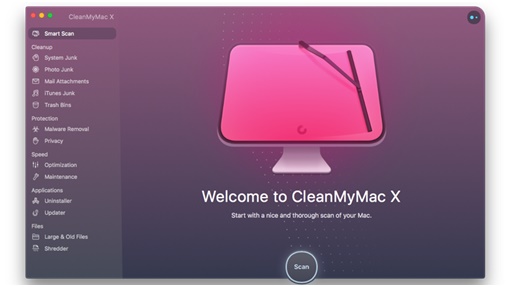 7. MANAGE E-MAIL FILES:
Remove all the e-mail files from Mac Hard Drive to get some extra space in your system. Even many e-mail files are seen no longer in use and thus cleaning these e-mails will be an effective way for your Mac.
8. CLEAR DOWNLOAD FOLDERS:
Everything you download from any browser will dump only in your download folder. Periodically clean away the files to save 75 per cent of the space. When you are getting out of storage message, the first clean up from your Mac should be the download files.
9. CHECK OUT DUPLICATE PHOTO LIBRARIES:
Since the digital photos came into existence, it seems the photo duplicates are more. If you suspect dummy images in your library, there are many ways to clean up these pictures with the help of software and apps like the Photo Sweeper, hence cleaning your Mac.
10. TRANSFER OLD PHOTOS AND VIDEOS:
Try moving some old and important but less used files of your images and videos to some storage like DropBox or even the most popular Google Drive. It can clean up more hard drive space. If you are in need of access with them, then just log-in to DropBox from any medium that is accessible.