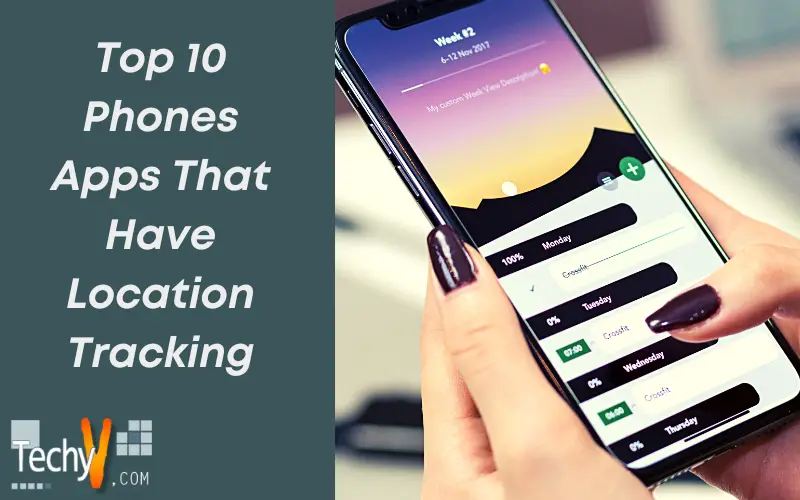 You may trace the position of a mobile device with a phone tracker app. The app can help you recover a lost or stolen phone or tablet. You may also use the app to keep track of your children. You may check the location of the child's mobile device as well as other information such as call history, Internet searches, social media messages, and more.
1. MSpy 
mSpy is an excellent parental control and phone tracking application. The app is compatible with all iOS versions as well as the majority of Android phones. It contains several advanced capabilities that other programmes do not have, such as a keylogger, internet-blocking features, and encrypted data access.
2. UMobix
uMobix is an advanced phone scanner. It can track everything your kid does on their smartphone or tablet in real-time. It works on both Android and iOS smartphones. It has the capability of monitoring over 30 various social media platforms.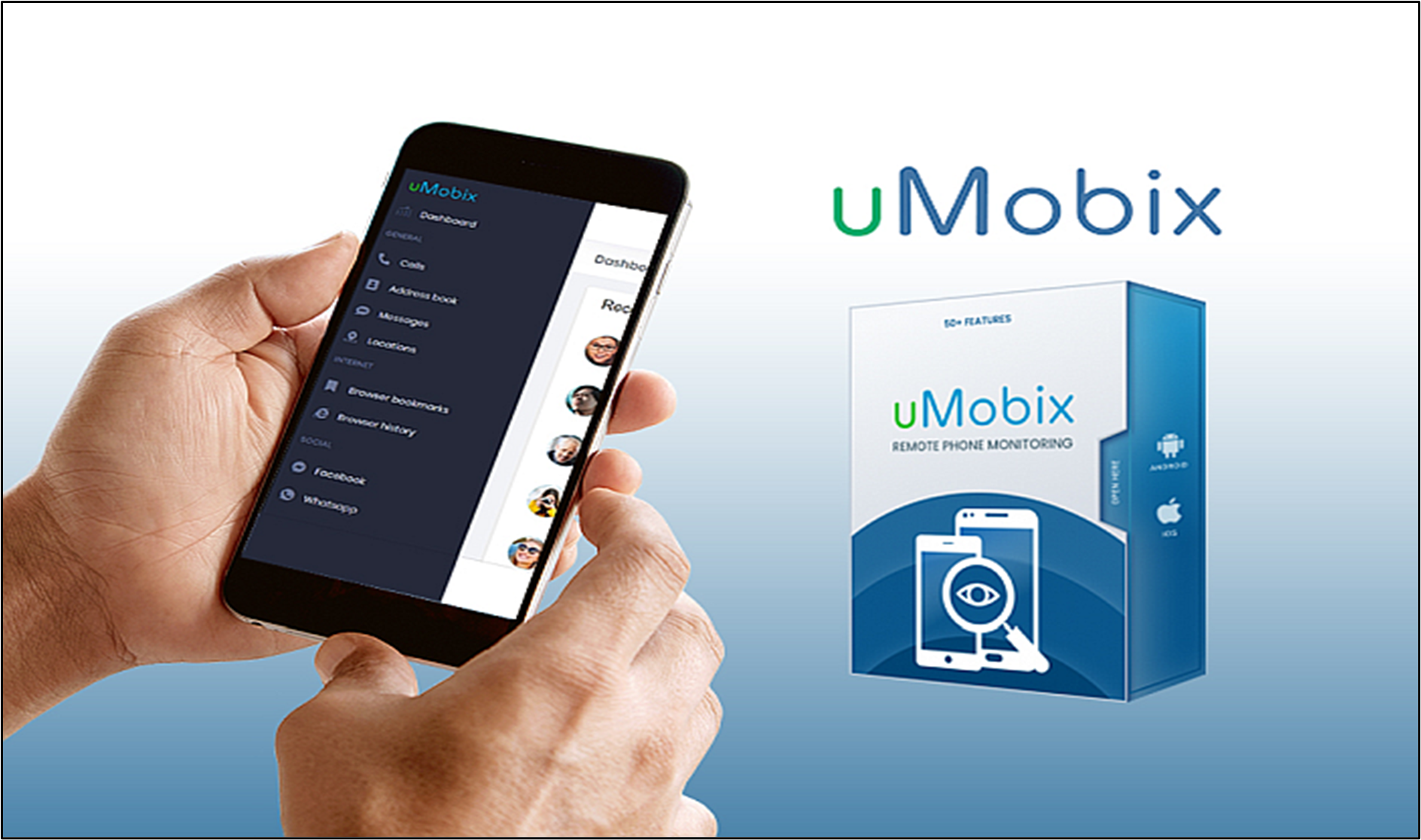 3. Eyezy
eyeZy is a feature-rich cell phone tracker that accomplishes everything you'd expect. The programme will allow you to track an Android or iOS device while keeping its whereabouts disguised from the device's owner. If you have access to your target device, it is also extremely simple to install.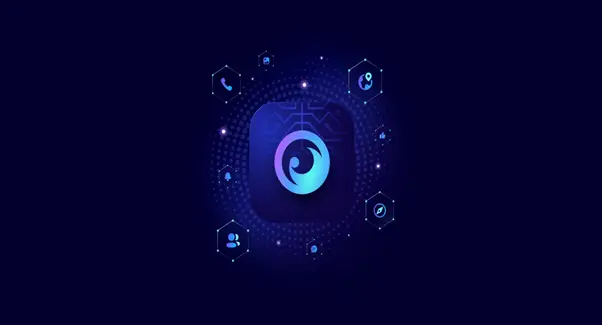 4. SpyBubble
SpyBubble, while not free, delivers on the promise of strong cell phone tracking with a superb, feature-rich platform. This is one of those apps that allow you to not only monitor cell phone activity on target devices but also manipulate some aspects of them.
5. XNSPY
XNSPY is a platform that can be used for both parental control and staff monitoring. It delivers real-time activity updates. It includes features such as the ability to record in-app screens for all prominent Instant Messaging programmes. It supports a variety of apps, including WhatsApp, Snapchat, Facebook Messenger, Facebook App, Instagram, Tinder, and others.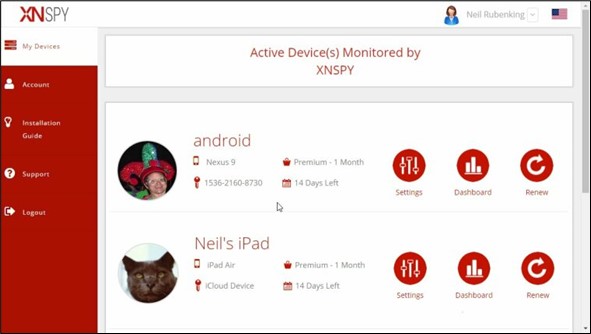 6. Mobilespy. At
Mobilespy. at is a smartphone surveillance tool designed for parents, schools, and businesses. It is invisible and can offer real-time information. You may use this programme to spy on Live GPS, WhatsApp, Facebook, and other services. It can recover deleted texts. It has almost 42 distinct traits.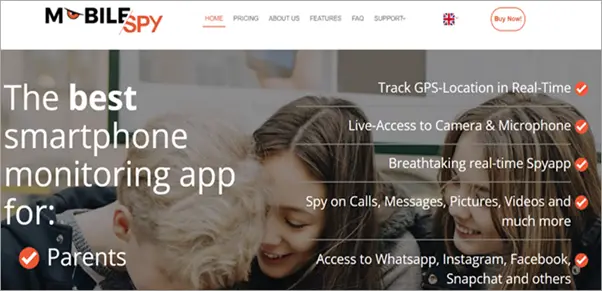 7. Cocospy
Although Cocospy is not free, it does include a free demo that allows you to evaluate its usability and functionality. It transfers all of the information it gathers via a secure connection and displays it on a full web-based visual dashboard.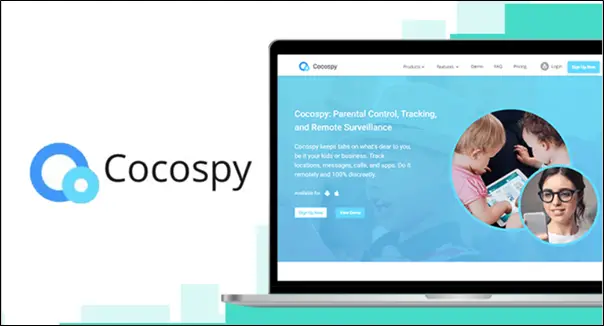 8. Hoverwatch
Hoverwatch is a completely free smartphone tracker. It allows you to sign up for free. It contains phone history tracking, social media tracking, text tracking, and other features. It includes a free keylogger capability that records all keyboard buttons pressed. It works with Android, Windows, and Mac OS X. Hoverwatch can remain fully undetectable.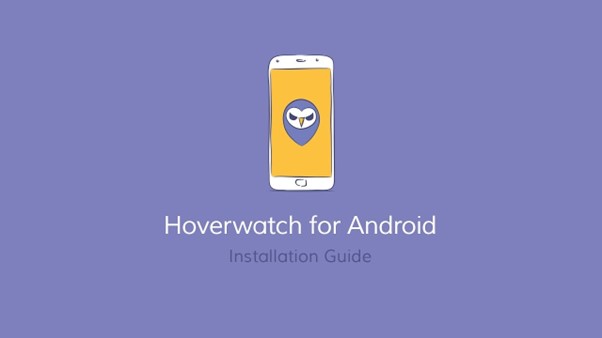 9. GEOfinder
GEOfinder is a simple cell phone number locator that can plot the exact position of any contact number on a map, independent of mobile network. Enter the mobile number that will be monitored as well as the SMS that will be delivered to detect its position.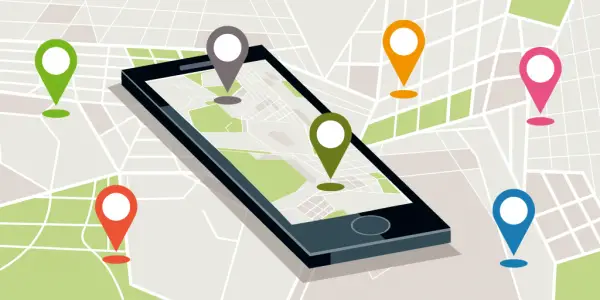 10. FlexiSPY
FlexiSPY is a one-of-a-kind monitoring solution for PCs, Macs, and mobile devices. It can assist you in monitoring all digital and audio communications between Android and iPhone devices. This utility can monitor anything that happens on a PC or a Mac. It contains features for tracking digital communications, monitoring social media and instant messaging, recording phone calls, and so on.