Right today, dual SIM handsets are widely accessible. There aren't many excellent ones available, though. It's not fully accurate to say that dual SIM phones are only popular in developing nations or Asian countries. Manufacturers, however, primarily release dual SIM versions of their flagships in the European and Asian markets. It is undeniable that dual SIM phones are useful almost everywhere in the globe since they let you separate your personal and work phone numbers.
1. Samsung Galaxy S20 Fe
The Galaxy S20 FE has a 6.5-inch Super AMOLED display, a 12-megapixel back camera with f/1.8 aperture, an 8-megapixel front camera with f/2.4 aperture, the Qualcomm SM8250 Snapdragon, 128GB of expandable storage, 6G of RAM, Android 12, and a 4500 mAh battery. The phone is currently among the most well-liked products available. The Galaxy S20 and S20 FE are still highly well-liked on the market.
2. Sony Xperia XZ Premium
The hardware specifications of Sony's 2017 flagship, the Xperia XZ Premium, are astounding. The phone has a microSD card port, a SIM 2 slot, and a 5.46-inch UHD 4K display in addition to these other features. A 13-megapixel front camera and a 19-megapixel rear camera are also included. The Xperia XZ Premium has an octa-core Snapdragon 835 SoC built into it for processing capability.
3. LG G6
Similar to the aforementioned phones, the LG G6 also comes in a dual SIM version targeted at global markets. When the device first came out, there wasn't much of a stir in the industry, but that was primarily because it couldn't compete with devices like the Galaxy S8 and the S8+. However, it makes sense to try this out if you've always been an LG fan or are simply thinking about switching.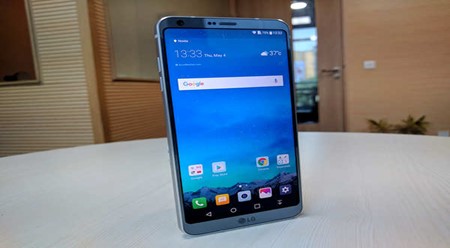 4. Samsung Galaxy S20 Ultra
The Galaxy S20 Ultra has a 6.9-inch Full HD Dynamic AMOLED display, 128GB of expandable storage, 12GB of RAM, a 108-megapixel camera on the back, a 12-megapixel camera on the front, Android 10, which can be upgraded to Android 11, and a 5000 mAh battery. The Exynos 990 chipset in the phone means that it won't likely perform as well as Qualcomm Snapdragon-powered devices.
5. HTC U11
One of the top camera phones on the market, according to reviews, is the HTC U11. For tech specialists, the fact that the phone still maintains this status is extremely important. Depending on the area, the phone comes in two different versions. The international variant offers dual SIM and a microSD card slot for more options, whereas the American model only supports a single SIM.
6. Vivo X80 Pro
The Vivo X80 Pro, the Chinese company's most recent flagship, boasts top-tier specifications, including perhaps the greatest camera setup available on a smartphone as of right now. This camera is equipped with outstanding main, ultrawide, and twin telephoto lenses on the back, making it versatile in any setting. All the time, but especially at night, image quality is outstanding thanks to industry-leading low light photography.
7. Google Pixel 6a
The Google Pixel 6a is a fantastic, reasonably priced option. It is smaller and less expensive than its flagship brothers while maintaining dual-SIM compatibility. It also sports the same design and technology. Although the cameras here aren't quite as good as those in the Pixel 6 and 6 Pro, they are nonetheless amazing, and Google's top-notch software is also included. The 6a's biggest drawbacks are a slow charging rate and a 60Hz display, but everything else about it is impressive.
8. Motorola Edge 30 Ultra
Because it combines the best of an Android flagship while being far less expensive than most of the competition, the Motorola Edge 30 Ultra stands out. Outside of gaming phones, the 144Hz OLED display is practically unheard of, the 125W charging is among the fastest available, and the Snapdragon 8+ Gen 1 CPU is lightning quick. And the battery easily lasts two full days.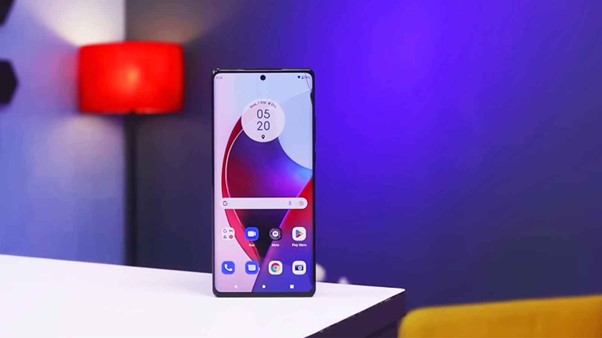 9. Oppo Find X5 Pro
The Oppo Find X5 Pro is a stunning, potent phone that performs admirably almost everywhere that matters. This feels like an all-arounder in comparison to other recent flagships: you get a great display, strong performance, good battery life and charging, and a potent camera – all wrapped up in a fairly distinctive design.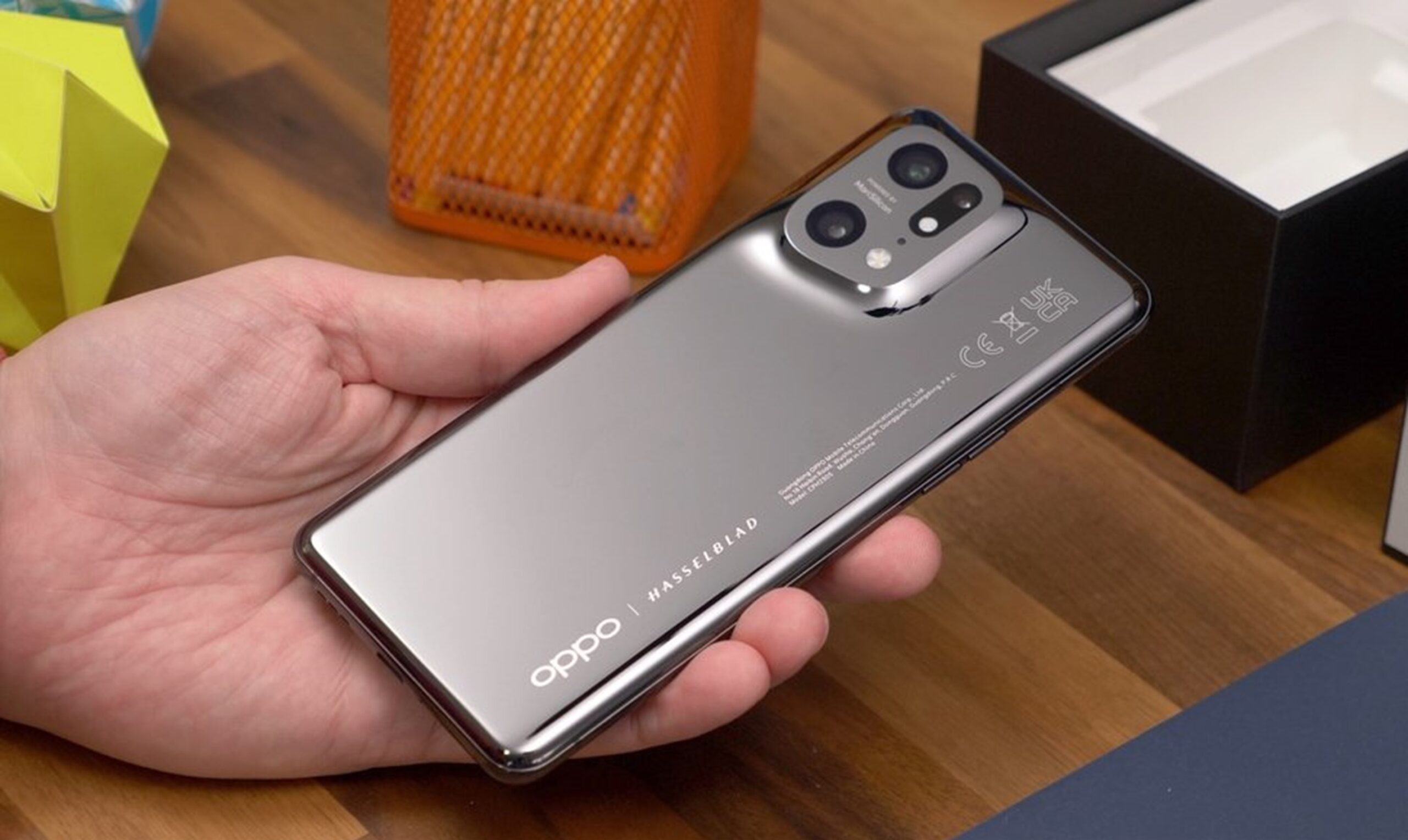 10. Asus Zenfone 9
The Zenfone 9 is a full-featured flagship in a compact design with surprisingly few trade-offs. This phone is among the smallest on the market, especially among Android devices, and is undoubtedly the smallest with such powerful specifications thanks to its 5.9-inch display. This is a serious performance phone thanks to the Snapdragon 8+ Gen 1 processor and up to 16GB of RAM, though cooling issues have partially reduced that capability.