Wireless charging phones make life easier. They eliminate the need for cords; place your phone on a pad and see everything light up. Not to add charging ports wear out as you plug and unplug your phone. Here are the top phones with wireless charging capabilities if you want to say goodbye to your charging cable.
1. Samsung Galaxy S22 series
The Samsung Galaxy S22 series is all the rage, and it's set to be one of the most popular lineups of the year. Because of reverse wireless charging, the Galaxy S22, S22 Plus, and S22 Ultra all support wireless charging and can function as power banks for your wireless accessories. But this is just the beginning! Samsung has gone above and beyond by equipping its current flagship series with many impressive specifications and features.
2. Samsung Galaxy Z Flip 3 And Z Fold 3
The Samsung Galaxy Z Flip 3 is not even one of the most delicate wireless charging mobiles; it's also among the classiest! You can't deny that just looking at it makes you want to own it. The flip phone is back, and it's more potent than ever before. The gadget is reasonably competent, with specifications such as a Snapdragon 888 chipset and 8GB of RAM. The 6.7-inch AMOLED display is stunning, with a refresh rate of 120 Hz.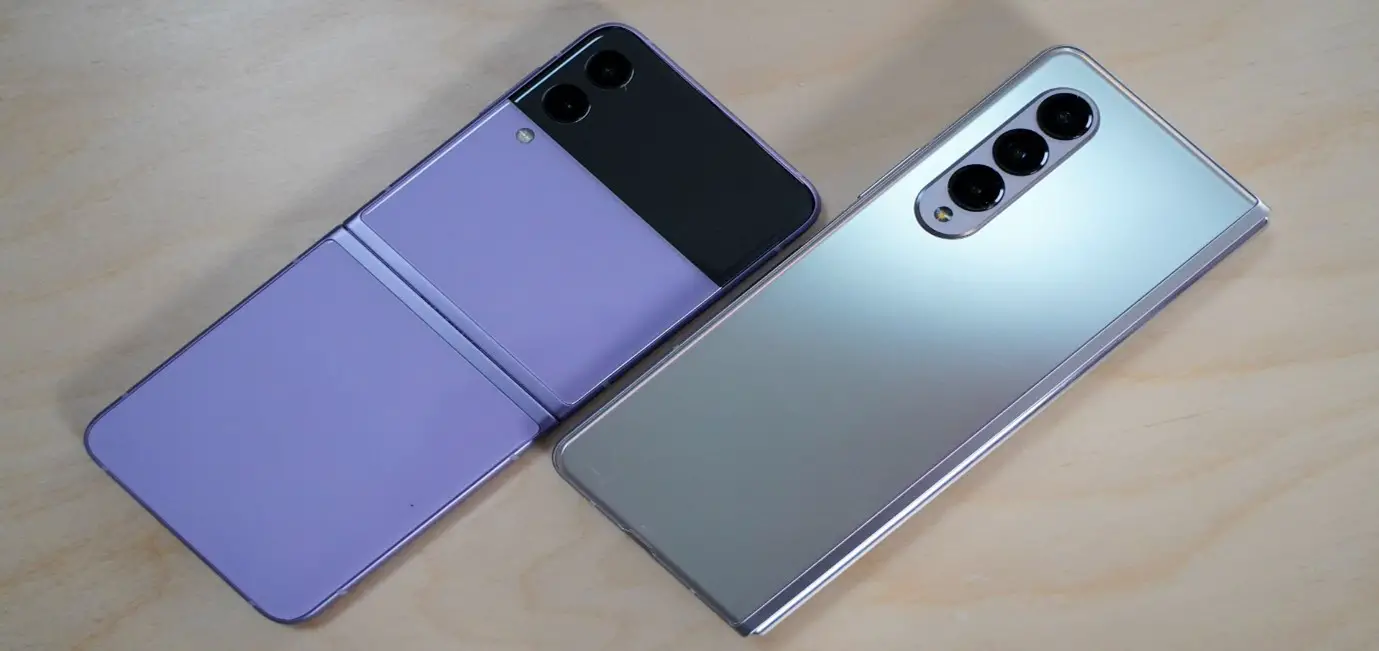 3. Oppo Find X5 Pro
The Find X3 Pro has a beautiful concept, and the emerging Oppo Find X5 Pro enhances a functional formula. It looks stunning, with a ceramic back that is said to be twice as durable as glass. While there is a camera bump, it is less noticeable than on most other handsets. The specs are nothing to sneeze at, with a Snapdragon 8 Gen 1 processor, 8-12GB of RAM, and a 5,000mAh battery.
4. OnePlus 10 Pro
OnePlus was never a fan of wireless charging, but the latest devices are much better at charging without cables. The OnePlus 10 Pro is impressive, with its official dock offering 50W wireless charging. This means it can charge your phone from 0% to 100% in under 15 minutes! The device is also not lacking in any other aspect.
5. Samsung Galaxy S21 FE
The Galaxy S22 series is fantastic, but those phones can be expensive. If you want a more affordable Samsung phone that retains most of the benefits of higher-end devices, consider the Samsung Galaxy S21 FE, one of the best phones with wireless charging. However, wireless charging is limited to 15W.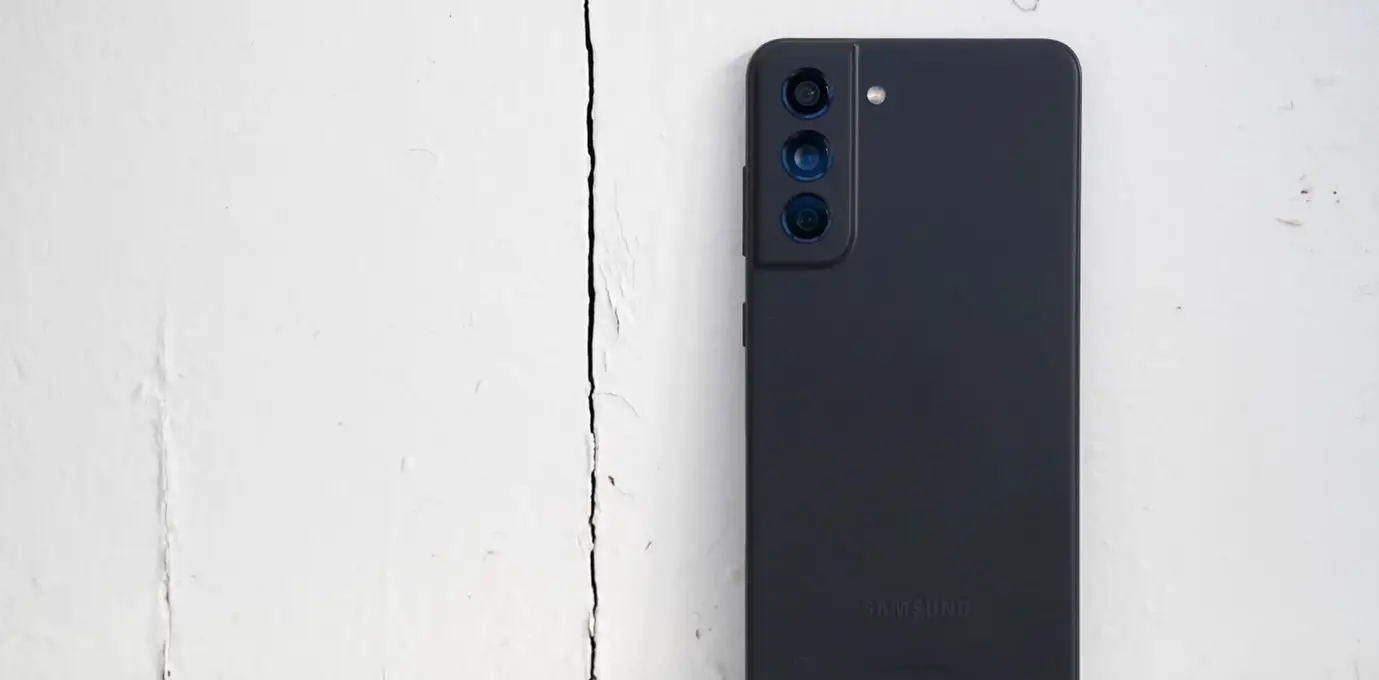 6. Apple Iphone 13 Series
In our best wireless charging roundup, we've mainly focused on Android devices, but we have to shout out to Apple's iPhone 13 family. This year's flagship lineup includes four devices: the iPhone 13 Mini, the iPhone 13, the iPhone 13 Pro, and the iPhone 13 Pro Max. In terms of differences, the physical size of each iPhone 13 model is the most significant.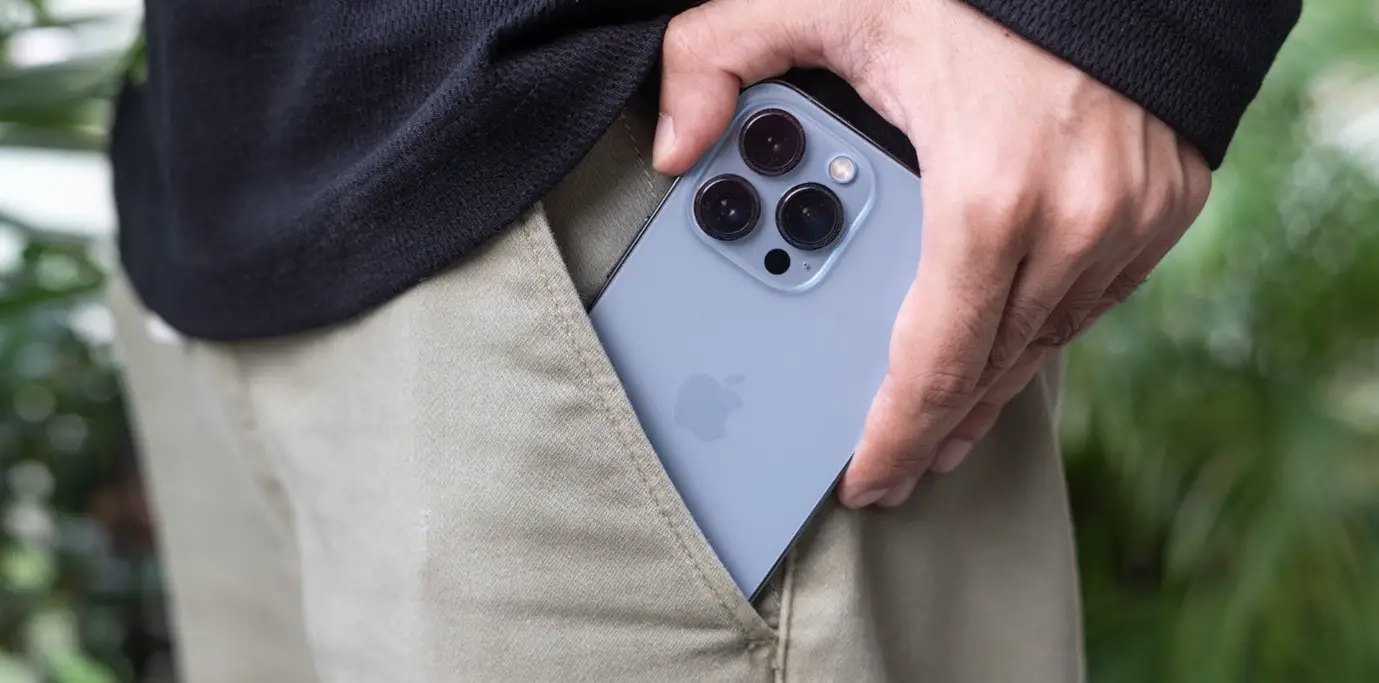 7. Vivo X80 Pro
This is Vivo's flagship device, and it has a lot to offer. It has a 4,700mAh battery and 50W wireless charging, which allows it to charge from 0% to 100% in less than an hour. According to our testing, the handset also supports reverse wireless charging and 80W wired sharing, which charges the cell in 37 minutes. This phone is more than just a battery and wireless charging. The Snapdragon 8 Gen 1 chipset powers it.
8. Apple iPhone 11/11 Pro
The iPhone 11 and 11 Pro are Apple's flagship wireless charging phones. The iPhone 11 has a 6.1″ screen, making it an appealing option if you want a larger screen but don't need the most significant model. Given this, it's an Apple smartphone, and it has a solid reputation for quality and durability.
9. Sony Xperia XZ3
Sony's Xperia lineup is as competitive as any Samsung Galaxy phone on the market today. With its slim and borderless design, the Xperia XZ3 has an intelligent design that is elegant, durable, and intuitive. Sony claims that this design provides a unique user experience when using the XZ3. Furthermore, the XZ3 is a feature-packed smartphone, due to its camera system and battery capacity. While it does not have a large screen display (only 6 inches), the P-OLED screen brings every pixel to life.
10. Huawei P40 Pro
The Huawei P40 Pro's quad-curve overflow screen design blurs the line between the digital and physical worlds. Furthermore, the 6.58-inch OLED screen pops every pixel and color of the screen, resulting in a vibrant display. This feature is also responsible for the immersive gaming experience, enhanced further by the 5G technology under the hood. Furthermore, the Huawei P40 Pro is capable of 27W wireless charging and 27W reverse wireless charging.