Portable devices are increasingly essential to every facet of human daily lives. Our lifestyles have gotten a lot simpler as a consequence. For instance, we no longer must travel to the terminal to purchase a train ticket for leisure because we can do it via our smartphones. Similarly to this, we may book hotels using our smartphones in a different place where we don't recognize the language. Therefore, as paying our energy bills can be done quickly and efficiently on our smartphones, these are some of the reasons for using smartphones by millennials. Millennials choose the leading smartphone manufacturers.
1. Samsung Galaxy
The range consists of wearables like the Samsung Galaxy Gear, with later editions dropping the Galaxy branding so millennial consumers adore using it, elevated mobile phones such as the Samsung Galaxy S series, tablet devices like the Galaxy Tab series with the extra functionality of a pencil, the bendable Galaxy Z series.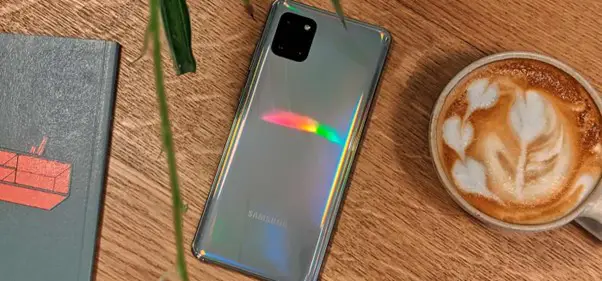 2. Google Pixel
Even though it is only a slight improvement over last year's effort, the Pixel is still a worthy Google flagship thanks to its sleek design, ample performance, and reliable battery life. It still makes an impression in terms of photography, boasting razor-sharp zoom and even taking photos in low light.
3. Apple iPhone
The first mobile device to use multi-touch technology was the iPhone. Better screen dimensions, camcorder, durability, and various functionalities have all been introduced to the phone since its introduction. Up until the iPhone 8 and 8 Plus, all iPhones had a single button on the front screen also with a fingerprint recognition sensor. The next iPhone models will all have a front display with almost minimal bezels and Face ID face recognition technologies starting with the iPhone X.
4. OnePlus
Chinese consumer electronics manufacturer OnePlus Technology (Shenzhen) Co., Ltd., doing business as OnePlus, has its headquarters in Shenzhen, Guangdong. It is fully owned by Oppo, which, like Vivo, Realme, and iQOO, is a division of BBK Electronics.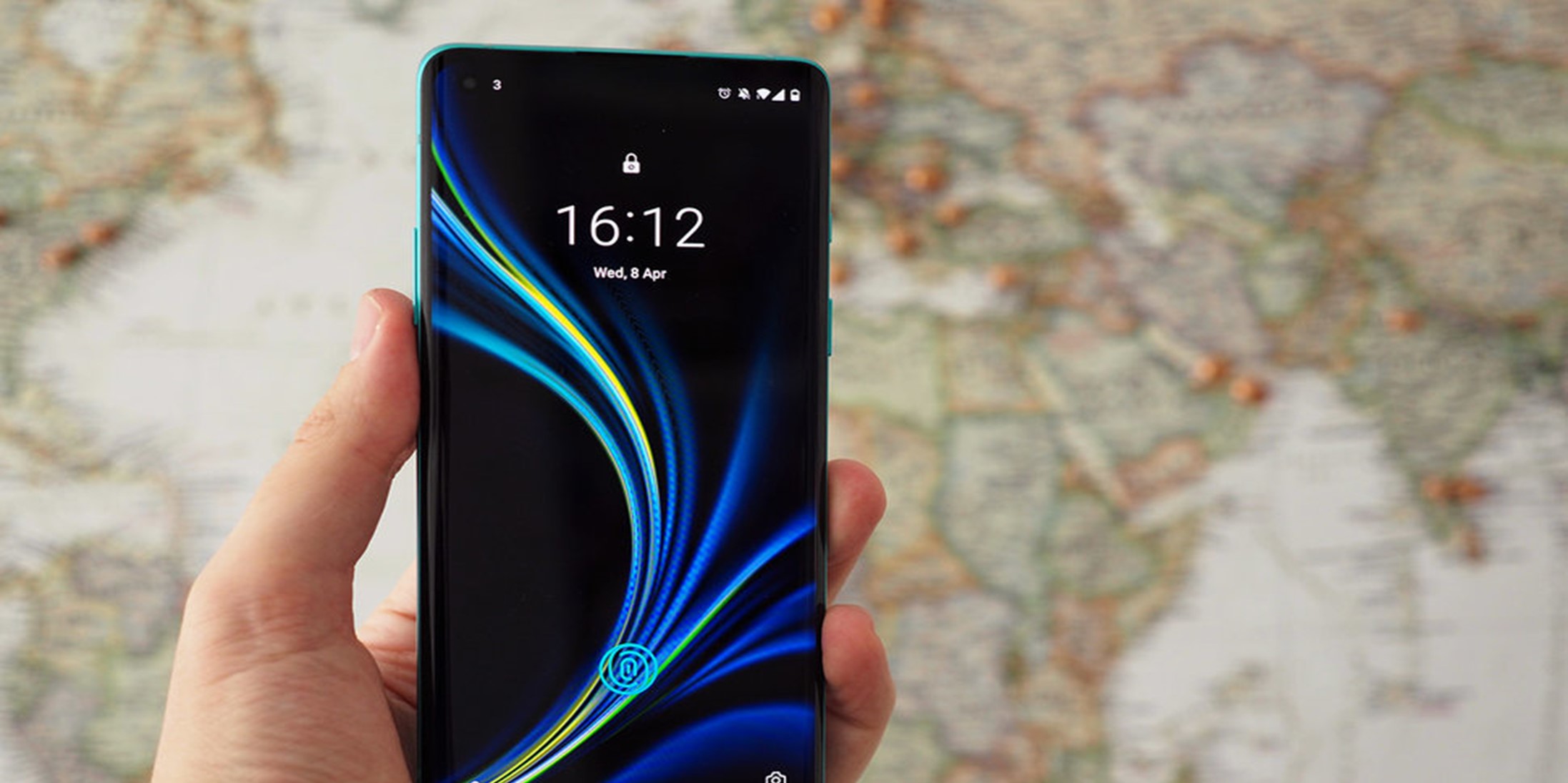 5. Oppo
The brand "Oppo" was first registered in China and made widely known in 2004. Ever since the company has expanded to 50 countries. OPPO surpassed Samsung as the largest mobile producer in China, with more than 200,000 store outlets promoting its devices. In terms of market size, OPPO ranked No. 1 in China and No. 5 overall among handset manufacturers.
6. Motorola Edge
The Edge and Edge+ both use the Snapdragon 765G processor and Adreno 620 GPU, but the Edge uses the Snapdragon 865 and Adreno 650. In comparison to the Edge+, which has 256 GB of UFS 3.0 storage and 12 GB of RAM, the Edge has 128 GB of UFS 2.1 storage (256 GB for the U.S. version) and 4 or 6 GB of RAM. Because of this, it is well-known among millennials.
7. Sony Xperia
A flagship with exceptional performance and a stunning 4K display that is incredibly capable. Additionally, it is designed with photographers in mind, who will adore the quick burst shooting. Competitors in the mainstream are more willing to assist you in the field of photography.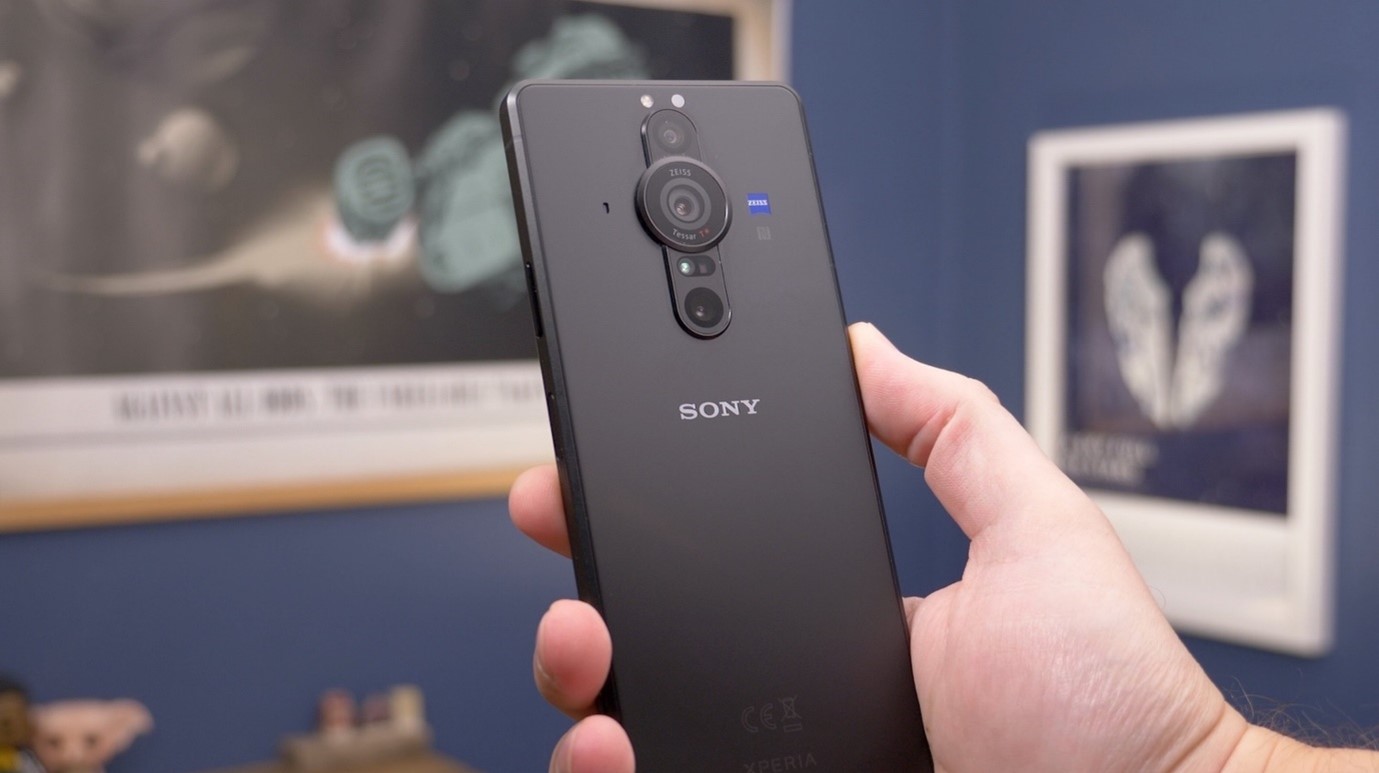 8. Honor Magic
Despite sharing some design cues with Honor's former owner Huawei, the hybrid optical/digital zoom cameras and fast charging are both excellent. A gorgeous flagship at an affordable price.
9. Xiaomi
Chinese smartphone manufacturer Xiaomi is renowned for producing higher-quality items at lower costs. In addition to smartphones, it is renowned for producing a wide range of products, including laptops, power banks, smart watches, trimmers, cameras, speakers, and headphones. In India, Xiaomi has a significant market presence or market share and primarily targets low-cost smartphones.
10. Vivo 
Vivo smartphones are renowned for having superior cameras. People have shown a lot of love and interest in models like the X80 series, Y75, T1 Pro, V20 Pro, X60 series, V23e, etc. from the company. The budget for Vivo phones is much smaller. As a result, it has amassed a sizable market share in India.