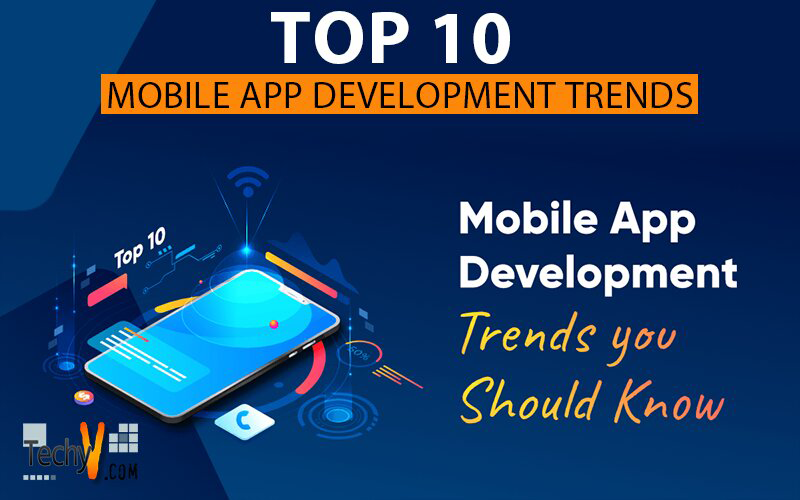 Top 10 Mobile App Development Trends
1. Enterprise apps for businesses:
Apps that focus more on enterprises as their end customer, where their models range from B2B marketing to an app solely for a single business customer are more profitable than consumer-driven apps. There is a reduced risk at stake when it comes to enterprises that are ready to invest in advanced technologies for a smooth functioning of their process. It also demands a knowledgeable customer who knows what he needs and demands accordingly, thus, increasing customer insights, which in turn helps in developing a robust app.
The facts today suggest that nearly 43% of enterprise app developers make a minimum of $10,000 per month against a mere 19% of developers who focus on consumer apps.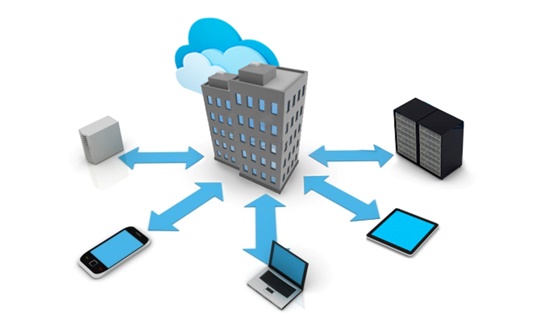 2. Mobile wallets, m-commerce, and on-the-go banking:
Hard cash is getting all the competition needed to hit the road to extinction. Today, we also have a generation that trusts mobile and online transactions. With a positive response from the consumer end, numerous developers today are either developing robust apps devoted to online transactions or provide wallets that replace physical handling of money.
Thus, these apps are very good on their way to replacing net banking/credit or debit cards; thanks to wallets with verified accounts.
3. Data monitoring and analytics:
Big data has always been one of the major trends to look out for when building your business through analytics. With growing trends in app development, the need to analyze data wherein incorporation of the right tools will help boost performance becomes a necessity. Thus, the need for app analytics will in time help in getting the correct insights for better apps in the market.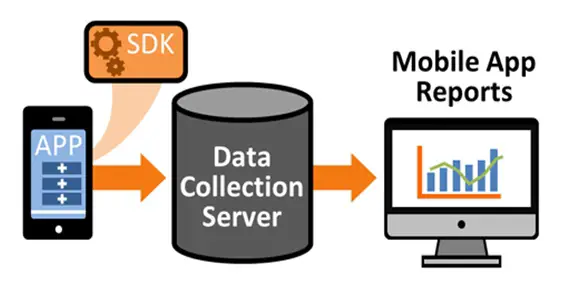 4. HTML5-based apps:
While the focus on native apps has already started to drift away, HTML5-based apps are now trending due to their enhanced UI. The trend is also leading to a hybrid model where apps written using native code will use the HTML UI, which has advanced significantly in recent times.
5. The smart Internet of Things:
The trend today in the "Internet of things (IoT)", from smart cities to smart homes and offices, IoT lets you master safety and management with a few clicks and ticks. With technologies like WiFi and Beacon ensuring continuous connectivity, this new app development trend will go a long way in enhancing engagement of multiple gadgets for users and businesses to integrate them all for seamless functioning.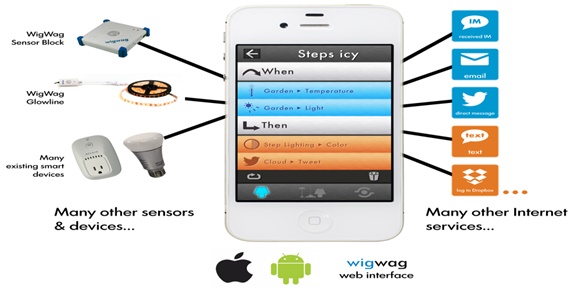 6. Advertising:
With rising m-commerce and mobile purchasing, in-app advertising is also on the ever increasing curve. Do you often see advertisements on your Facebook walls? They're nothing but the result of a comprehensive data analytics and monitoring which also ensures in providing the app developers a financial guarantee while also engaging the users in occasional shopping and entertainment.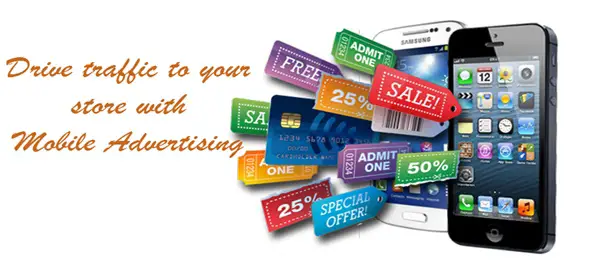 7. Wear your app:
The generation today is not just tech savvy but also knows the importance of fitness and health. An amalgamation of technology and fitness is seen in the apps providing fitness monitoring and routine health checks. From helping women track their menstrual cycles to ensuring a healthy diet by calculating your calorie intake after every meal, these apps works like magic. Advancement in this direction can be seen in the upcoming gadgets such as Apple watch etc.
8. Security above all:
With so many apps around that run on customized personal accounts, security breach becomes an issue. Ensuring a solution to prevent this is the soul motive of many apps that provide anything from the basic lock screen to clicking pictures and taking videos of snoopy eyes.
9. Gaming:
From quirky games to intellectual puzzles, mobile games are the best to keep customers engaged. New and innovative gaming apps are always the most trending. The future of them could be anything from multiplayer games to integration with social media.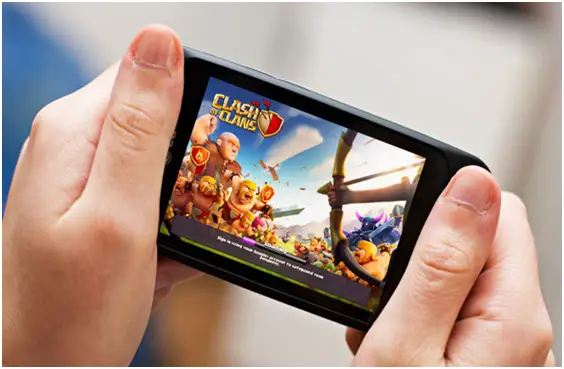 10. Location-based WiFi and Beacon services:
With the telecom companies increasingly competing on data quality over voice, mobile internet is one of the major grounds to develop on. We will eventually see WiFi providing more services than a mere internet connection. The boundary between online and offline will soon blur for both iOS and Android apps, and Beacon or WiFi will soon be the calling for continuous connectivity.