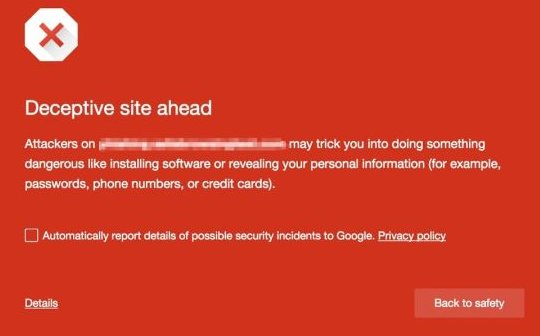 Google Blocks Websites that has Fake Download Buttons
Google is now blocking websites that utilizes deceptive ads or contents that will let the user do the things they didn't normally do, such as clicking fake download buttons that can be found beside the real download button or some insistent pop-ups that will ask your phone to remove virus threats that were seemingly found on your computer. This looks like a gradual roll-out as it will take a lot of time to work out and identify which sites are constant offenders.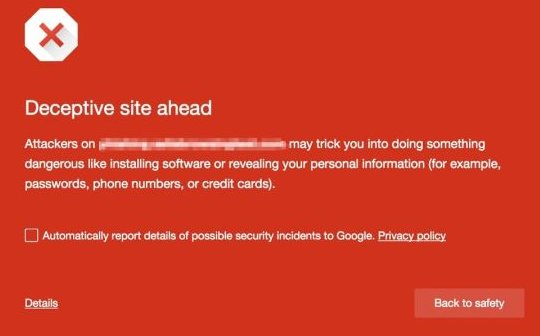 Google will block those websites through the familiar Safe Browsing Tech. It is a large red interstitial that you can see when clicking on the untrusted search result. For the last couple of years, the Safe Browsing feature has been preventing the users from visiting websites that serve malware or other websites that Google considers as unsafe.  Last November of 2015, Google has started to block websites that utilized social engineering attacks that will let the user install unwanted software or divulge sensitive information. This time, Google extends this to websites that carry out deceptive content such as advertisements.
Below are some examples of such content that Google has identified as social engineering attacks:

The images above were quite familiar, and it appears that even the popular websites like Sourceforge and CNET that often have fake download buttons on the real download pages will be affected by Google's latest change. This change will also be infuriating for webmasters. It's one thing to host deceptive content on your website, but those that were being served by random ad servers is another big thing and will be hard to supervise. According to the webmaster knowledge base of Google, the ad networks may spin the advertisements shown on your website pages, and you need to refresh that page a couple of times before those social engineering ads appear.
This is, however, a welcome change for everyone since those buttons were usually the reason we often misclick and often led our devices to obtain malware. Browsers that use Safe Browsing API such as Firefox, Safari and Chrome will show their users a big red warning sign when they visit a website that has been flagged and contains fake download buttons or the likes. The usage patterns continue to change, and Google Search is still managing a huge number of website clicks in a day, and many of them are still depending on Google traffic to stay buoyant. It might just be wishful thinking, but this may also be a start of the end for these deceptive acts.