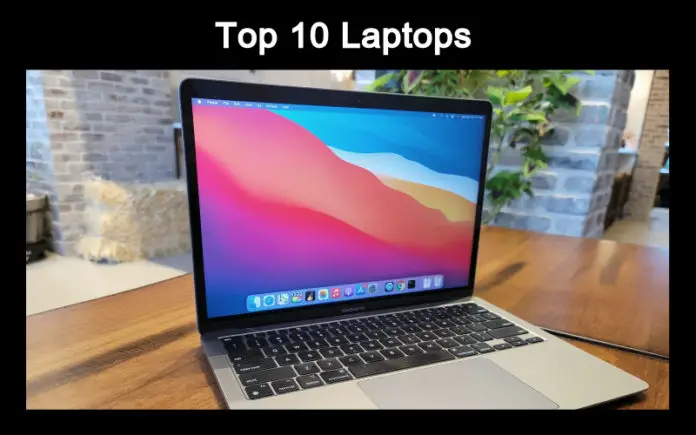 (1) MacBook Air
Apple created and manufactures the MacBook Air notebook computer line. It comprises a full-size keyboard, a machined aluminium case, and a thin light structure in more modern versions.
The Intel-based MacBook Air, which had a 13.3-inch screen and was marketed as the world's thinnest notebook when it was released in January 2008, ushered in the ultrabook family of laptops. In October 2010, Apple introduced the second-generation MacBook Air, which featured a redesigned tapered chassis, standard solid-state storage, and a smaller 11.6-inch model. The third version was introduced in October 2018, featuring reduced dimensions, a Retina display, and USB-C and Thunderbolt 3 data and power connectors.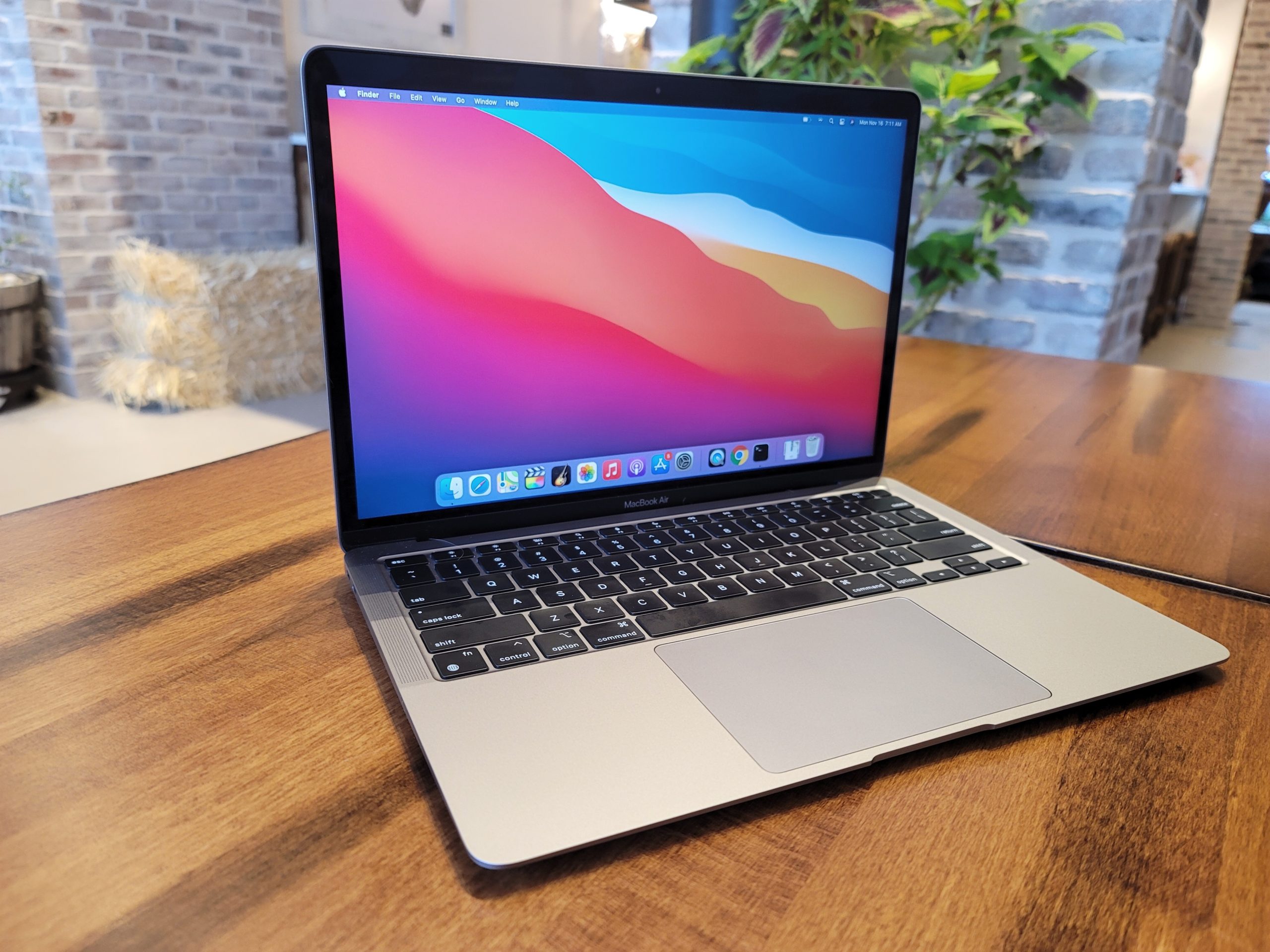 (2) Hp Spectre X360 13
The HP Spectre x360 is also now one of the finest Windows laptops offered. It's a lovely machine with a premium design and a solid build quality. However, the Spectre x360 is more than just a pretty face; it has some seriously powerful internals. To provide the best experience, HP has updated this laptop with the latest 11th generation Intel Core chipsets. The laptop's display is one of its best features. You can even get one with a panel. With the Spectre x360, you also get a stylus that you can use when the laptop is in tablet mode.
(3) Asus Rog Flow
The ASUS ROG Flow x13 is a brilliant laptop that can be used as both a small and light ultrabook and a gaming laptop when the XG Mobile attachment is attached. The ROG Flow x13 is 'operated' with an AMD Ryzen 9 5900HS processor and a GTX 1650 graphics card. The XG Mobile adapter allows you to link the CPU with either an RTX 3070 or an RTX 3080 GPU. You may also buy a 4K touch panel for this computer, which will make the experience much better.
(4) MSI Pulse GL66
MSI's new Pulse GL66 gaming laptop features any one of Intel's latest H45 CPUs and an RTX 3060 graphics card for gaming. We've already evaluated this laptop, and we believe it's one of the best gaming laptops on the market right now, hitting the sweet spot for 1080p without breaking the bank. The gunmetal grey aluminium lid of the GL66 Pulse makes an excellent first impression, a pleasant contrast from MSI's regular all-black gaming laptops.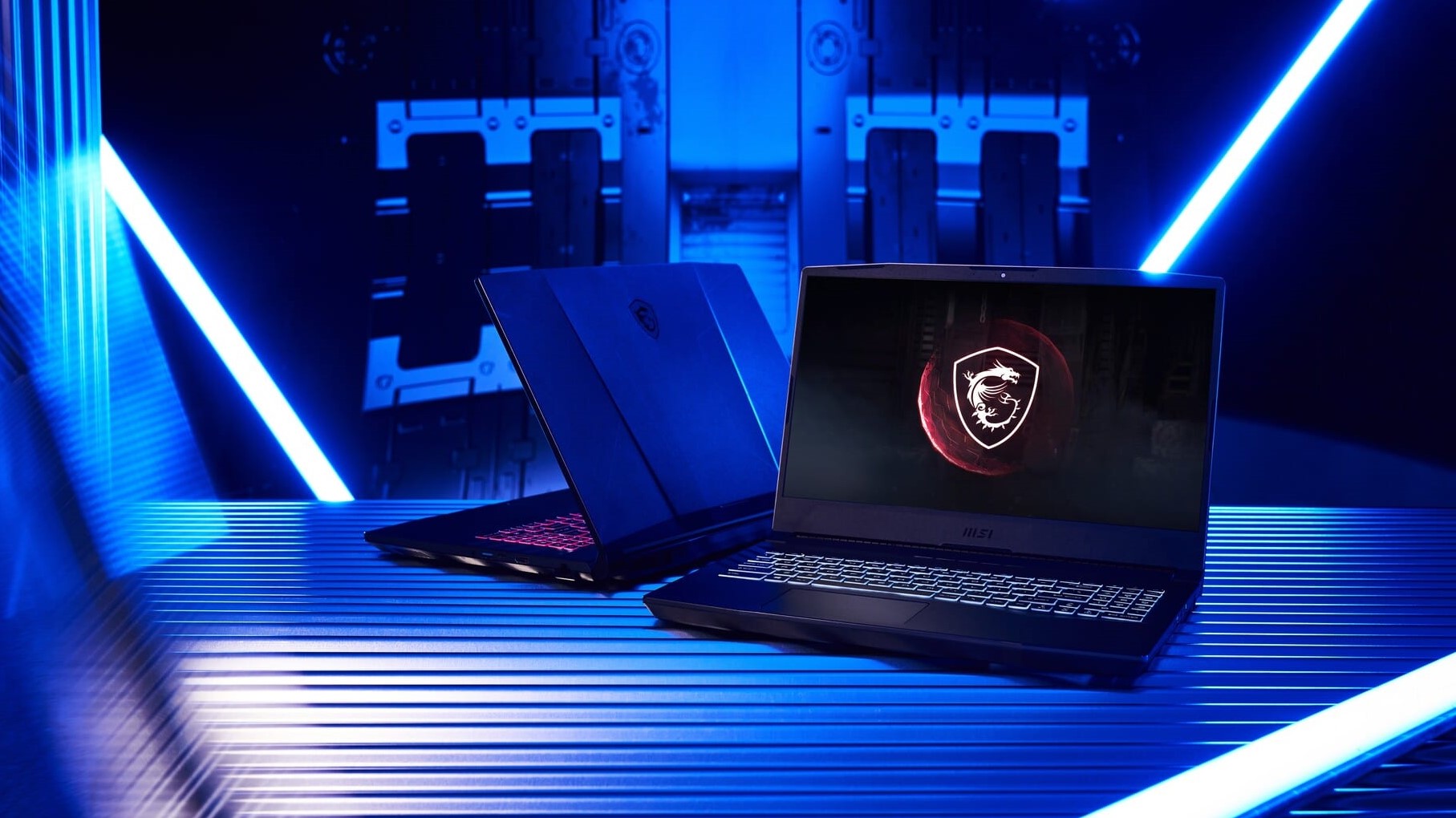 (5) Acer Chromebook Spin 713
The Acer Chromebook Spin 713 has a 13.5-inch 2,256×1,504-pixel touchscreen with a 3:2 aspect ratio, one of Acer's brilliant VertiView displays. Because of this plus its battery life, which lasted over 13 hours in our tests, you'll be able to get more work done in a day — yet it's still tiny and light enough for everyday use.
The most recent version of this Chromebook is the first to gain Intel's Evo certification, ensuring that you get the best mobile experience imaginable.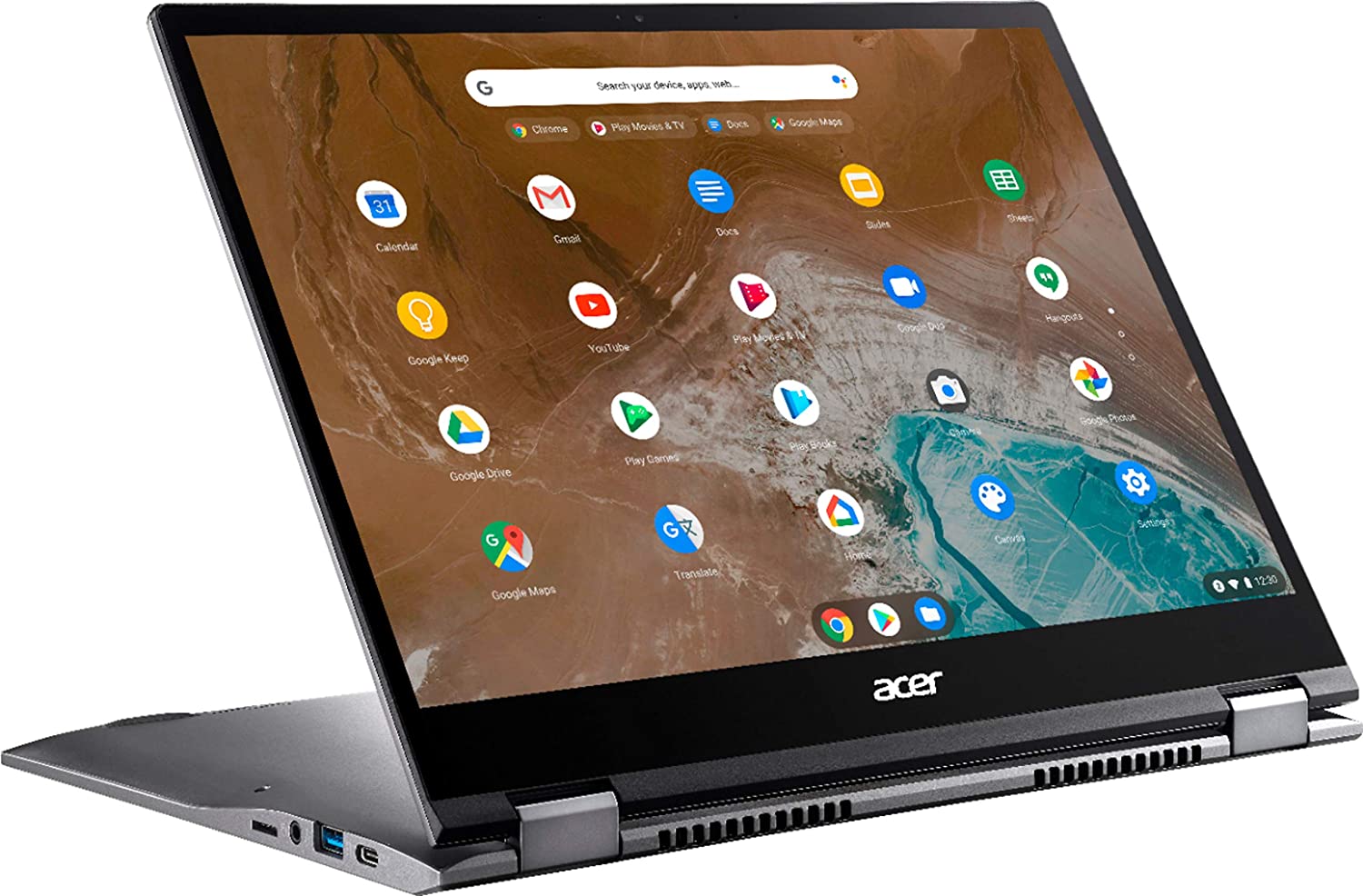 (6) LG Gram 17
There are no other 17-inch laptops that are as light and as long-lasting as this one. The inclusion of a 10th-generation Intel Core i7 CPU improves processing performance over the 2019 version. This is also paired with more powerful Intel Iris Plus integrated graphics, providing a performance boost for photo and video editing and even casual gaming. Even with numerous pages and apps open at almost same time, the laptop demonstrated its usefulness in completing tasks swiftly.
(7) Lenovo Yoga 7i
This tiny, 3-pound convertible is a good alternative for anybody who needs a laptop for business or education. It's often available for less than $700. Though it lacks the added features of its premium linemate, the Yoga 9i, it does contain one of Lenovo's sliding camera shutters, which provides privacy when needed. To boot, it features a long battery life. And also, a comfortable keyboard and a smooth precision touchpad.
(8) Dell G15
Dell's G-series gaming laptops have compressed from three to one, and it's all for the better. There's just one chassis available with a range of configurations with an 11th-gen Intel processor or AMD Ryzen 5000 H-series processor, so there's no need to decode the numerous feature and quality variations between them. CPUs support a 6GB Nvidia RTX 3060 graphics card, 8GB or 16GB of memory, and 1TB of storage. They're essentially a less expensive version of the company's Alienware laptops, but they're still capable of playing the newest AAA games.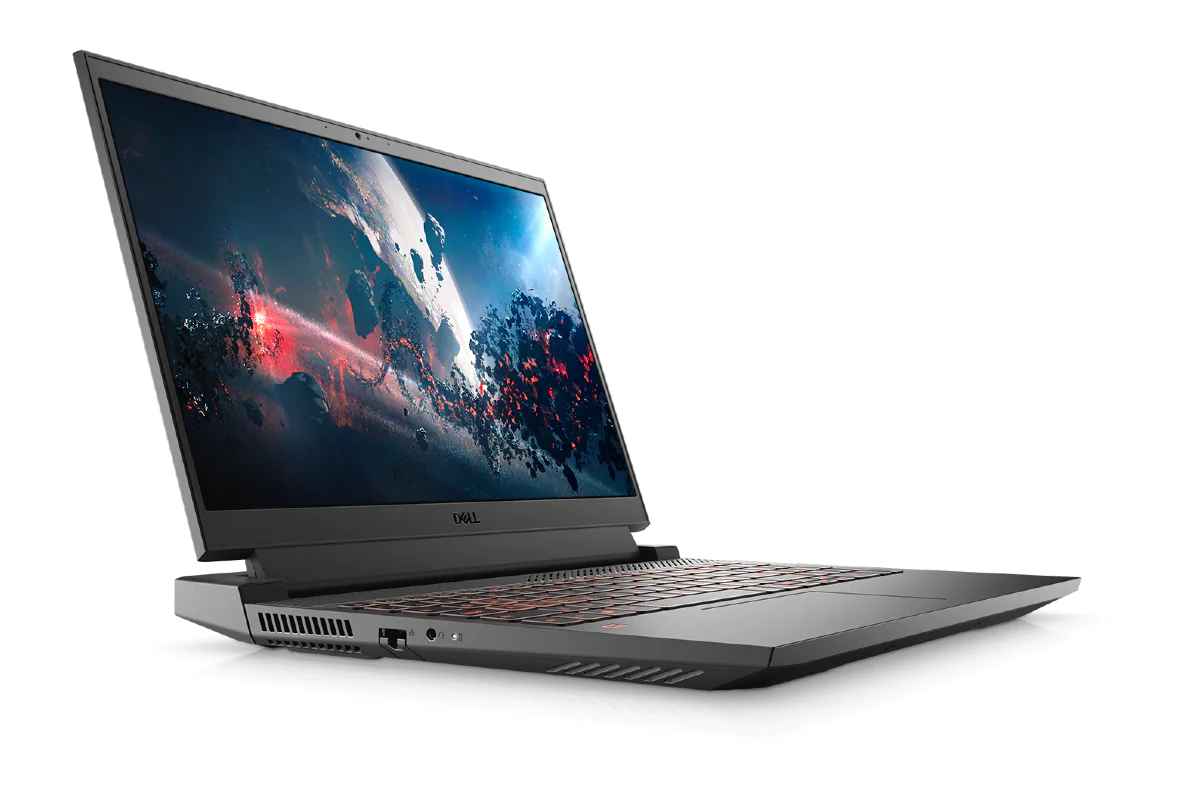 (9) Razer Book 13
The Blade Stealth 13 film was created as a productivity-focused alternative to Razer's flagship gaming laptops and now features an Nvidia GeForce GTX GPU, making it a unique ultraportable gaming machine. The Razer Book 13 weighs 3.09 pounds and has dimensions of 0.6 by 11.6 by 7.8 inches (HWD). To produce something different, the Razer Book 13 blends two well-known styles. In terms of style, it shares a lot with Razer's Blade gaming laptops, particularly the squared-off edges and branding.
(10) Microsoft Surface Pro 7
Although this convertible notebook performs better as a tablet than as a laptop, the Surface Pro remains the industry standard for Windows devices that can be used as both a laptop and a tablet. In addition to the usual excellent performance and battery life, the seventh-generation Surface Pro now has a USB-C connector. Because of its ultra-portability, the Surface laptop is perfect for high school and college students who may be hauling a lot of gear.