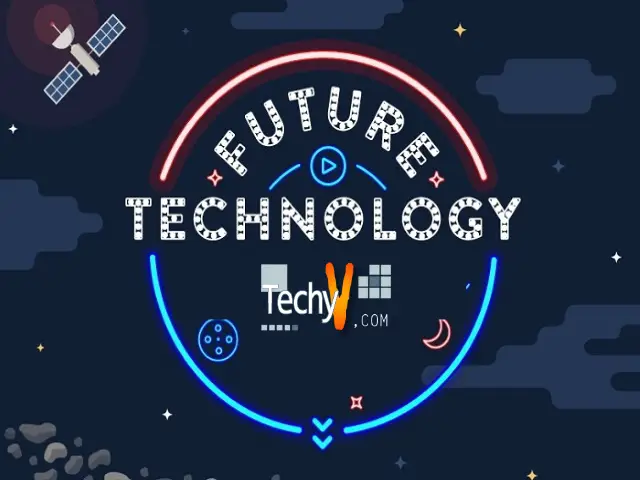 People today are getting so many perks from using the best-ever technologies from various nations. But do you know that some innovations might be coming shortly? Of course, there might be new technologies arising for better days. But the following ten tech gadgets will sure surprise you beyond your level of thinking.
1. JET PACK INTERNATIONAL H202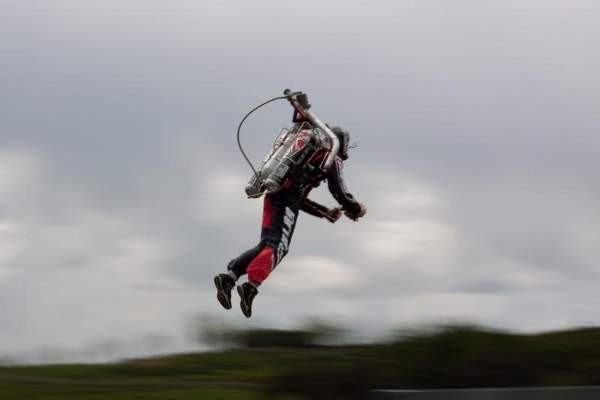 There are two hydrogen-peroxide fuel jet packs H202 and H202-Z that are under future expectations. The jet packs travel 77 miles per hour with a maximum height of 250 feet. The jet packs are controllable through mobile phones.
2. WEATHER FORECASTING UMBRELLA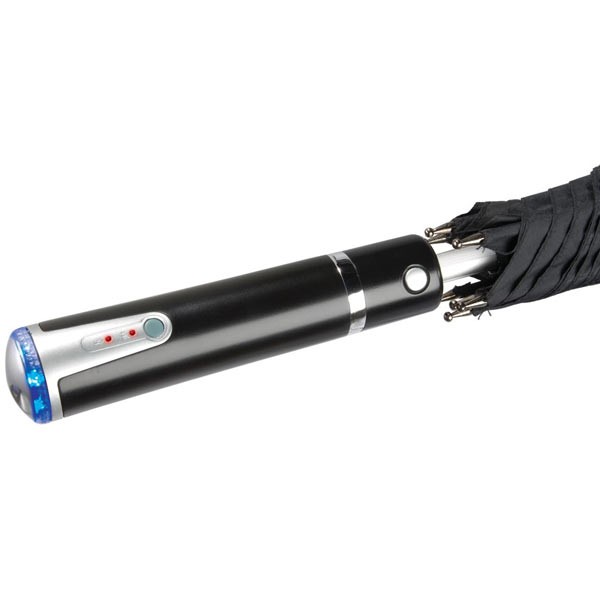 In our technological world, even an umbrella has a future expectation. Weather forecasting umbrellas will tell the user about rains by indicating a blue light. The battery-operated umbrella has a wireless receiver at the end of its handle which connects with the AccuWeather to inform you about the day's forecast.
3. PROSTHETICS WITH TOUCH SENSE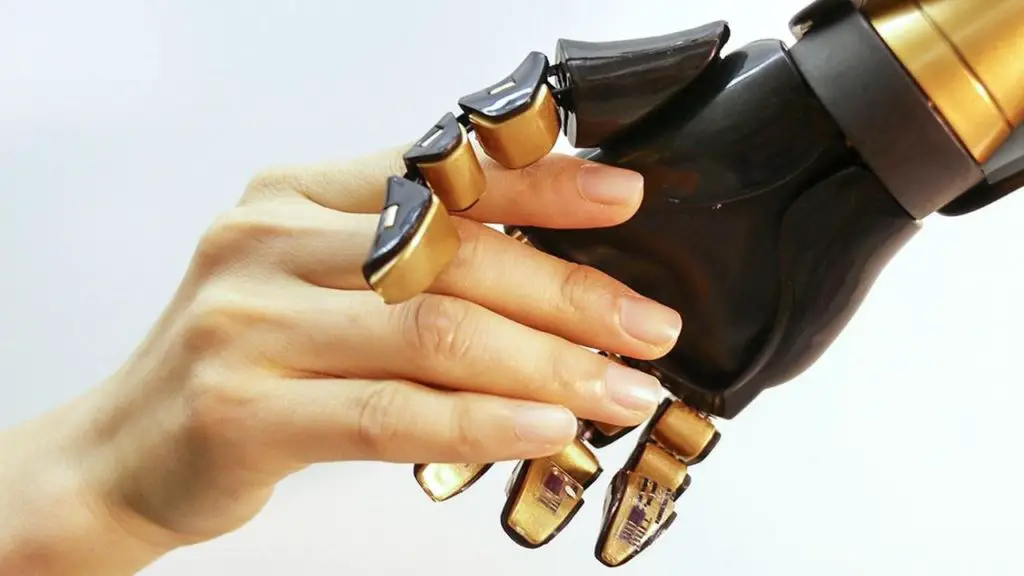 Future's new controllable prosthetic hand will directly connect to the remaining body's nerves. The hand's sense of touch will help in differentiation of various products. The prosthetics also has different pressures for holding, sensing, touching, etc. The arm needs electrodes for its implantation directly into the real nerve.
4. TRANSFORMING HOME ON COMMAND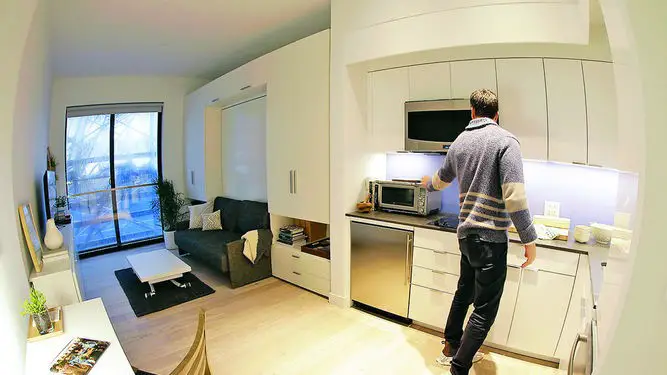 The micro-apartment 'City Home' can convert into a 15 by 15 space study area, kitchen, lounge, or as a sleeping area. A wall-mount device controls the whole apartment. If you want a room for exercising, then the bed goes up, the floor clears things, and a video will show you some yoga session. Or if you wish to study, then a desk comes from the ceiling, lights will brighten. And even if you are ready for a party with your friends, get some chill cocktails from this transforming home technology on your command.
5. 3D PRINTED FOOD


The technology of 3D printing is now applicable even for foods as well. The 3D printable powder mixture will quickly melt while eating. Even an elderly can swallow food comfortably. This technology will highly reduce the risk of choking. Users can mix and match powders, add coloring agents and textures to make every dish even more appealing.
6. ROBOTIC VACUUM CLEANERS

Technology now enters into the most effort-taking household activity of cleaning. The modern robotic vacuum cleaners are user-friendly and have many new-age tools for easy and proper cleaning. The robotic vacuum cleaners come with a navigation system and programs for finding their workable surroundings. In the future, these gadgets will be affordable even to regular customers.
7. SELF-DRIVING CARS

Self-Driving Cars in today's time are not fully autonomous. They need human supervision for turning on roads, changing lanes, and identifying signals. But our expected Self-Driving cars is said to take control without manual help. They will be having their driving features for better technological driving.
8. ELECTRIC SCOOTERS

Electric scooters are fully the best eco-friendly mode of transport. Electric Scooters are convenient, affordable, and have less carbon eviction now. These future vehicles will have features like portability, luggage carriers, adjustable seats, higher miles, and better speeding. The electric scooter is the best choice for your long trips. Rechargeable batteries are said not yet official for these electric scooters.
9. SUPER MAGLEV TRAINS

China and Japan already have the super-fast Maglev trains that reach more than 260 miles per hour. But Super Maglev Trains is under expected to encapsulate a coach in a vacuum tube. So the speed might be 1800 miles per hour.
10. THE COOK-FREE KITCHEN

The Cook-Free Kitchen will have a stove, integrated fridge, a sink, dishwashers, and storage systems without the help or assistance of humans. The cook and clean with their advance-robotic chef arms. You can even expect them to clean plates and vessels at the correct location.