Information technology deals with all things technology and communication. It includes studying, researching, using ad managing all computer-based systems and languages in both software and hardware of the computer. The IT industry offers employment opportunities in every sector with high salaries. To be an IT engineer you need to have a B. Tech or B.E. degree in IT engineering. One can also opt for Diploma in IT. You need to pass the 12th standard with 50% and have physics, chemistry, and mathematics as compulsory subjects. Every college has an entrance exam and based on these scores; you are allotted a seat. Here are our top ten recommendations for IT colleges in India.
1. Indian Institute of Technology-Madras
IIT Madras is one the globally recognized institute, established in 1959. It is a public technical institute, administered by IIT Council. It scored 86.76 in the NIRF (National Institutional Ranking Framework) 2022 ranking. Its NIRF rank is 2nd. They provide over 25 types of scholarships. Some of the top recruiters are- Cisco, Samsung, Amazon, Google, Citi Bank, and JP Morgan Chase.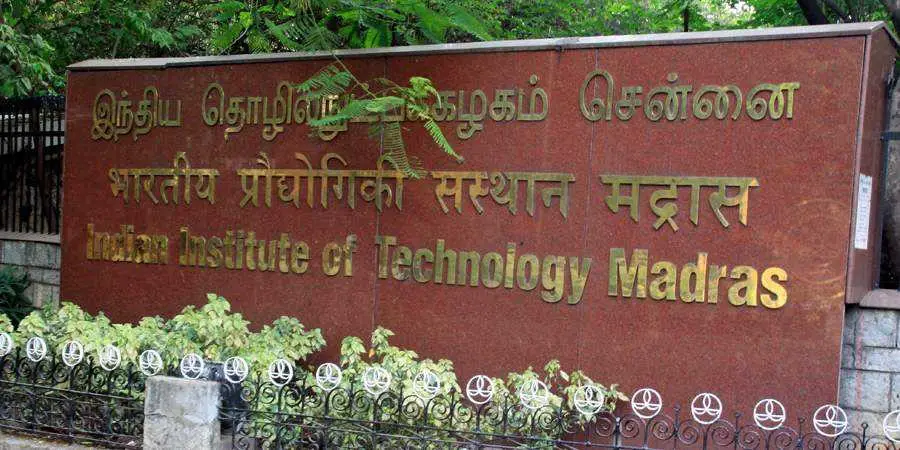 2. Indian Institute of Technology-Delhi
IIT Delhi was established in 1961 and it is located in Hauz Khas, New Delhi. It is one of the few institutes that were given the 'Institute of Eminence' status. They offer financial aid to undergraduate students and a few courses under post-graduation. Its NIRF score is 81.75. Microsoft, Master Card, IBM, and Uber are a few recruiting companies.
3. Indian Institute of Technology-Mumbai
Established in1958, IIT Mumbai is a public technical and management institute. They offer 139 courses including engineering and humanities courses. The scholarship is provided for all courses if the students meet the criteria. Its NRF rank is third. It is known for its clubs and societies, and placements. Some recruiters are Uber, Apple, Amazon, Honeywell, and Accenture.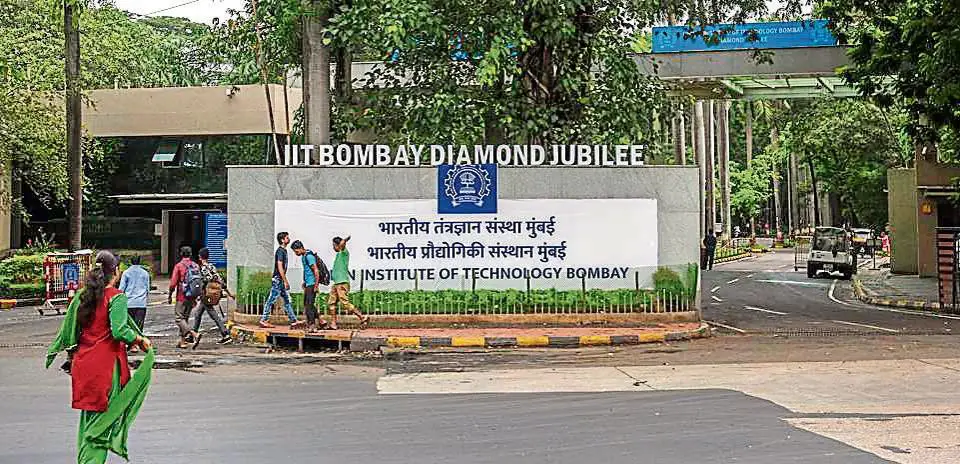 4. Manipal Institute of Technology
MIT was established in the year 1957. It is a private institution that provides courses in various fields including computer science, information technology, and social science. They provide scholarships based on the entrance examination scores and other criteria.  It has also collaborated with multiple international universities and companies. Top recruiters are Amazon, Capgemini, Amazon, Infosys, Dell, and Adobe.
5. Indian Institute of Technology Kanpur
It is a public institution established in 1960. They provide over 75 courses in engineering, management, science, and research. Its NIRF rating was 4th in 2021. IIT Kanpur provides merit-based scholarships for undergraduate students and M.Sc. program students. Top recruiters include ICICI Bank, Intel, Microsoft, Uber, Ola, and Samsung.
6. Vellore Institute of Technology
VIT is a private reputed university established in 1984 situated in Tamil Nadu. It is recognized by the NAAC. Admissions are based on entrance exam scores. They offer scholarships to graduate students with valid scores in VITEEE. Some of the recruiters are Tata Consultancy, Google, JP Morgan, IBM, Samsung, Microsoft, and Infosys.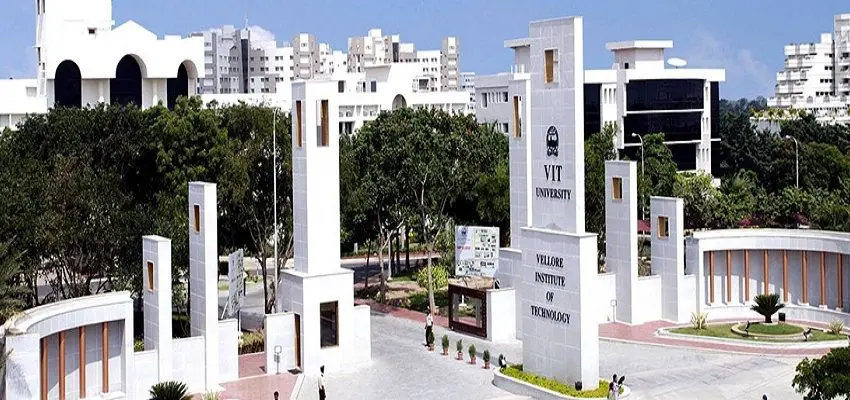 7. Motilal Nehru Institute of Technology- Allahabad
MNNIT is a public institution established in 1961 in Uttar Pradesh. NIRF's ranking in 2021 was 88, making it one of the best IT institutes in India. The most opted courses are B. Tech programs. Scholarships are provided through Students Welfare Fund and even on Merit-Cum-Means basis.  Aditya Birla Group, Capgemini, L&T Infotech, Deloitte, Google, and Infosys.
8. College of Engineering Pune
It is an autonomous institute in Pune established in 1854. They offer B. Tech, MTech, PG Diploma, and Ph.D. research programs. Its NIRF ranking is 150 (2021). They have impressive placements as their top recruiters are Adani Group, Aditya Birla Capital, ACG Capsules, and Orange India among others.

9. Indian Institute of Technology Kharagpur
IIT Kharagpur is a public institution established in 1951 in West Bengal. They have forty academic units for undergraduate, postgraduate, and Ph.D. programs. They provide scholarships based on merit and need. Its NIRF score is 75.62. They also help with bank assistance with student loans. Its top recruiters are Google, Microsoft, and Amazon.

10. Dhirubhai Ambani Institute of Information and Communication Technology- Gandhinagar
DAIICT is a private institution established in 2001. They offer B. Tech in three specializations- undergraduate, master's, and Ph.D. They provide merit-based scholarships along with other criteria. Amazon, Infosys, Deloitte, and Google are some of the top recruiters.