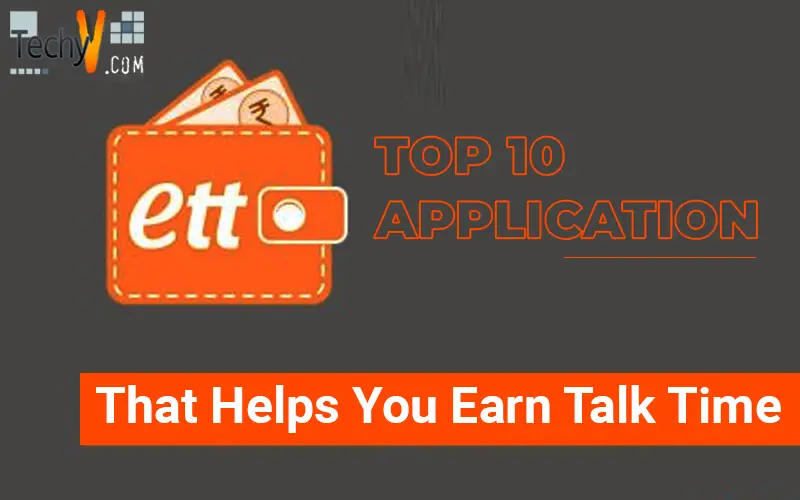 Lado
The best app that offers you some cash to recharge your phone. The app is downloaded by million users, and is reliable and user recommends it. It not only allows you to recharge your number but also gives you the option to boost other numbers as well. With the update, you can transfer money to your app to your Paytm wallet.
True Balance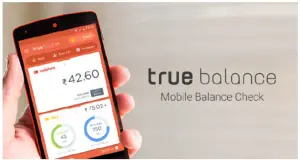 This app not only gives you free balance but also keeps an eye to your deductions that happen in your account. If by mistake you let your data on and the balance keeps on deducting from your account, then True Balance notifies you regarding the deduction.
Task Bucks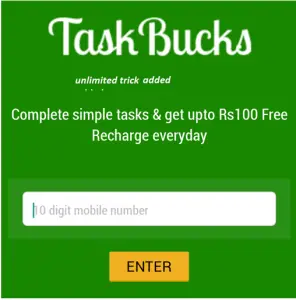 This app provides you with Rs 25 as soon as you sign up for it, the money comes to your Paytm wallet from where they are without difficulty utilized. They offer various contest and offers to allow the user to receive some additional talk time.
Earn Talk time
Earn talk time allows you to redeem your app credit from online stores like Flipkart.  It offers Rs 100 for every friend that you refer to, and when they download it, they instantly get the referral amount. Many users have downloaded the app and using it.
Recent
It is one of the most downloaded apps when it comes to getting free recharge. The application has millions of users, and some claim to have received over Rs 1 lakh from it in a period of 1.5 years.
Slide
The app not only provides you with app credits or referral cash but also helps you earn some money by just reading jokes, news, and various other contents available on the internet. With this, if one wants he can also donate the money to charity.
Fokat
It allows you to shop from it and gain reward points for doing so, the app is good since it offers you first-class cash back and discounts on the products that you buy from this app. It offers Rs 50 for every referral you make.
Joy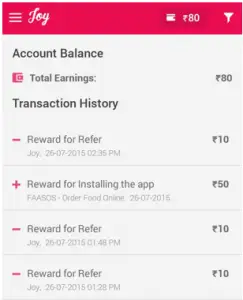 The application is fine when it comes to getting cash out of the people who download the app from the referral that you make. One just needs to share the link from which the other user can just press on the link and download it from the play store. This referral helps you to earn Rs 10 for every user that downloads the app from your link.
Pocket Money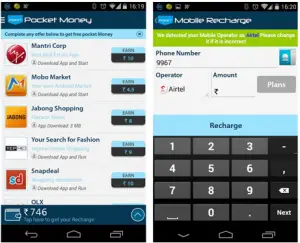 As the name suggests it is your pocket money app, it gives free Paytm cash, and also you earn talk time when you refer it to your friends. The UI is very easy to use, and it does work efficiently.
Free charge
It is also one of the applications that give you free cash back on your phone whenever you make a transaction through it. The UI is very prominent and contains no flaws. It provides the user with various offers and let them transact more and more using their platform.