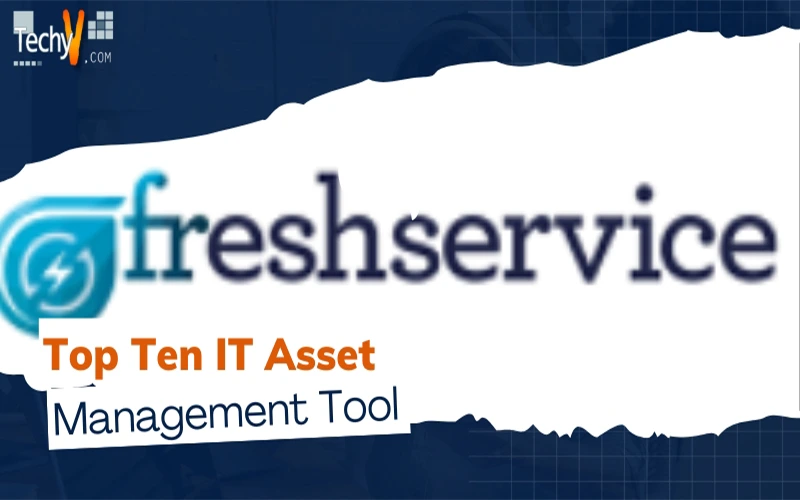 IT Asset management tools help you to monitor and manage various software and hardware assets. These tools are suitable from mid-sized to large enterprises, and there are varieties of such tools available in the market today, and it is not easy to choose the best tool for their business. We have created a list of top ten IT Asset Management Tools that will help you to make the right choice.
1) Manage Engine Asset Explorer
This web-based tool allows you to manage your assets from planning to disposal phase. This software is affordable and has a variety of features that suit the needs of many global companies.
2) Fresh Service
This cloud-based software helps you to manage various incidents and assets. It is straight forward service desk that provides fresh experience to users. It ensures quick facility to the users that make it the prime choice of most people around the world.

3) A1 Tracker
This is a flexible software that can adapt to varieties of contracts and services. This web-based system tracks the various asset, maintenance, and repair facilities. It has various other additional features that make it the first choice of most people.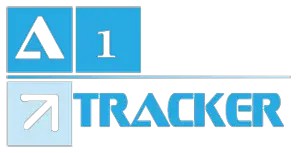 4) Kaseya VSA
This tool provides high-quality service and greater IT efficiency to the people. Its powerful management and automation facilities help you to improve service quality and deliver new services efficiently.
5) Asset Track
It is the ideal solution for tracking assets with its reliable and scalable asset tracking system. This software is specially designed to track and manage assets. This system makes it possible to organize various valuable assets.

6) Sapphire IMS
It is system and network management system that enable enterprises to achieve business alignment. Its seamlessly integrated package allows you to gain control of hundreds of assets.
7) Rosmiman IWMS
This software allows you to control and manage the portfolio of buildings and assets on a regular basis. It is an affordable system that has a variety of features making it the most preferred IT Asset Management tool in the world.
8) ITAM
This software helps you to collect financial and contractual data to manage IT Assets. This tool is quite affordable and has variety of features that make it the prime choice of people around the world.
9) Accuratix
This tool allows the user to get creative enterprise, and it is an easily deployable software system. This is efficient tool helps you to complete the tasks of your business easily and effectively.
10) Boss Asset Management
This is easy and cost-effective asset management software that offers a powerful set of features. This tool helps you to monitor and manage various assets and helps you to repair them in the case of problems.