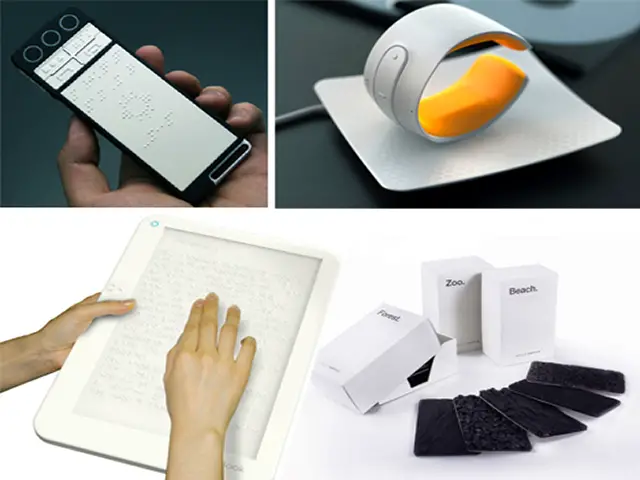 1. B-touch Mobile Phone:
It helps visually impaired to perform a daily routine task like talking on the phone, recognizing the object and reading a book by just one device called B-touch Mobile Phone device the designer Zhenwei You has incorporated voice system, Braille and optical reading device all in one accessible device.
2. Braille Rubik Device:
This Rubik device is Braille equipped version for the visually impaired person and also challenge for those who are not visually impaired.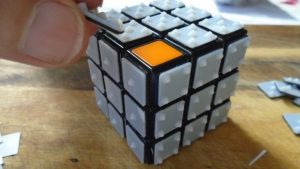 3. Feel the time:
The design of this watch is simple. This minimalist black has two separate discs each has tiny nub – one indicates hour and other indicates minute. There is a break in the outer circle at 12 o'clock mark that acts as a guide to an accurate a reading of time.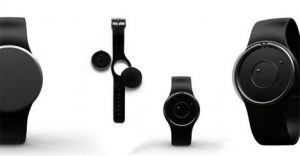 4. Braille E-book:
The braille E-book concept has revolutionized the book reading for the blind. This book dynamically changes the surface pattern with the electromagnetic signal that helps visually impaired in reading via the device.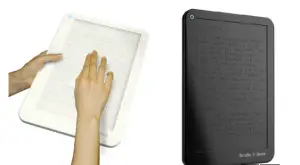 5. Navigation Bracelet:
It was like modern plastic jewelry that is a navigation system which uses GPS, audio and haptic feedback and voice commands that empower the blind with a level of independence. It also useful for one with sight in fast and easy navigation in a new city.
6. Touch Colour Painting Tab:
Visually impaired are blessed with artistic skills which help them to produce great artwork without having the real sense of colors. But, to have a greater expression, the color temperature, hot reds, and cool blues literacy are important. The Touch Color tablet uses a hand held the color wheel and thermal energy create work of art. These color wheels can take actual colors from a user's environment and transfer it to the tablet.
7. Tactile flash card of Learning:
Visually impaired relies on touch to learn, so the tactile flash card of learning provides. These cards are imprinted with the name of the object in braille on one side and physical texture on other side providing an effective way of learning new thing.
8. Color Sensor Help See with sound:
The bright –F Color has come up with a color sensor that helps blind to see color by associating every color with a specific sound serving helping hand I sorting their laundry or picking the outfits or actually giving the joy of dressing.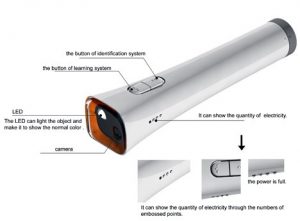 9. Braille Polaroid Camera:
Touching an object helps the blind person to get a sense of it. This Polaroid camera act as instant braille printer which translates the basic shape of an object into a texture so the visually impaired can collect the images to the album.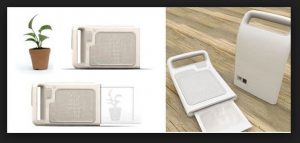 10. The Eye Stick:
The blind faces serious problem while walking on the streets or stairs. Sonic vibration is accurate ways of dealing with their bearing in an environment. In this eye stick, a lens is attached to the bottom which helps in recognizing traffic lights, stairs and subway and so on. Each signal is sent to the blind through vibration. They can recognize where they are through Eye stick and locate themselves and avoid the dangerous situation.