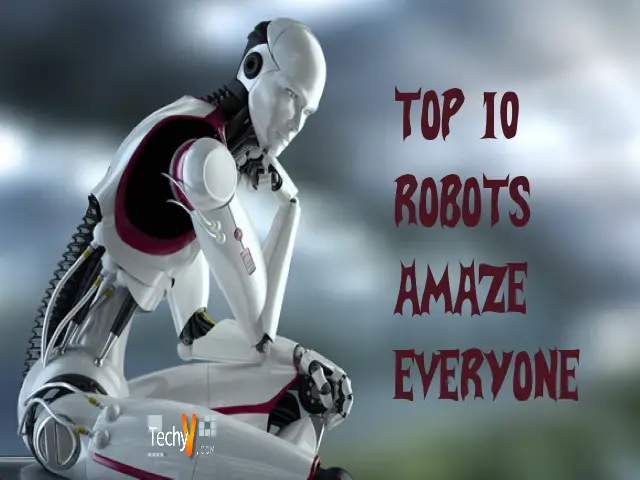 Robots are a part of our day-to-day life and have been a useful resource for so many industries. From doing crucial surgeries to manufacturing food products, robotic machines are doing a fantastic job. Other robots kinds that amaze us more exist and the following is the 10 of them:
1. ROBO MART: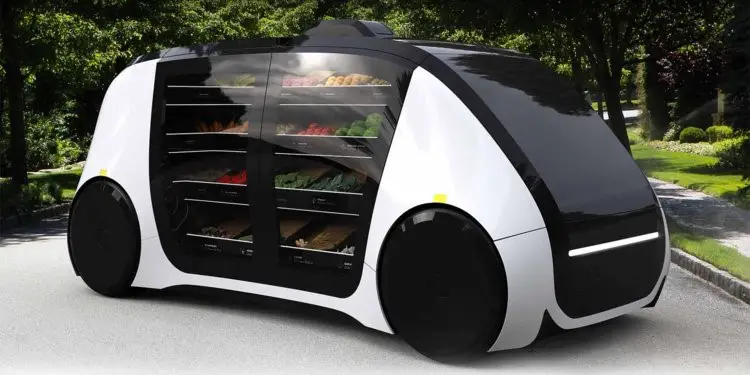 Robomart is created to make your grocery shopping a convenient one. A Californian company brought the shopping robot. The autonomous robot works with an app. You can keep all your fruits and vegetables inside the robot to keep things fresh.
2. ASIMO: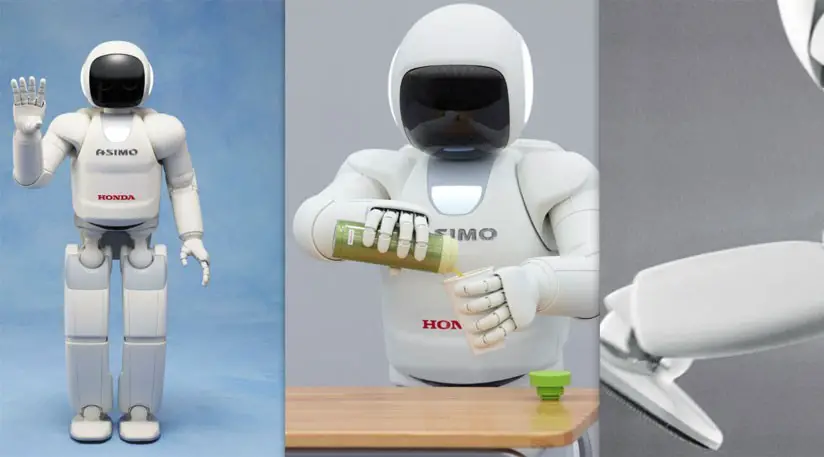 Asimo is a humanoid robot by the Honda in 2000, which was the world's first advanced social robot. The Asimo robot can interact with humans generally. It also recognizes moving objects, understands the environment, postures, and gestures. Now, they are physically fit for running, walking, and even use the stairs.
3. PARO:

Paro is a non-humanoid therapeutic baby seal robot. The cute Paro is useful for calming the effect of patients in hospitals and nursing homes. The robot works as animal-assisted therapy and especially helpful for dementia patients. It can make eye contact and responds to an individual's touch. Paro additionally gives a response by moving its tail and opening and closing its eyes.
4. VALKYRIE ROBOT: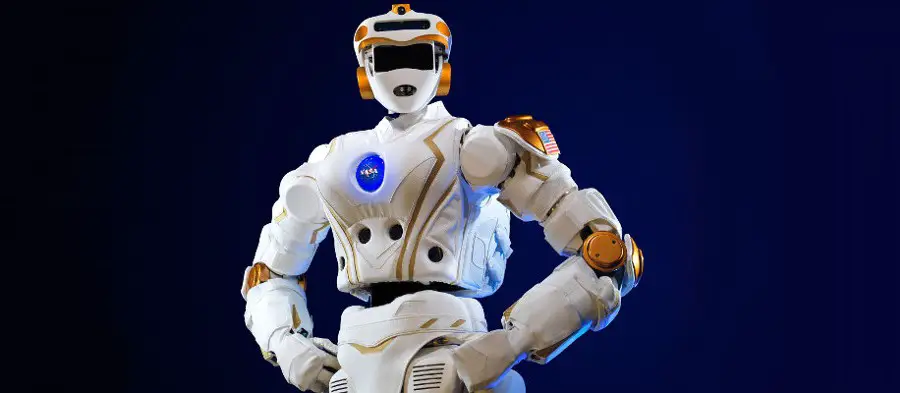 Valkyrie is the most advanced humanoid robot which was from collaboration with the NASA and the University of Edinburgh. The robot is working with astronauts to build habitats and colonies of Mars.
5. HANDLE:

The Handle is the Segway Company's iconic robot that has the speed limit of 9 mph even in snowy hills. It can even pick up 100 pounds easily and can jump over 4 feet straight up. As the robot has its wheels and legs, Handle goes up to 15 miles in a single charge.
6. WALKER:

Walker robot is about to release by 2020 from UBTECH. Walker is an intelligent bipedal humanoid robot. Its height is 1.45m, interacts with humans, and can walk and grasp things around it. After releasing it, the first commercially viable robot will be ready for purchase.
7. BUDDY:

Buddy is the best emotional companion and a personal assistant robot. Blue Frog Robotic designed Buddy to connect, interact, and protect the home. It will take care of your house while you are away and entertains the children with games and interactions.
8. BIG DOG:

Big Dog is one of the trending Boston Dynamic Robot created by Foster-miller, NASA's Jet Propulsion Lab and Harvard's Concord Field Station. The Big Dog has four legs rather than wheels, multiple sensors, a laser gyroscope, and a stereo vision system. The robot is 3 feet long, 2.5 feet tall, and weighs 240 pounds. It carries up to 340 pounds and runs 4 miles per hour even on a rough surface and up to 35-degree inclination possible. Currently, the new version of Big Dog has an arm and can throw huge blocks.
9. ZENBO:

Asus's Zenbo robot is home-like healthcare assistant. Zenbo controls devices in the home and monitors using its security system. It is known for performing various online tasks as well. Zenbo interacts with individuals about health issues and gives solutions.
10. ROBOT FOR SLEEP: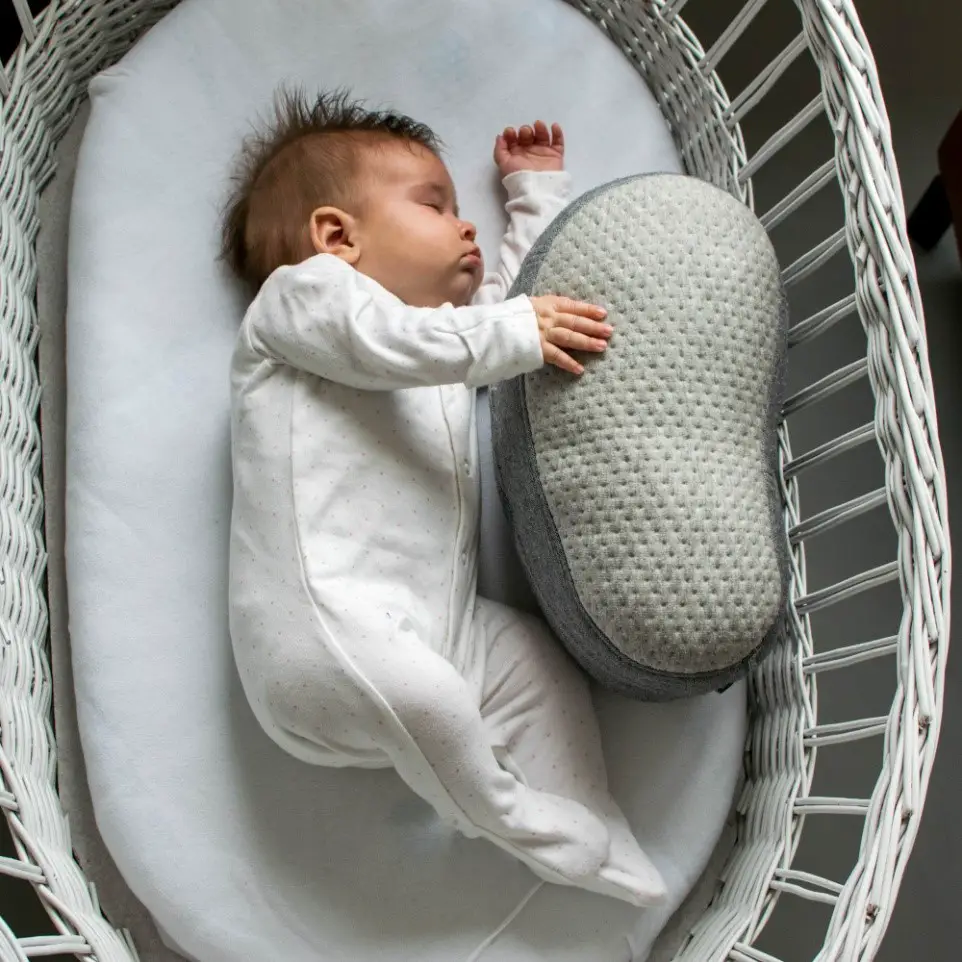 Somnox helps you in sleeping, with its different breathing motions. It is programmable for users to regulate breathing and help them to get sleep more naturally.