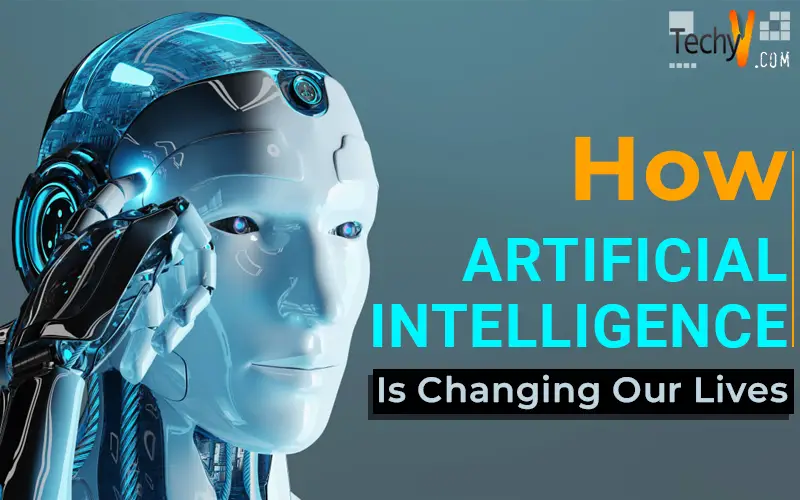 Artificial Intelligence is enormously affecting our lives with its pros and cons. A recent study shows that artificial intelligence is all set to take over almost half of the jobs in the USA. Scientists have studied that AI (Artificial Intelligence) will change everything about us; how we produce, manufacture and deliver. AI is a significant part of Internet of Things and therefore is leading all of us to the world where devices and machines communicate with each other to get our work done and free us from that job.
Weather Predictions
Weather conditions are always tricky to predict with an enormous amount of data to go through. But now as AI is in the news, it might do our job easily with advanced software that can analyze the data more accurately and in a more predictable manner. Not only that, but Artificial Intelligence will also benefit farmers by judging a possible forest fire and thereby helping them to save the crop.
Saving our Mother Earth
Because there is no important task than this. With rapidly changing climate conditions and the pollution at its peak it is and should be one of the major issues of this planet. As much as humans should take up the responsibility to clean up the environment, AI is also all set to fight the battle. Sophisticated software and robots are being developed to clean up the environment with an ability to distinguish between the biological pollutants or hazardous wastes.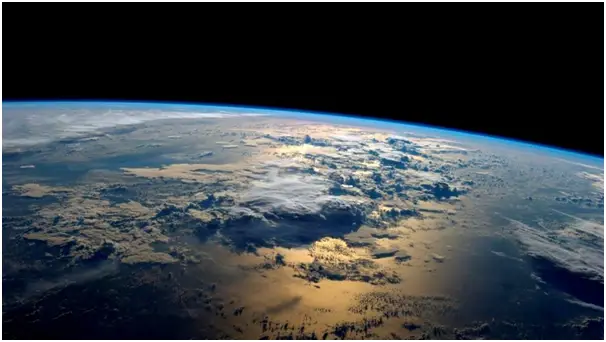 Autonomous Cars
Well, this invention is really like a dream come true. Seeing a driverless car is the most pleasant thing you can see. The technology runs in US states, and the cars freely rush on the roads. The cars use highly sensitive cameras and sensors by which they create a 3D map of their surroundings and run along the path accordingly.
New Species
What you have seen in fictional movies is soon going to be a reality. Artificial Intelligence with its increasing pace can expand the limits of our mind and body. Transhumanism is about creating 'new humans' which will be entirely different species. We don't know if it's a threat to humanity or might turn into a curse but maybe if implemented with ethical calculations and severe precautions, it might benefit the human race.
Space Travel
People have gone to space; dogs have gone to space; now it's time for the robots to explore it. There are thousands of regions where humans can not suffer the unfavorable conditions and therefore with AI scientist have developed smart vehicles that can sense obstacles and change their path and return to the shuttle with the information. Artificial Intelligence will also help astronauts to identify and react to an emergency more quickly.
In this technology driven era, there is no satisfaction of human needs, and when humans cannot do more, they create robots. Artificial Intelligence will provide us with the robots and software that are smarter and faster than us. But at the end we, humans are the creator and the destroyer. We are responsible for the consequences and the effects of the technologies like artificial intelligence.