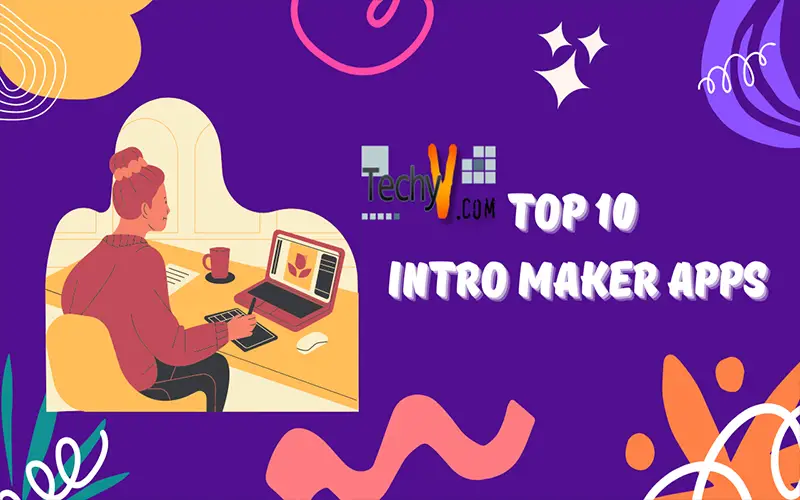 You can capture a video with high resolution and clarity with your smartphone. But that is not enough to make your video popular. Every video needs an exciting intro to attract people. The intro should uniquely say about you. If you don't know to make attractive intros, don't worry. There are plenty of websites and apps that offer plenty of intro templates for free and an affordable range. You can use them to make an excellent intro and make yourself stand out from others. Here are the top 10 intro maker apps for incredible intros.
1. Intro Maker – Outro Maker
You can make an incredible intro for your YouTube video by spending just 5 minutes in the Intro Maker app. It has a lot of customizable templates, and also you can make your own. All you have to do is choose a template, and upload your videos, photos, logos, and audio. Your intro is ready! But the free version has limited number of templates. You have to buy the premium version to get more templates and get rid of ads.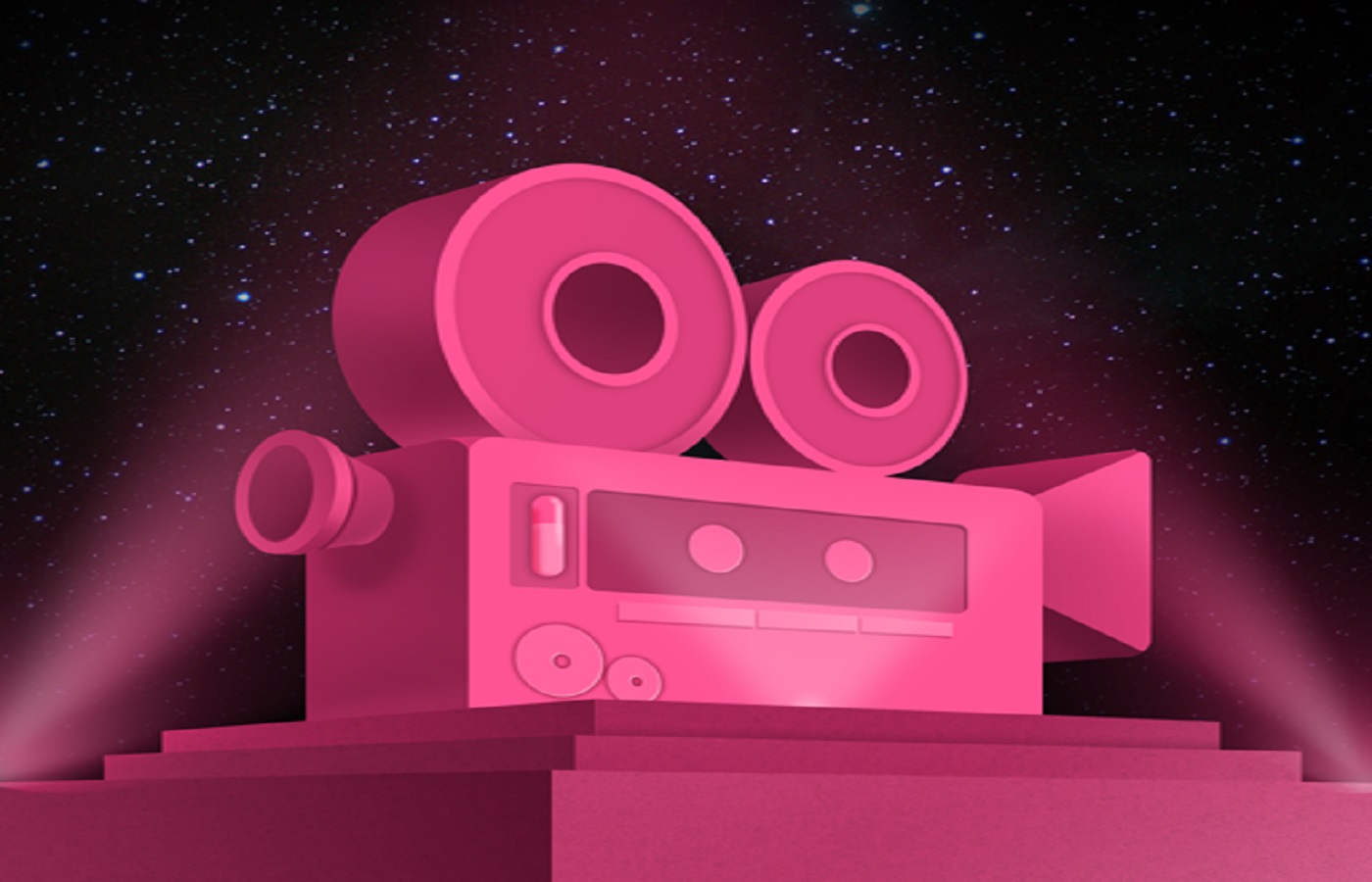 2. Legend – Text Animated Maker
If you want your brand name or channel name to be displayed creatively, Legend is the right choice. You can make animated text Gifs and videos with Legend. It is a very simple process. Create an editor page and insert your text. Now choose the text color, animation style, font, and background. Tadaa! It's ready. Now you can save this as GIF or video.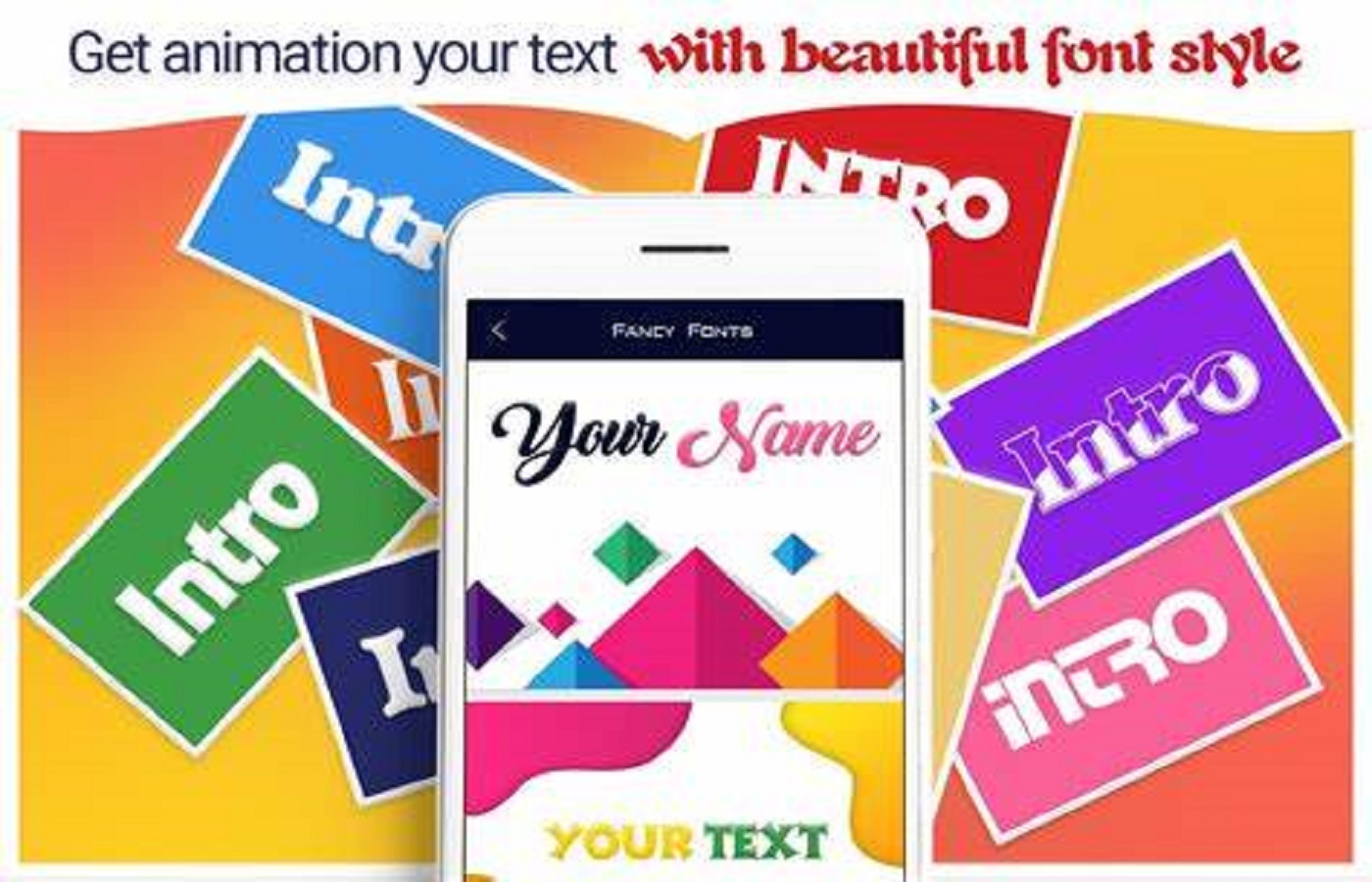 3. Videoshop
You can create an intro and also edit the entire video by spending few moments on Videoshop. It also allows you to merge more videos into a single clip and has slow motion and fast-forward features. You can also record voiceovers and combine them with the soundtracks and songs in the library. This app does not require any experience in this editing field. It provides a massive collection of animated tiles. But you only have to do all the animations. It does not offer automatic animation features.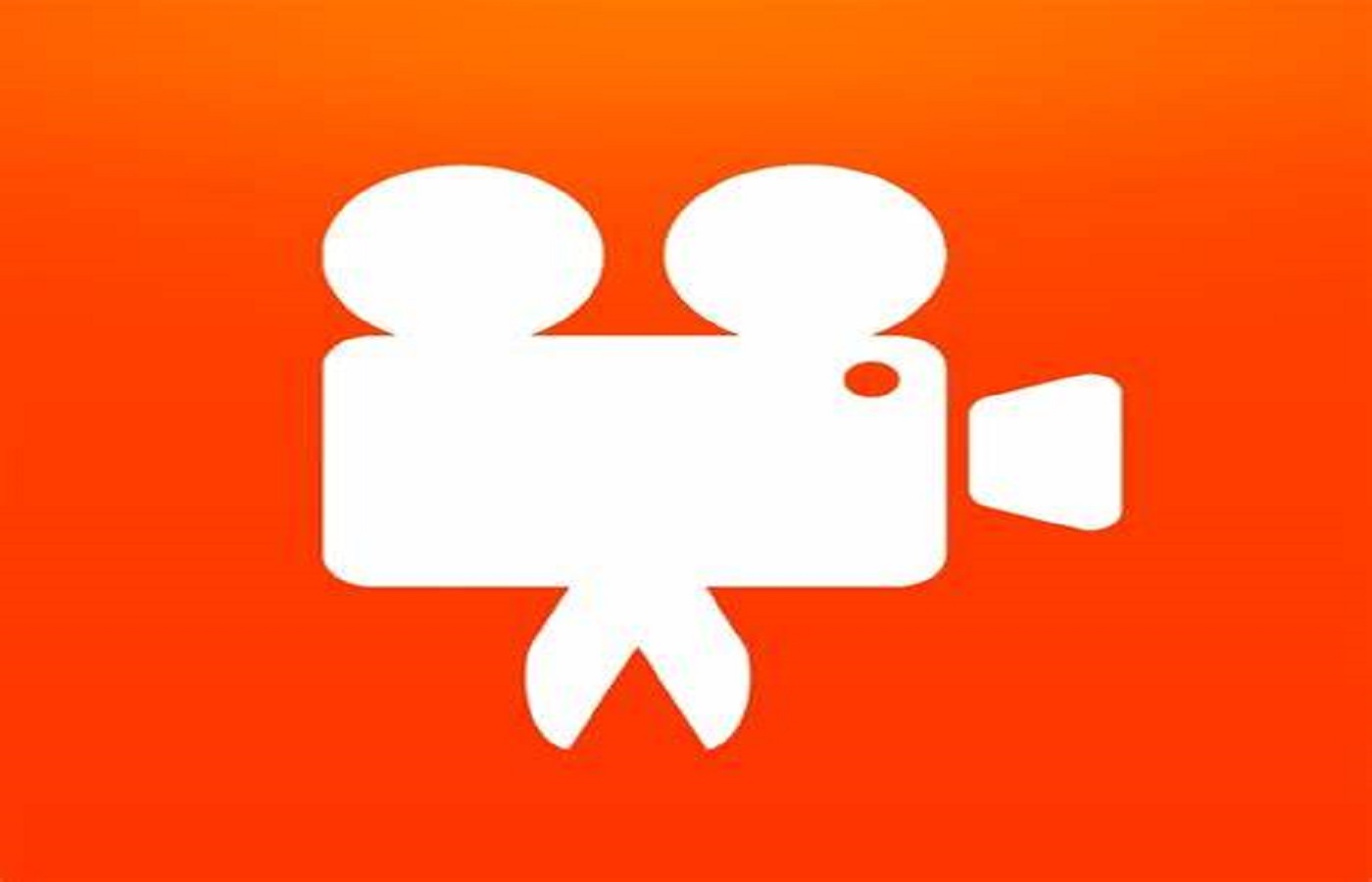 4. Invideo
Invideo has 4000+ customizable templates for an amazing intro. It is a simple and user -friendly app. It has several categories for intros, like love, nature, and time-lapse. So, you can choose your favorite category. You will also have a huge sticker collection with 100+ stickers. The remarkable thing is the free version won't have the watermark.
5. Intro Maker for YouTube Studio
If you have an iPhone and looking for an app to make an excellent intro for your YouTube channel, you are at the right place. Intro Maker for YouTube Studio provides thousands of customizable templates that can fit any video. You can also add text and adjust its color and size. Additionally, you can also add visual effects to make your intro unique. This app also provides a wide range of audio tracks. You can use them for your intros, or you can also import your audio files. The free version of this app has watermarks.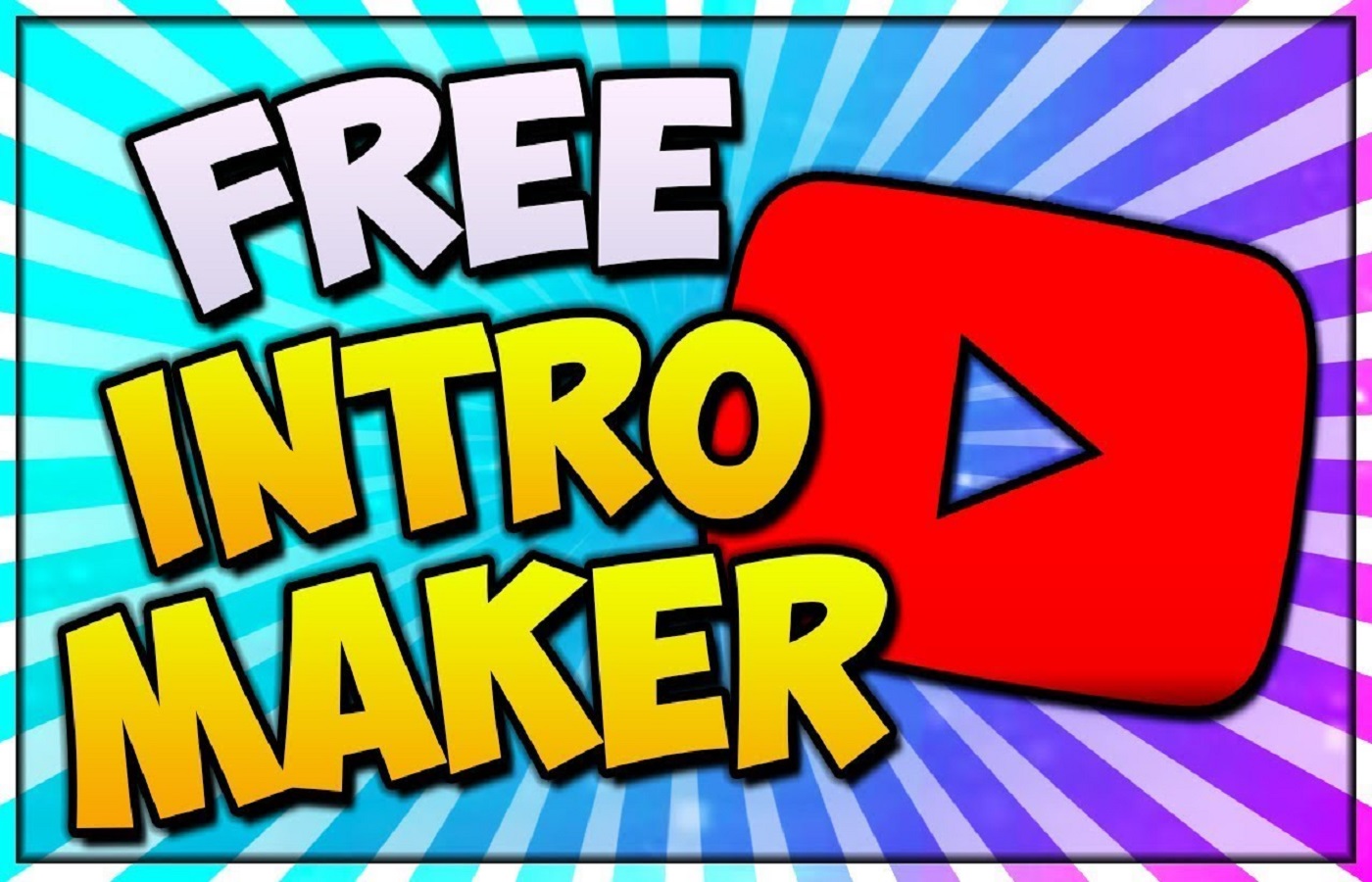 6. Intro Tube
If you want to create a professional intro, you make it on Intro Tube. It has plenty of templates for your videos and vlogs. You will also have 700+ motion stickers to make a unique intro. You can add multiple titles for a single video and a transition between two titles. But you can access all the features of this app only if you have the paid version. This app does not allow sharing on social media.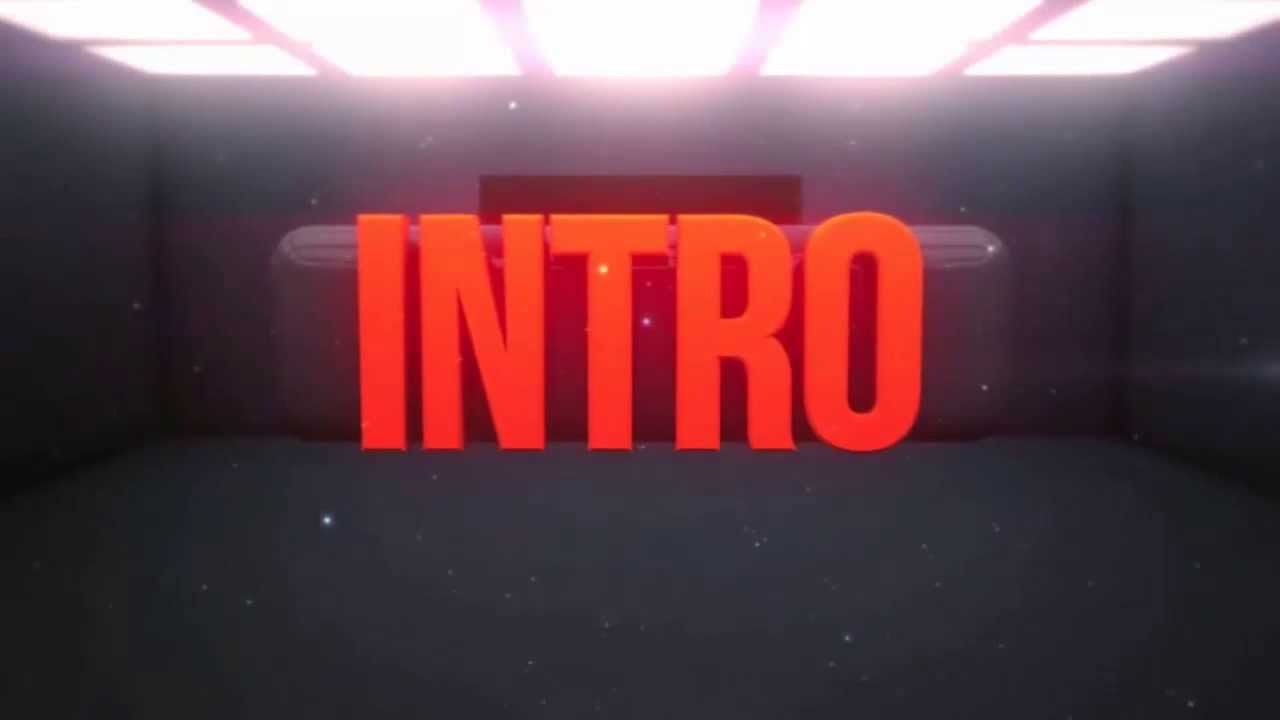 7. Animaker
Animaker is a popular intro maker app that is trusted by more than 1000 brands around the world. This app has a vast animation library using which you can make a perfect animated vertical video for the mobile audience. It has a wide range of transition effects, backgrounds, and more. If you are using the free version, you can make the unlimited number of two- minute videos and upload them to your SD card, but you can't export more than five videos per month.
8. iMovie
If you are fond of iOS, you should try iMovie, which is specially designed for Mac OS and iOS. You can make your incredible intro with logos, videos, pictures, and music by using iMovie. This app supports you for creating intros with high 4K resolution. And yes, it is available for free.
9. Biteable
If you want an an app to make a simple and informative intro, Biteable is a good choice. You can make your intro effortlessly. Most of the templates are free. But the free version contains a watermark. The paid version has 85000+ templates for an excellent intro.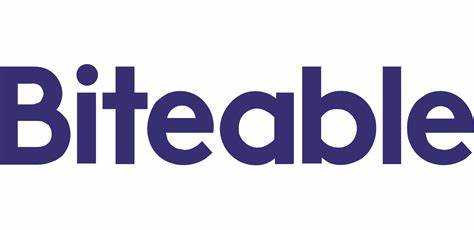 10. Placeit
Placeit is used by thousands of people and businessmen for professional video templates. It is tough to say that you don't like a template. It has intros and outros, slideshows, Instagram stories and videos, product demos, product intros, content teasers, step-by-step tutorials, and motivational quotes.