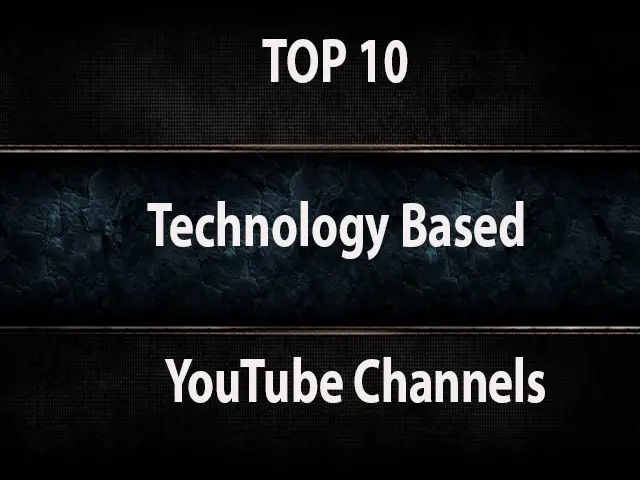 Science and Technology have been of interest to a specific group of people in the earlier days. Information regarding Science and Technology used to be usually gathered only through news and personal forums, but today one cannot progress without adapting to the latest technology and hence the world is giving a lot of importance to these fields. With the increased interest in the public's mind, a lot of people are getting innovative to bring out the new trends in technology to the world. One such creative and exciting way in which Tech news is spread is through YouTube. We bring to you, some of the fascinating Technology based YouTube channels.
1. CNET TV – CNET TV is a tech news website that has a YouTube channel dedicated to technology news, reviews, podcasts and simple explanations to understanding tech products better. They also cover some exclusive interviews and cover events like CES. They currently have 1.5M subscribers and publish around 42 videos per week.
2. Freeze lists– Freeze lists started as a channel that spoke about crowdfunded innovations, now they have expanded to other topics in innovations and technologies. They make videos in the listicles format, e.g., Top 8's. They do reviews, cover extraordinary innovations, unique gadgets, new inventions, different machines, and vehicles. They currently have 1.5M subscribers and upload about one video per week.
3. Unbox Therapy – Unbox Therapy is one of the most famous YouTube channels in the technology-based subject. As the name suggests, there is a lot of unboxing of new and unique products on this channel. The YouTube channel gives honest reviews and opinions about phones, PC's, tablets and gaming consoles. The channel currently has 9.9M subscribers and uploads around 4-6 videos per week.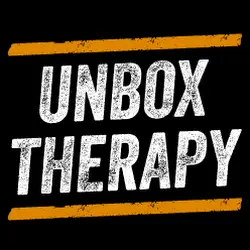 4. Tested – Tested is a YouTube channel that uses podcast format to give out news and other technological breakthroughs. The videos are a little lengthy but filled with a lot of useful information about the tech world. They also talk about the host's geeky hobbies and their likes and dislikes of varied technologies. They also test different technologies and gadgets and review them. They currently have 3.1M subscribers and with 8-9 uploads per week.
5. HardwareCanucks – HardwareCanucks is a YouTube channel which reviews different gadgets, but the show is well scripted, and there is a clean flow of information. He does not unbox the devices but shares a video of the device with his voiceover giving information. They are lengthy but informative. The channel currently has 825K subscribers with 2-3 weekly uploads.
6. Tech Insider – Tech Insider, is one of the most known channels of tech YouTube channels. They make videos about gadgets, gaming, digital culture, how-tos, phones and unique innovations. The channel currently has 1.3M subscribers with 16-24 weekly uploads.
7. Bloomberg Technology – Bloomberg Technology creates videos on technology news, interview with science and technology leaders, information about profiles of innovators, mini-documents on innovative technologies and conversations with experts in scientific fields. They currently have 49K subscribers with around 34 videos per week.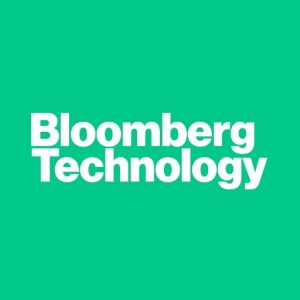 8. Android Authority – Android Authority is a YouTube channel which gives reviews, comparisons, and news about all Android devices. They cover videos on Android smartphones and tablets. They also provide tips to buy the right smartphone. They currently have 2.9M subscribers with 6-10 videos weekly uploads.
9. Pocketnow – Pocketnow is similar to Android Authority, but it covers news of all phones and tablets. They make videos of different phones, latest phones and tablets, new mobile technology, wearables, comparisons and specific phone features and everything about it. They currently have 1.5M subscribers with around 5-7 upload per week.

10. Kingston Technology – Kingston Technology does videos about phones and PC's and its features and software. The channel is recognized because of their tips on DSLR photography, smartphone photography, GoPros and drones. They also have videos on how to fix SSD and how to upgrade RAM. They currently have 94K subscribers with about two weekly uploads.