Technology is evolving, and so are humans. There are a lot of technical things to look at around us that have eased our lives. The time when robots will be playing around with kids, taking appointments in hospitals, and helping people pick up groceries is not too far away. Artificial intelligence is the future of the world. There are many great inventions in the IT sector. However, the top 10 greatest inventions are listed below:
1. Internet
The name "Internet" is sufficient. The solution to every problem, the backbone of technology, and the greatest invention of all time. From banking to management, and from shopping to entertainment, humans are becoming dependent on the internet. It is a global communication network; computers can connect and exchange information even if they are located in different corners of the world. Therefore, it stands in the number one position at all times.
2. Smartphone and Touchscreens
From kids to adults, everyone in the past few decades has been addicted to their touchscreens for different purposes. From communication done by using paper and a pen to talking to someone sitting miles apart just by moving your fingertips, the IT sector has become successful in making a big revolution. While the touchscreen was first invented in 1970, unfortunately, Indians couldn't use it at all at that time. However, in the next five years, India is going to be the second-largest smartphone manufacturer in the world.
3. Artificial Intelligence
Artificial intelligence will create thousands of new jobs in 2022. AI is an invention of the IT sector that creates machines to do jobs that humans can't do. Let us take the example of the Mars Curiosity Rover. Humans can't live on Mars, but for the past nine years, the Rover has been living there and sending information back to earth. AI is not new in the market but will become the future of the world because it is way more precise than humans and is doing incredible things in moving the world forward.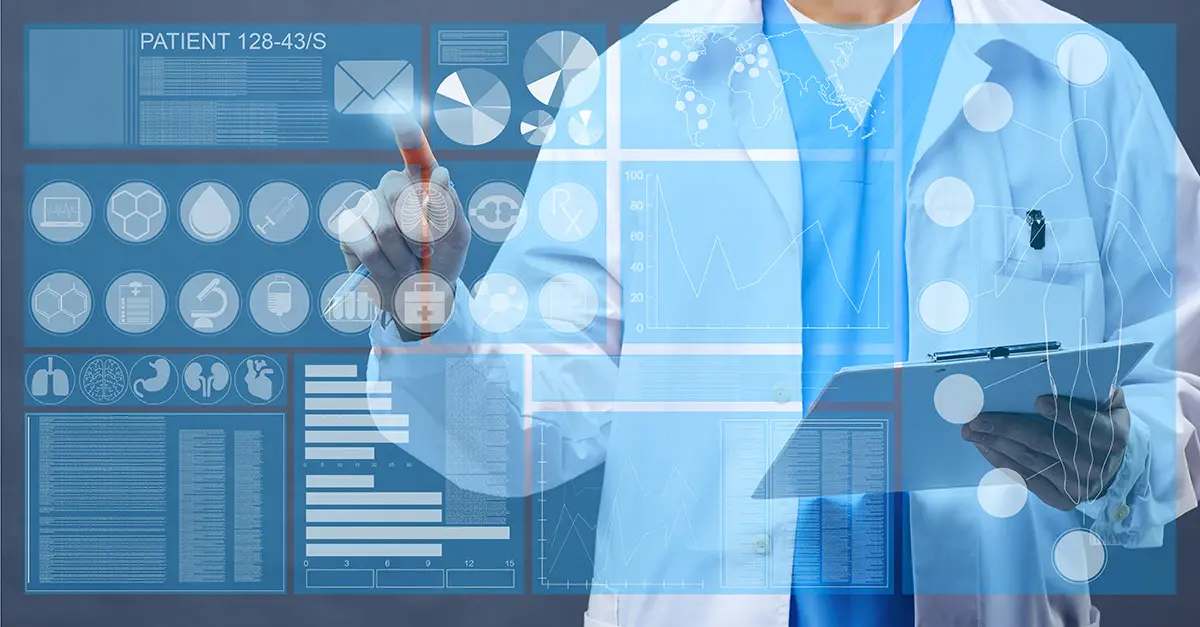 4. Social Media Platforms
Other inventions may have helped in developing the world and its technology, but the invention of social media has helped in developing the way humans interact or think. Everyone can now put their thoughts on different social media platforms without any hesitation or can report any kind of crime happening to them so that it can reach out to the concerned people. Social media is a platform to share news, reviews, and thoughts with your loved ones just by signing in. Social media is evolving and is one of the best innovations yet.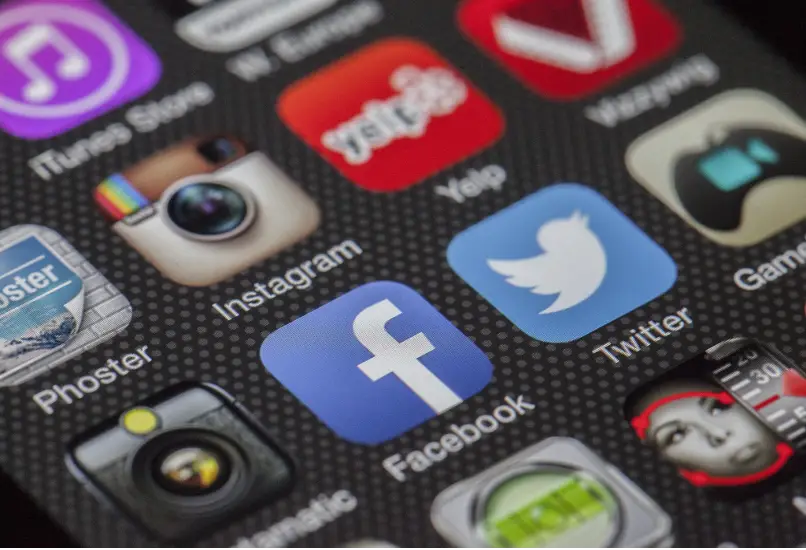 5. Crowdfunding
For innovative entrepreneurs, big or small businesses, the invention of crowdfunding websites has helped them a lot to get investments from different potential investors who are interested in their products. Websites like Kickstarter, Indiegogo, and Patreon allow investors to invest in potential businesses, and they take 5% of the total funds raised on the site as profit to pay for the running cost of their website. This innovation is totally safe and, going forward, every entrepreneur is going to adopt this technology.
6. 3D Printers
The most convenient innovation of the last decade is 3D printers. They have been in the news for a long time but have now been physically introduced into the market. Technology is moving so fast that, because of 3D printers, now you don't have to pay for the shipping of any object. You can just ask for its secure file, and later you can print that same object yourself with the use of a 3D printer. Recently, we have seen human organs getting printed. An ear has been printed using a 3D printer. In the near future, 3D printers will be indispensable in every home. 3D printers have their use in fields such as car manufacturing, manufacturing of perfect-fit headphones, construction of houses, and many, many more.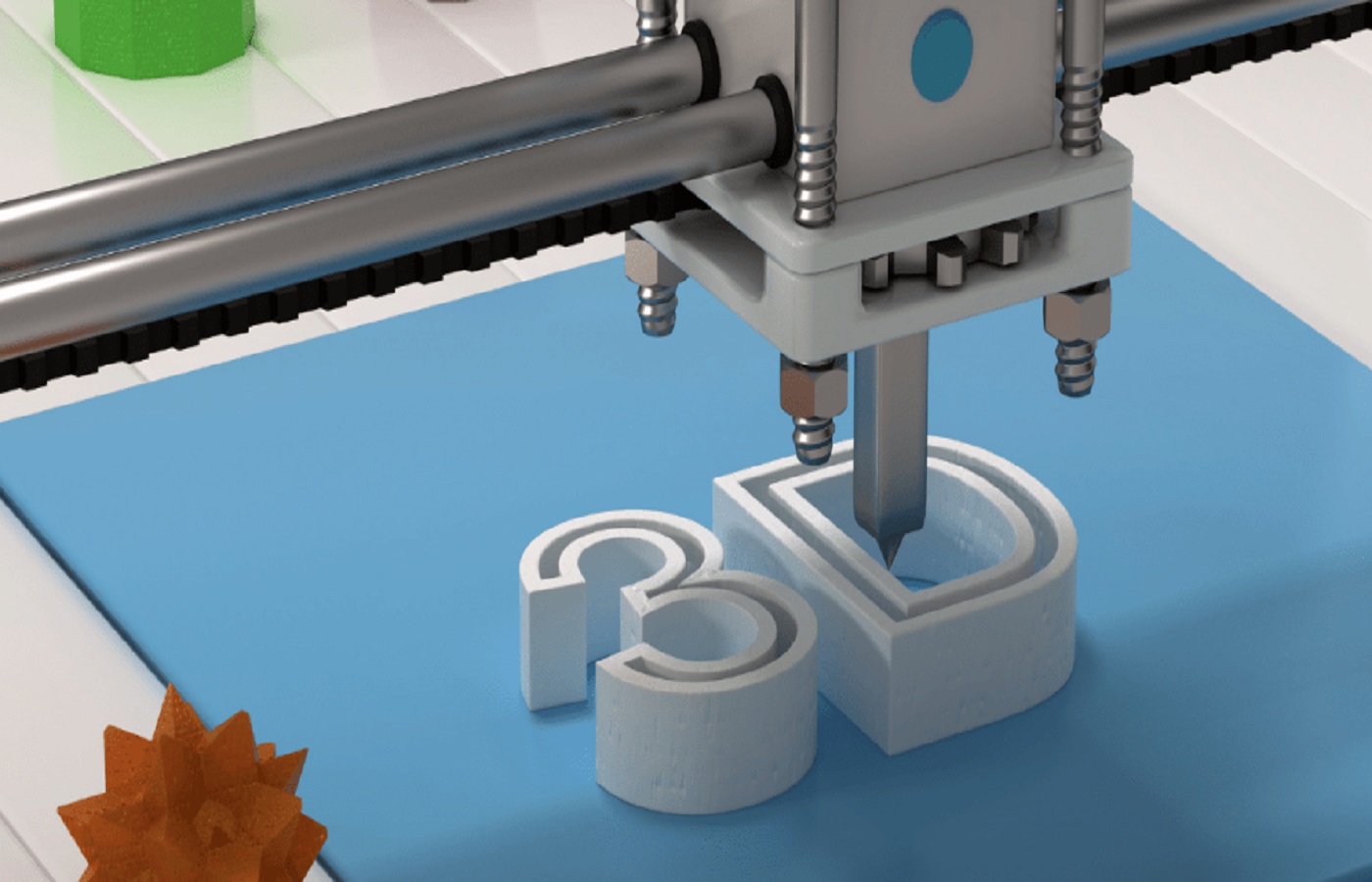 7. Cloud Computing
This technology was invented to shift the workspace online and to transfer files, share information, secure storage, databases, analysis, etc. You only need to have a good internet connection and a browser to do cloud computing. Virtualization, Grid computing, Service-Oriented Architecture, and Utility computing are some of the technologies used in cloud computing.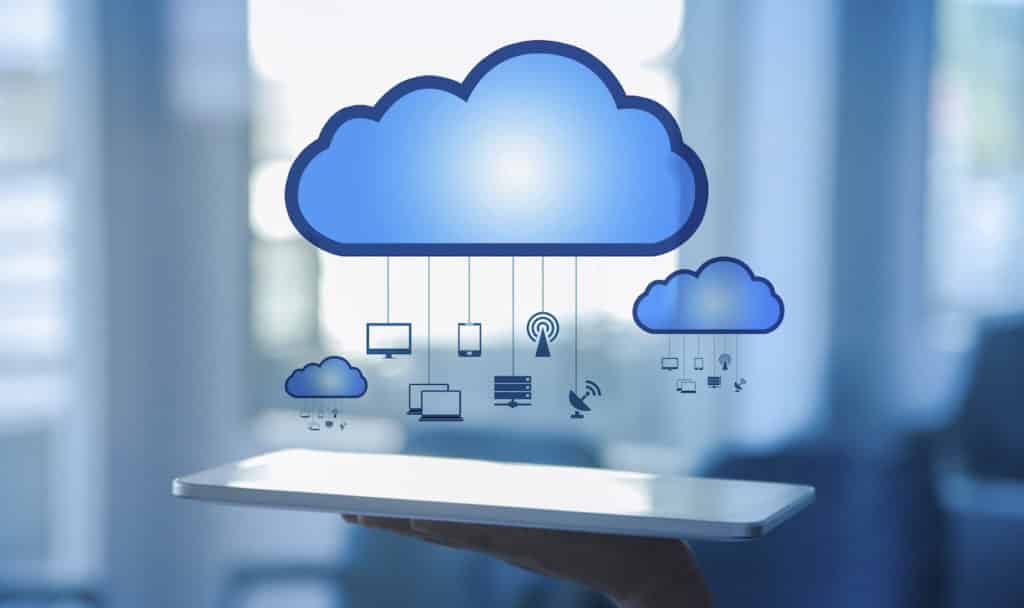 8. Global Positioning System
The full form of GPS is the Global Positioning System (GPS), and it was developed primarily to support military vehicles, aircraft, and tankers in navigating in the correct direction. The most popular award for engineering excellence, known as the Queen Elizabeth Award for Engineering, was given to the four inventors of the GPS. Free applications are helping many individuals and companies get accurate navigation and directions. GPS also plays an important role in science and technology.
9. Internet of Things
The Internet of Things (IoT) has an increasing scope as it is being used in the creation of smart homes and medicine. You can track your glucose rate, heart rate, blood pressure, etc., and this is due to the Internet of Things. Because of IoT, you can connect all the appliances in your home together and operate them remotely. It has also caused a big revolution in the workings of the manufacturing industries out there. The Indian IoT market is going to grow by approximately 21.9% by 2025.
10. Human-like Robot
Unimation was the first company to manufacture a robot in 1967, but today, in 2021, many companies have built robots to do some of their technical, repetitive, or boring tasks. Sophia is one of the outstanding examples of a human-like robot who is interactive and does tasks like sitting, walking, communicating, etc. Elon Musk has also said that his company is going to build a robot that will help people lift groceries and other such tasks. This is a type of invention that is both very advanced and mesmerizing.