Technology and science are developing so fast that scientist and other professionals are finding innovations that cannot even be imagined by people all over the earth. But are these inventions easy to find and are there any other problems associated with its theoretical and practical areas? Let us view the top ten ethical issues of technologies that are present from past ages.
1. PERSONALIZED TESTING PROCESS
The findings that are drawn from various genetic and medical testing are private in real. That is, few higher professionals and technicians also cannot predict the exact nature of the results derived. Personalization could be leading to malpractices and lead to other unwanted issues in the health sector.
2. MEDICAL DEVICE HACKING
The security behind the inventions and innovations of present age medical devices and other instruments of great importance are not yet known! These problems may cause hacking and other issues of fraudulent activities among medical fields.
3. ETHICS IN ZIPCARS
Few nations like Florida and California have given access for using the driverless car and trucks on the roads. These technologies have several ethics legally and politically since the equality of using such vehicles by people are not yet evolved.
4. 3-D PRINTING
The technology of 3-D printing is not yet into the practice, but if this is the case, then thieves and other anti-social personalities have the chance to hack those scanners or printers and can even produce dangerous weapons and destructive products from it.
5. CLIMATE CHANGE TECHNOLOGY ISSUES
Few people are going into the world of getting adapted to climate change by changing the buildings or even constructing a specific type of engineering build-ups. But this has ethics since few are also forced to change their places and convert fertile lands into buildings for urbanization due to climate change!
6. AUTONOMOUS MILITARY SYSTEMS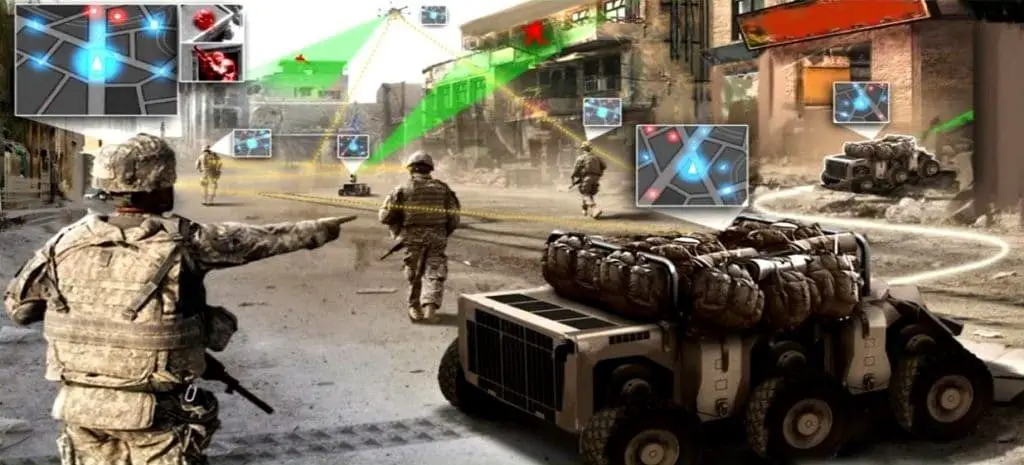 The use of technological machines from simple, peaceful tasks to war fights, man's efforts have been reducing and are changing to autonomic controls. So who is responsible for the loss of someone or something and how can a machine be blamed? Henceforth, there are so many ethical issues behind this military system!
7. CHIMERAS
Chimeras have huge social, ethical, and political issues behind its birth since the species brought from scientific technology by cross-breeding and genetics cannot be the name of an animal or a human!
8. PRIVACY OF DATA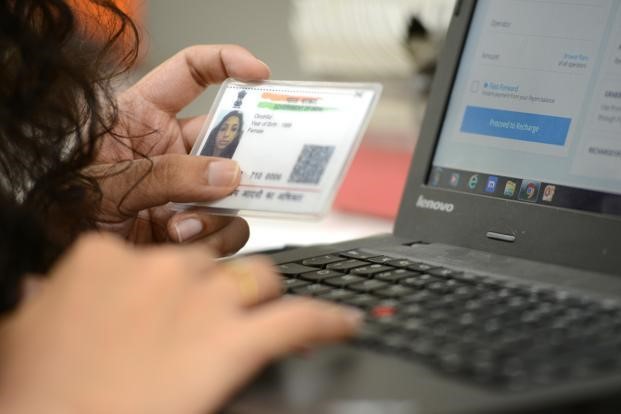 The data that is given into web engines and other mobile or computer applications are not secured since the user does not have any protection or safe wall for a surety that you data given are not for any other purposes!
9. HUMAN ENHANCEMENTS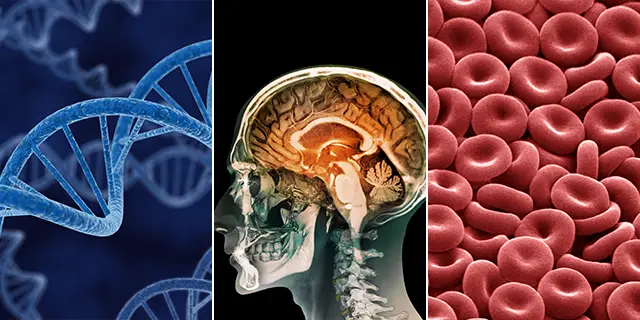 Few people do not even have access to primary medical therapies and medicines so how can we then expect to enhance your biological system through genetics and technology. Hence, there are so many ethical and neurobiological issues behind this technology.
10. ANIMAL TESTING
From the olden times, the testing and scientific procedures that were done on animals and mammals have so many nation-wide ethics in doing the experimentation. Few animalists are highly debating to stop experimenting on animals since they are lives too. But how do we save the upcoming generations of humans if there no cure for diseases that are there at recent times?