Every human being's way of living has been showing large developments in various fields of study, research, work, and even livelihood. When technology is this much useful, then credits also go to the streams of science. Hence, let us look at the top ten technologies that are about science.
1. DIGITAL TWIN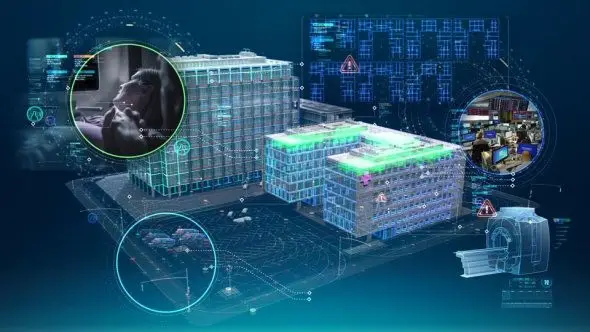 Digital twin refers for the exact digital replica of anything like physical assets (physical twin), places, people, systems and gadgets that are useful for various purposes. The Digital twin was made to concept the convergence from the physical and virtual world. The Digital twin technology is mainly for industrial products and services. The system will be ready in the future to develop the ideas for new opportunities and plans.
2. INSCRIPTA

Inscripta is a revolutionary biomedical gene-editing technology. CRISPR-Cas9 was not open due to its expensive technology for many academics. Finally, Colorado researchers had the ideas for developing Inscripta under the name of MADzyme. The Inscripta CEO announced that they are ready to give this MADzymes as free for educational purposes.
3. GENETIC FORTUNE TELLING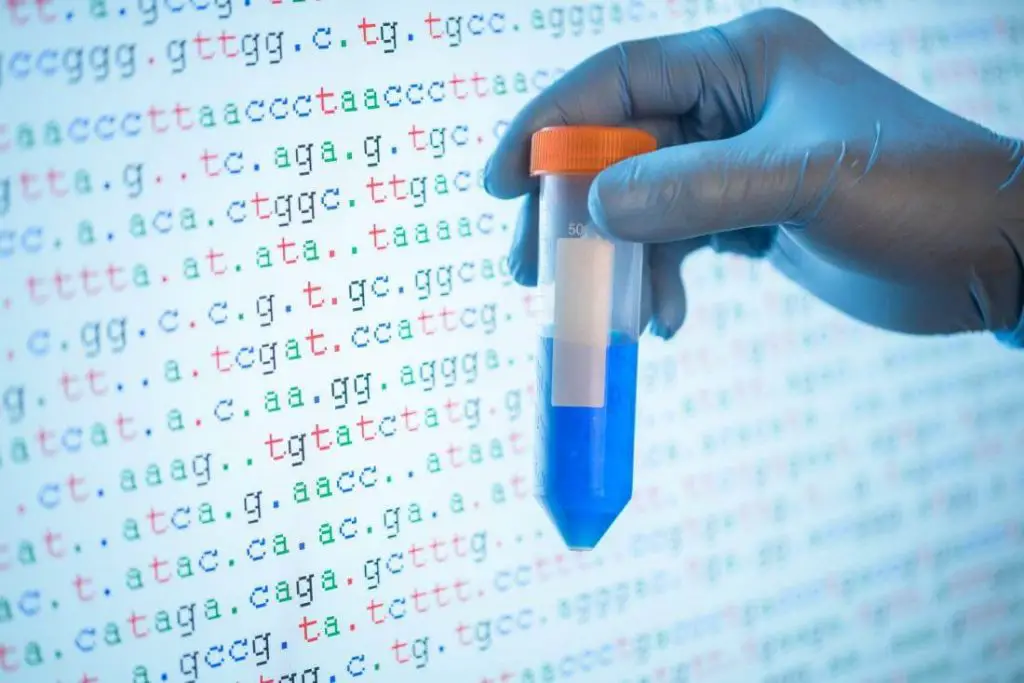 The fortune telling device will be able to predict the newborn babies for their future from suffering chances of having any cancer or signs of heart attack. It can assume behavior and intelligence even when a single gene acts.
4. TOUCH COMMERCE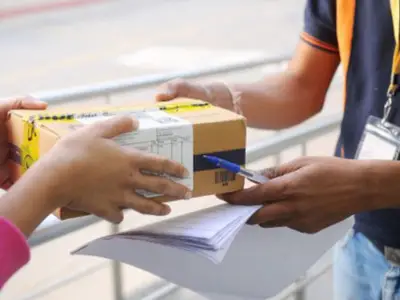 Touch commerce allows a person for shopping easily from their mobile phones. After linking their account details to their payment options, they can purchase anything from anywhere. Accessibility and variety are of great significance from this commerce base.
5. QUANTUM COMPUTING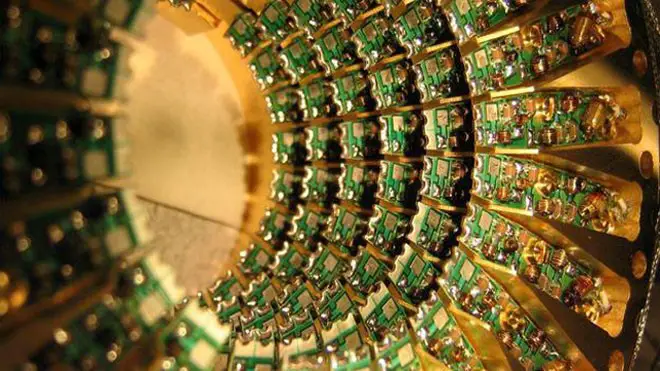 Quantum Computing is from the principles of Quantum Theory. Quantum computers are upon the qubits with two theories of quantum physics: that is, quantum enlargement and superposition. IBM and Google are the world's first quantum computer drivers. China and the U.S regions are fighting against each other for the battles to win the quantum computing race.
6. DISTRIBUTED LEDGER TECHNOLOGY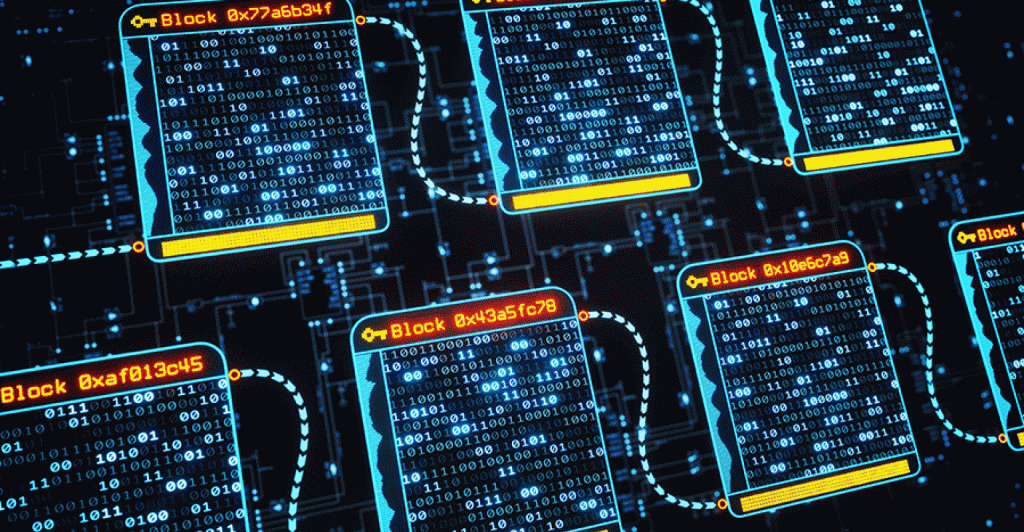 Distributed ledger technology is a step forward to blockchain technology. Distributed ledger technology can send the records and transaction of any physical assets in various places at the same schedule. Ledger tech is adopted by few financial bigwigs like Australian Securities and JPMorgan.
7. EDGE COMPUTING

Edge computing is superfast computing in the world of information technology which is useful for driving solutions what the industry is currently dealing with iPhone and Android devices have the features of the end to end encryption which has its base on this terminology.
8. AUGMENTED AND VIRTUAL REALITY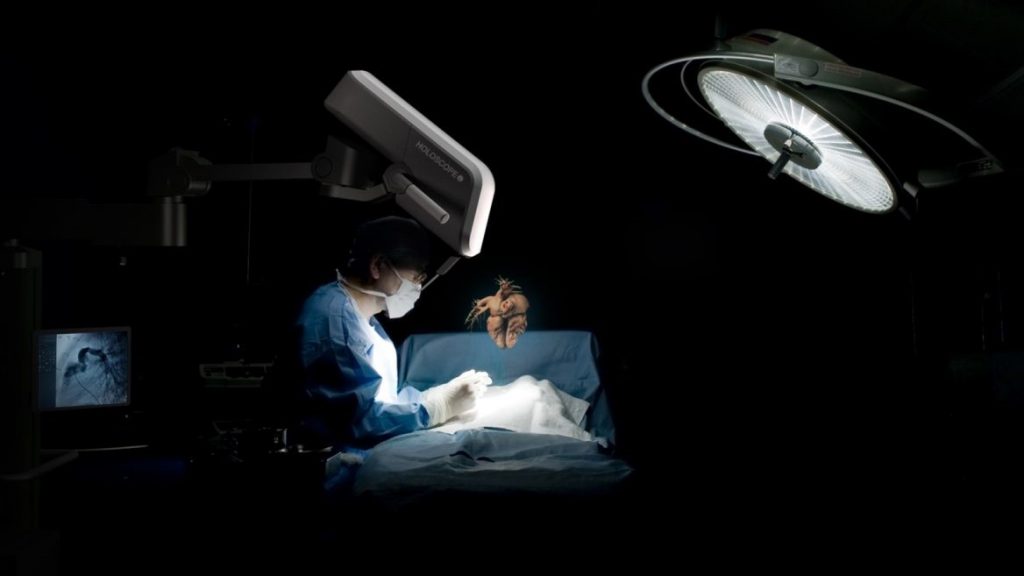 AR and VR have already been put to use in so many organizations. Not only for companies Virtual and Mixed reality is used for medical students to their anatomy classes. This technology is also useful in the gaming and entertainment world for amazing experiences.
9. THE SMARTEST ROBOT PET

The Robotic Pet technology is created for the gaming world by Anki's Cozmo. It features become so special when it views people through its friendly camera eyes. The baseball-size wheeled robot has an OLED camera for facial expressions. The robots will shine the gamers in the coming eras with brand new tricks.
10. DEHYDRATION DETECTOR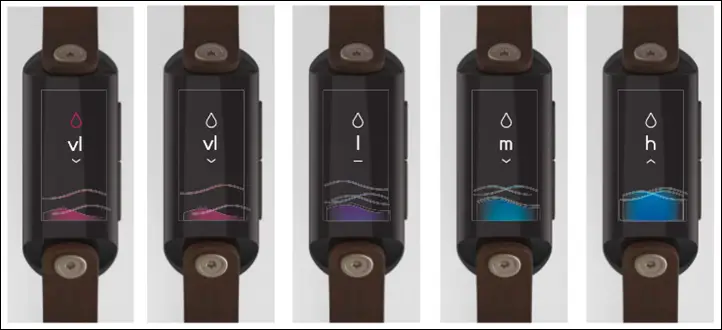 Due to heavy work pressure, professionals and athletes will get dehydrated very simply. So BSX invented the wrist-worn LVL, the first wearable hydrating measure device. Other wearable devices are wearable on the body but this LVL uses near-infrared light and to record the change in blood color and hydration levels. When the user is getting into dehydration, the device automatically gives a screen message on the wrist-band surface.