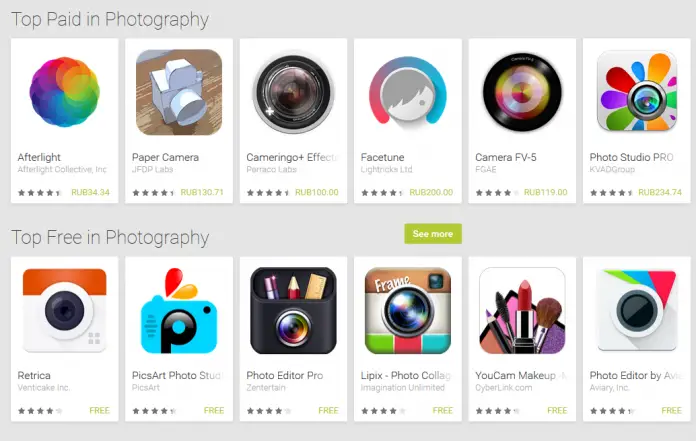 1. Photoshop Express
This app provides stellar classic filters; crop your photos, removes red eye, etc. We also get the features to eliminate the tint, adjust exposure, etc. It provides a key feature to have a backup of the photo being edited instead of overwriting the existing file; in this one has both the original as well as the edited photo.
2. Snapseed
The app is from Google and is my personal favorite; it is excellent, easy and contains a lot of features. It features HDR space which converts any ordinary photo to HD quality. It has Noir, Black, and White, etc. It contains all the other features that a regular editing app, but the quality and picture that this app offers is worth downloading.
3. Airbrush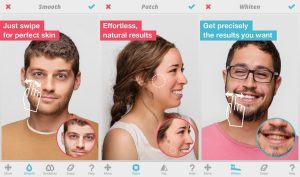 This app is best for girls who are used to take a lot of selfies and later on applying some touch-up before uploading them. The main strength of this app is its beauty effects which include teeth whitening, conceal, etc. It also has a makeup tool which has some cool features including the auto-makeup feature.
4. Camera 360

This application consists of all the crucial features like the blur, filters, etc., but along with that it also contains painting feature, portrait mode and can also maintain tint and a lot of other things when it comes to image editing. The painting feature changes the photo to look like the different style of painting be it oil, concept art, abstract, etc.
5. Aviary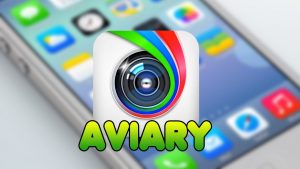 It is one of the top editing tools for Android; the major USPs of the app is its clean and elegant user interface. Along with its fundamental feature of the crop, rotate, etc. it allows us to add a sticker, text, overlays to your photos. The most attractive feature is the color splash which allows the user to select one or two colors that the user wants to pop in the entire photo while the rest remain black and white.
6. Magic Hour Free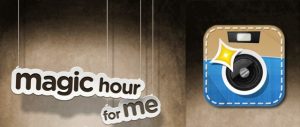 It is a very basic application and lets us edit the photo in a flow. By flow, I mean that you will have to edit your photo in step by step manner first adjust the photograph, then put a filter on it, then you can apply tilt, shift, and much more. The app is simple, and a novice can also use it on-the-go.
7. VSC

It is mainly a camera app which consists of the various photos editing tool. It has a user-friendly interface with a variety of filters available to the users along with easy to use adjustment tools. The toolbar can be called up by swiping the bar up which has a variety of options. The app is very popular because of its clean and user-friendly design.
8. Toolwiz Photos
Toolwiz is a cabinet for various filter apps present in the Play Store. It is an all in one app which consists of filters, Prisma, etc. one also gets image tuning, blurring, auto-tuning and much more. It has effects like water reflections, face fine-tuning, Prisma, and a lot more. It has some tools to enhance your images.
9. Bonfire

Bonfire is a intricate photo editing, the app's interface is not simple and not polished along with this it also lags a bit, but you get a plethora of filters to try to make your picture look perfect. Some of the filters present includes glass, art tone, etc. The other features like crop, sharpening, etc. are not first-class with this application.
10. Pixlr-O-Matic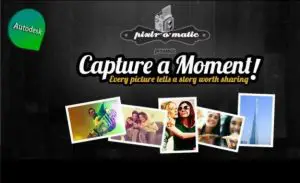 Pixlr is a very simple but yet a very powerful application to edit your photos. One can crop, straighten, rotate, etc. with this app and then can move on to add a bunch of filters to the picture. Along with the usual filters, it also contains a whole new variety of filters. The effects are loud, but it depends on how you want the picture to be seen.