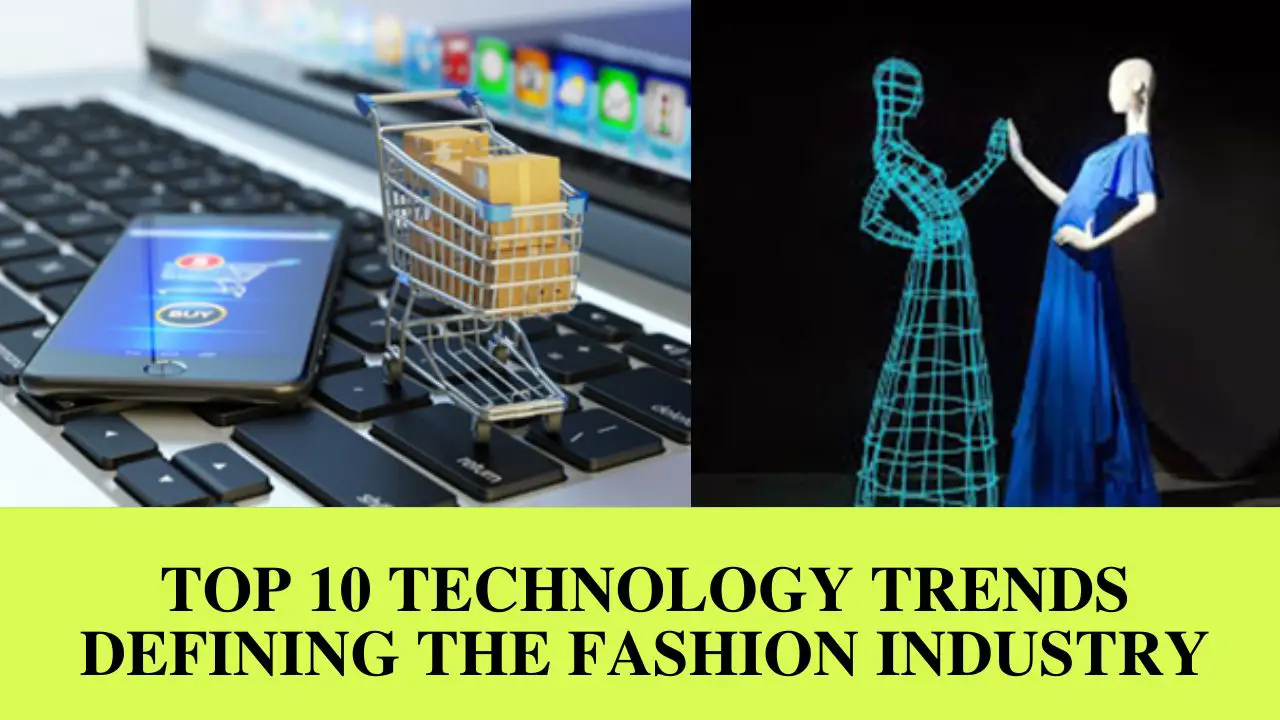 Do you know how fashion is related to technology? Well, fashion just like technology is the front-runner of innovation. Fashion is one of the biggest industries in the world and is estimated to reach $3.3T by the year 2030. New, innovative, and sustainable technologies in fashion are helping to fulfill the needs of the hyper-connected consumers including the use of robots that sew and cut fabric, algorithms leveraging artificial intelligence to predict the fashion trends, and clothes that you can try in virtual fitting rooms. Let us delve deeper into how technology is reimagining and personalizing the world of fashion:
1. Livestream Shopping
Livestream shopping is the perfect mixture of social media, commerce, and entertainment. Why do we need Livestream Shopping? It helps create strong emotional bonds between the products, brands, and personalities. Consider China where live streaming generates about one-fifth i.e. 20% of its online sales by the year 2022 according to research by HSBC and Qianhai Securities. This is not just limited to China, we can observe similar trends in the US where Livestream shopping is estimated to reach $35B in sales by 2024 which is 3x more than in 2021.
2. Mobile Commerce
Did you know that 2 out of 3 millennials prefer online shopping rather than in-store? Mobile Commerce is making online shopping easier and simpler with constant innovation in technologies such as facial recognition and digital wallet. Sustainable fashion mobile apps have transformed the online sales industry by innovating every aspect of the fashion industry.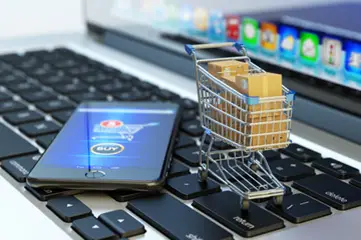 3. Novel Fabrics
Imagine wearing clothes that change color. Welcome to the world of novel fabrics, next-gen materials that find their way to commercial adoption revolutionizing the fashion industry. The researchers at MIT have developed a system known as ColorFab 3D which can change color on exposure to wavelengths of UV light. It is no surprise that you might soon see novel fabrics in retail stores across the globe, as this trend is on the rise.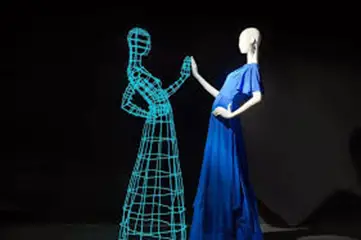 4. Synthetic Media 
This type of content is created using Artificial Intelligence. Synthetic Media leverages algorithms that ingest data in the form of voices, videos, photos, text, and other data types to produce digital content which is more realistic. You can use the software to replicate the appearances, sounds, and mannerisms of specific individuals. Fashion brands can leverage synthetic media for their e-commerce sites as it can rapidly develop images and videos of the models with new styles.
5. Digital Twins
What are digital twins? Digital twins are the virtual replicas of physical objects, places, and even processes that help fashion brands reduce waste, ramp up production, and increase the transparency of the item. Virtual replicas are not just visual representations of real-life objects but also contain data based on the physical characteristics of the objects. An example of digital twins that are currently being used is the virtual showrooms stocked with replicas of the physical clothing line.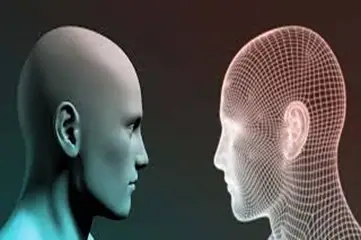 6. Wearables
Imagine wearing a smart ring that tracks your daily activities including your sleep and body temperature. Well, Oura, a Finland-based health tech company offers you a smart ring that can track your activity, which includes your sleep quality, heart rate, body temperature, and others. Fashion brands such as Swarovski and Misfit wearables have come up with innovative connected bracelets, rings, and necklaces.
7. Virtual And Augmented Reality (VR/AR)
Have you virtually tried outfits? This is one of the most widespread uses of virtual reality in the fashion industry. Virtual and augmented reality helps in better engagement and retention of the customers, as it helps the customers to try the product virtually before buying. Selling digital clothing is gaining immense popularity such as, Louis Vuitton has come up with "skins" for the League of Legends characters.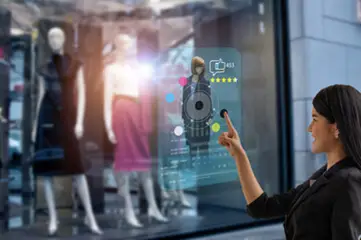 8. 3D Printing And Artificial Intelligence
The advent of 3D printing and AI opens up new avenues for personalization, sustainability, innovation, and creativity. Why are fashion brands chasing 3D printing? It requires less labor and generates lower wastage when compared to other types of manufacturing. Take, for example, 3D printing can reduce your fabric waste by about 35%. The use of AI can help the brands improve sales and retail experiences, improve forecasting trends and gain a competitive advantage.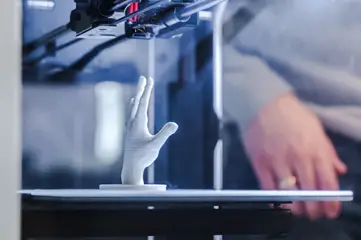 9. Sustainability
Gone are the days when fashion used to follow the traditional seasonal format-spring, summer, and winter. The need for sustainability has shifted the designing of clothing pieces that can be worn for a longer time. What has prompted this change? The fashion industry contributes to about 10% of the global carbon dioxide emissions, 20% of the industrial wastewater of the world, and around 12.8M tons of clothing are sent annually to landfills.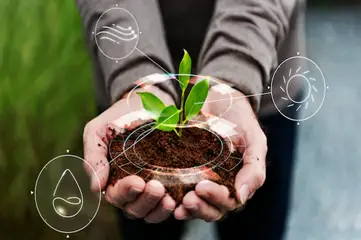 10. Cryptocurrencies
Can you buy your favorite watch using bitcoin? Well, some luxury brands like Franck Muller and Hublot, are offering some of their products on the Bitcoin network. Retailers can leverage cryptocurrency as rewards for shopping on their partner stores such as the Lolli network with participants including big retailers such as Nike and Sephora. You might also see crypto as a payment option for purchasing your favorite luxury brand.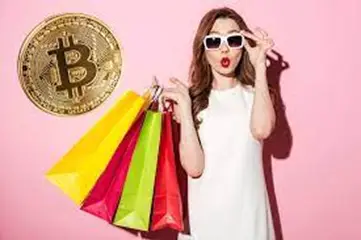 Enjoying the article. Do like and comment on Disque.