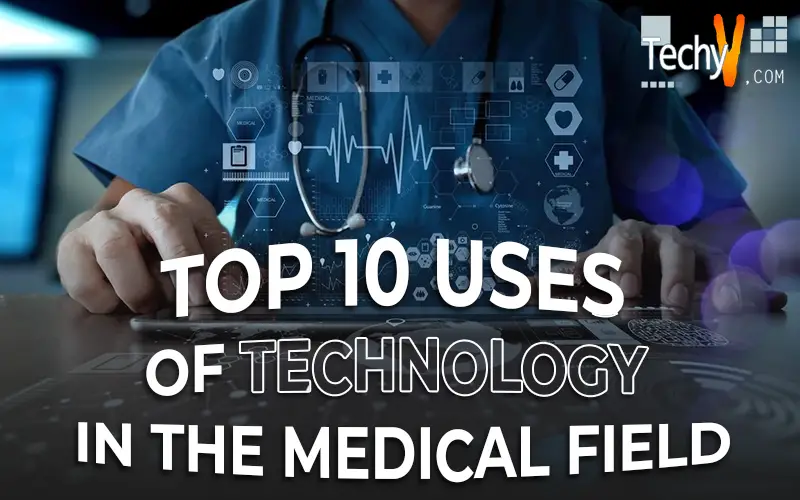 Technology is nowadays useful for so many new sources and places. Few regular technological benefits namely include internet connection, satellite technology, conservational features, and other work-related cues for efficient working methods. Moving further, the medical field is a very significant aspect of study and also a part of daily people's healthy living needs. Therefore let us look at how technology is changing the world of medicine and physical body study!
1. PROSTHETICS

People who need prosthetics can now effectively and naturally get benefitted from technology. Last year, the new invention was successful in combining the artificial limb which is directly connective to the brain. This way the person can naturally move their parts without strain and trouble in mechanics.
2. NANOTHERAPY FOR CANCER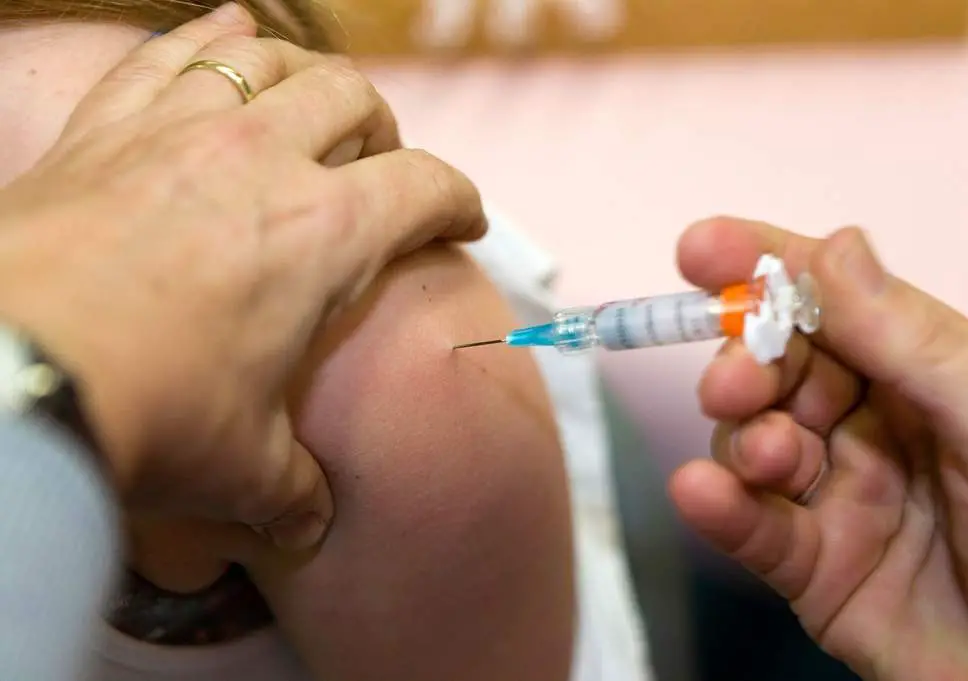 Few Nanodevices and gadgets are already ineffective usages, and by the years passing, the technological advancements in pharmaceuticals and the field of medicine have continuous improvement. One of the emerging cancer treatment methods is the implementing of the nanomaterials into the body in an aggressive manner. Notably, the researchers at Israel's Bar-Ilan University has already developed nanobots for targeting and the delivery of drugs to appropriate defective cell using syringes leaving behind the healthy ones without harm.
3. ROBOTIC SURGERY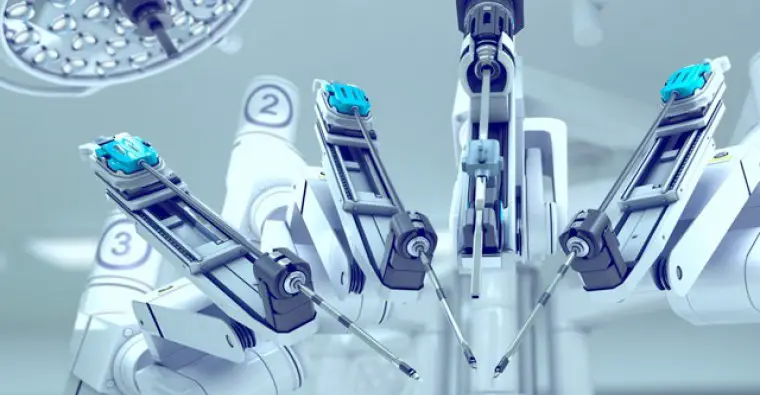 Robots are under great study for making things easier and quicker in a very effective way for medical-surgical protocols. Methods that are present as impossible and unachievable are now ready for a safe and accurate method of operation through the help of robots for physicians and surgeons.
4. FETAL DNA TESTING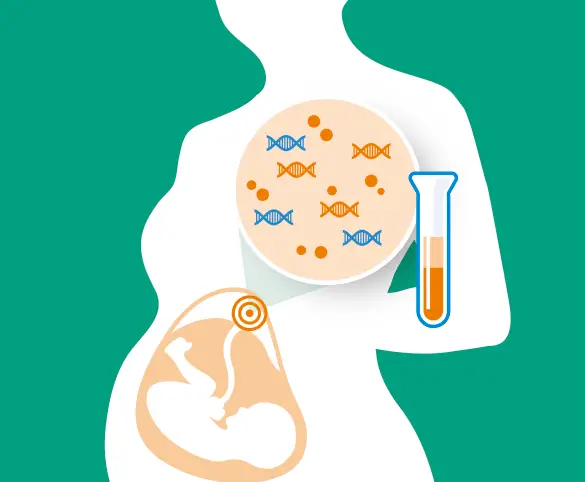 Cell-free DNA testing is the latest medical technology brought in the field of medicine for testing the unborn fetus without any harm and strain by the testing from mother's blood. Fetal DNA testing is essential for checking for chromosomal abnormalities and deficient in the DNA without any trouble and hurt to both the mother and baby.
5. ANTIBIOTIC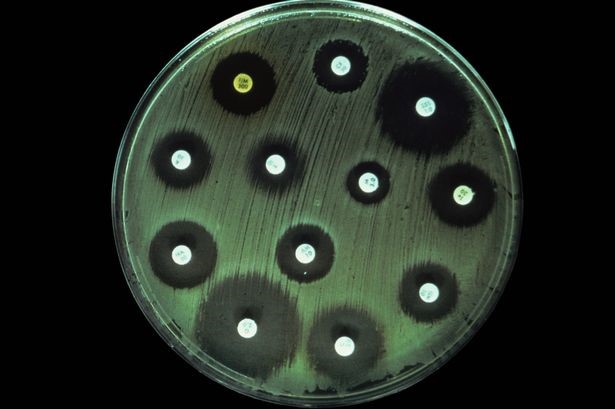 There is the new invention of a life-changing drug which is an antibiotic. An antibiotic produced with the help of software and other technologies is the first time after the production of this medicine before thirty years ago!
6. ALGORITHMS FOR WEARABLE DATA MERGE


New application and software are daily under study, and somewhere someone is producing a new app or a technological feature for self-analyzing and studying about our very own body with the help of mobile, PC or any other technical external device!
7. VIRTUAL REALITY

VR technology is booming over the past five years, and people are now getting beneficial aids from it in the medical field. Patients are given proper training and other necessary advice and instructions regarding their operation or any medical treatment to be done forward. Even pain distraction uses the technology of virtual reality.
8. FOOD SCANNERS

Food scanners are apps and software that will give a complete set of record about the person's eating patterns and what they are supposed to eat for their body conditions. The person is getting advantage from food scanners since they can track their weights, BMI, Fat levels, and other bodily cues on food and hunger!
9. DIGITALIZATION OF RECORDS

Electronic Health Records HER is now making things simpler and more precise in hospitals and clinics. The allied fields of medicine are using the digital form of recording a patient's body vitals and functioning. and this makes things tabulated and in a formative manner for both the ease of patients and physicians.
10. TELEMEDICINE

Telemedicine is not under full practice, but when it is it, will surely be very advantageous for the whole medical community. Telemedicine refers to the transmission of medicine to other areas in simple digital connectivity and the use of two-way monitoring for doctors to cure patients. This technology will make things quicker, reduces the patient's waiting time and will eventually increase saving through efficiency!