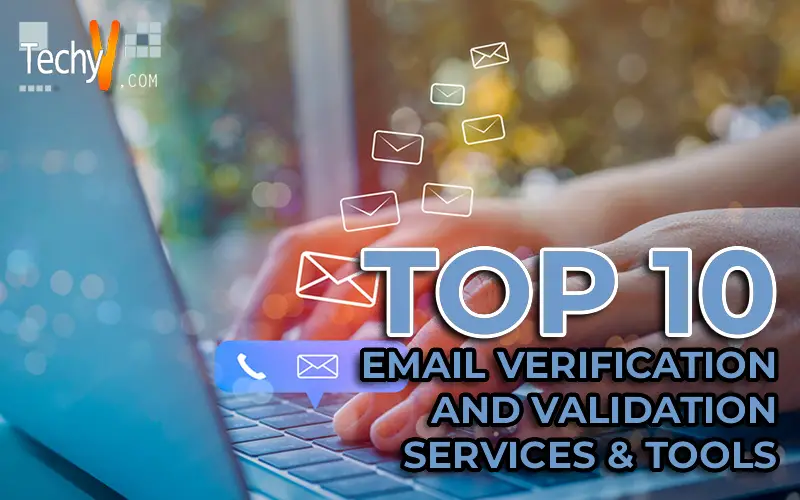 Email verification is the procedure or technique that is utilized to verify the validity of an email address. It is mainly used during email marketing, and as we know, email marketing is very popular among people, and most companies or businesses use email marketing to boost their business further. So, they must require the best tools for this process of email verification and validation. These tools check your email list and identify the email addresses which are invalid, fake, harmful, or junk emails and remove them. As a result, you will get your clean email list, improved deliverability & reach to real people, and many other benefits. This is why we are giving you some information about the top 10 email verification and validation services & tools.
1. ZeroBounce 
ZeroBounce is one of the popular email verification & validation systems. It helps businesses to achieve the best email deliverability. This system detects bounces, spam traps, fake, and abused emails and ensures that the email lists are accurate & up-to-date. It helps to build a great sender reputation. And its newly launched ZeroBounce A.I. system takes email verification one step ahead of others.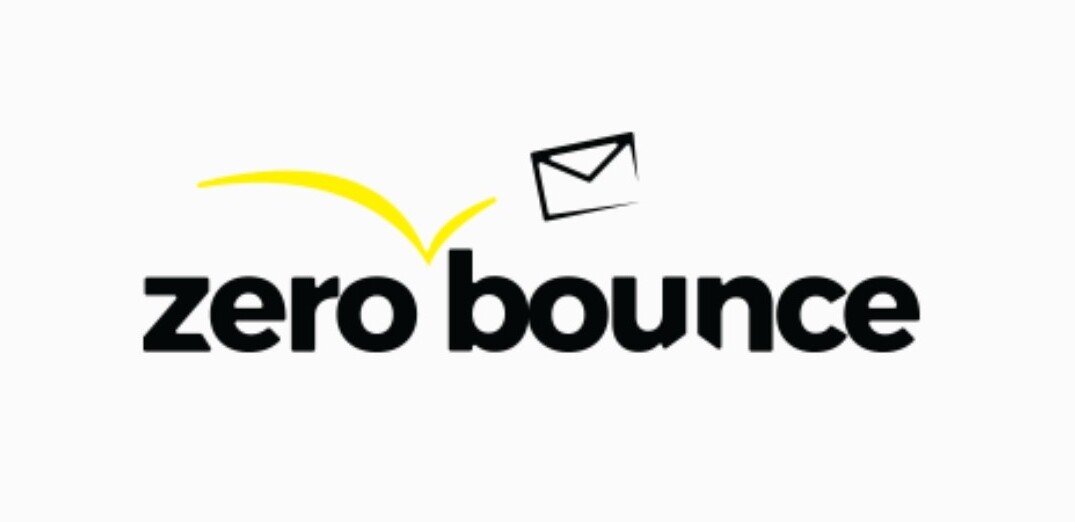 2. Bulk Email Checker
It is a web application that can perform real-time email verification and filter duplicates, performs deep cleaning SMTP test, and filter against disposable providers & your blocklisted addresses. This tool is free for up to 10 email addresses per day. Bulk Email Checker is also capable of integrating with Google Sheets.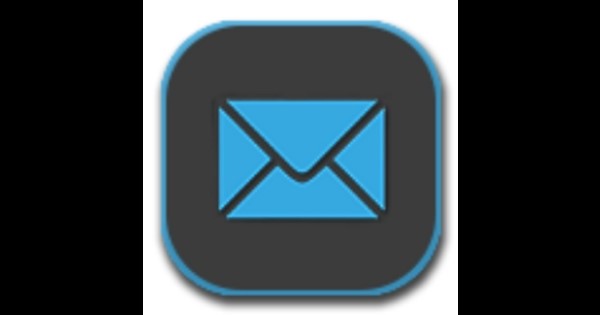 3. Bouncer 
Bouncer is one of the best and easy-to-use tools that provide a robust & accurate email list verification and validation. It will entirely protect your sender's reputation and further improve your inbox placement by deleting or removing invalid emails from your email list and reduce your bounce rate.
4. Xverify 
It is an email checker that is mainly made for digital marketing requirements. Xverify helps you to improve the email deliverability for online marketing by reducing fraud & spam complaints and removing hard bounces. It also performs verification of cloud & mobile devices and provides instant results. Xverify offers 100 free verifications and for further extension, you can take its pricing plans.
5. Mailfloss 
It is one of the straightforward mail verification tools that integrate with a massive number of email marketing service providers and permits you to verify your email list in bulk. Mailfloss is mainly focused on automating the process of email verification so that you can entirely concentrate on your business. It is capable of detecting invalid addresses, spam traps, temporary emails, and duplicate emails. It also supports a great variety of email providers, such as MailChimp, Drip, Mailerlite, etc.
6. NeverBounce 
NeverBounce is a user-friendly tool for verifying email addresses. It has 125,000+ users all over the world. Verification with this tool happens in real-time, so you instantly know which addresses are valid & which need to be removed. NeverBounce also provides third-party integrations with popular marketing platforms, including Marketo, HubSpot, Salesforce, Drip, and more.
7. Email List Validation
This easy-to-use email verification tool verifies the email list for invalid emails, spam traps, and hard bounces. It basically separates out the low-quality addresses & high-value addresses. Email List Validation also makes sure that e-mails are sent to real people. For using this tool, you can take its plan according to your needs as it offers different plans.
8. MyEmailVerifier 
MyEmailVerifier is an excellent bulk email verification tool that helps you to detect & remove spam traps, abuse, or fake emails, and also remove all junk email addresses from your email list and provide you with an updated, clean email list. It further improves your email deliverability and reaches to more & real people.
9. MailboxValidator 
MailboxValidator is a good email verification and validation software that's very simple to utilize. To get started, you have to upload your mailing list in a text or CSV format, and let the software do the rest and after sometime, you will get your results of verification. It also provides full integration with many major platforms.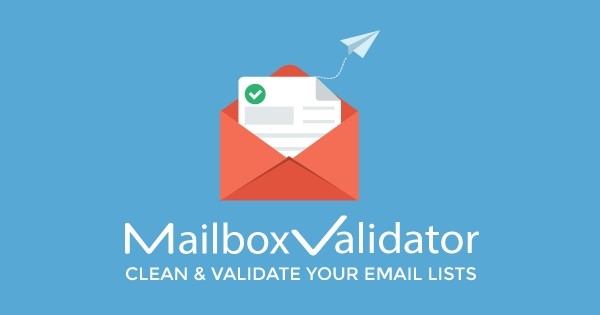 10. WinPure
WinPure's email verifier pro is a simple & effective online email verification tool intended to clean & verify email lists to enhance email deliverability. With WinPure, you can precisely identify whether email addresses present in your list are valid & deliverable and it also allows you to remove harmful, fake, or invalid email addresses before you email. Here, you can verify up to 100,000 emails at a time.