Saving and protecting the environment must be one of our daily to-do-list. Only if everyone contributes, one can see an eco-friendly living sustainable. Technologies are making things easier for all and this way- we have the following top 10 gadgets that are eco-friendly for using them.
1. EDYN GARDEN SENSOR:

Fruits and vegetables must grow without using chemical fertilizers. Organically growing veggies in your garden is also a healthy option. Edyn Garden Sensor allows you to know about your soil's health, light, and weather conditions. It will let you know about the crops that are suitable for growth in your garden. Edyn also recommends the requirement for plant water usage. With this green gadget, you can get a better and naturally healthy gardening experience.
2. REUSABLE BAGS:

Postera Legooms brings you all the reusable storage bags. The bags are made from recycled water bottles and are high in quality, making it a long-lasting one. Postera's bags are useful for bringing vegetables from the market, act as good shopping bags, and is also a storage bag for your fridge. This reusable bag helps in eliminating plastic wastage.
3. SOLAR LED FLASHLIGHT:

The energy-saving LED flashlight has no batteries and is completely water-proof. Secur brings the solar LED light for emergency purposes. The flashlight features with a built-in generator and solar panel for easy use. This sustainable living gadget is an affordable one, worthy for 23 dollars.
4. SOLAR ROLL:

Solar power products are always eco-friendly. Solar Roll is from the Brunton Company. Using the Solar Roll, you can charge a mobile phone, digital camera, and even your car battery. The gadget comes with three models- 4.5, 9, and 14 watts power. Tefzel fluoropolymer gives assurance for its durability and also is water-proof.
5. SMART THERMOSTAT:

With the energy-saving and eco-friendly smart thermostat, you can choose your home's temperature as per choice. You can control the temperature remotely from your Smartphone. It automatically changes the heat or cold mode of your home by identifying your phone's GPS location.
6. BAMBOO TOOTHBRUSH:
The handle of Grin's Bamboo toothbrush is fully biodegradable. The high-quality charcoal present in the toothbrush's bristles is detoxifying and has antibacterial properties. The charcoal absorbs toxins and keeps your mouth bacteria-free.
7. ULTIMATE FAUCET FILTRATION SYSTEM:
The Faucet Filtrations System is a must-have eco-friendly gadget for your home. The tech reminds your family members not to leave taps running. The device makes your tap-water free from over 70 harmful contaminants. The system works with Bluetooth and is installed with any Faucet. Faucet filtrations are the ultimate technology for your water updates.
8. RECYCLED PLASTIC SPEAKERS: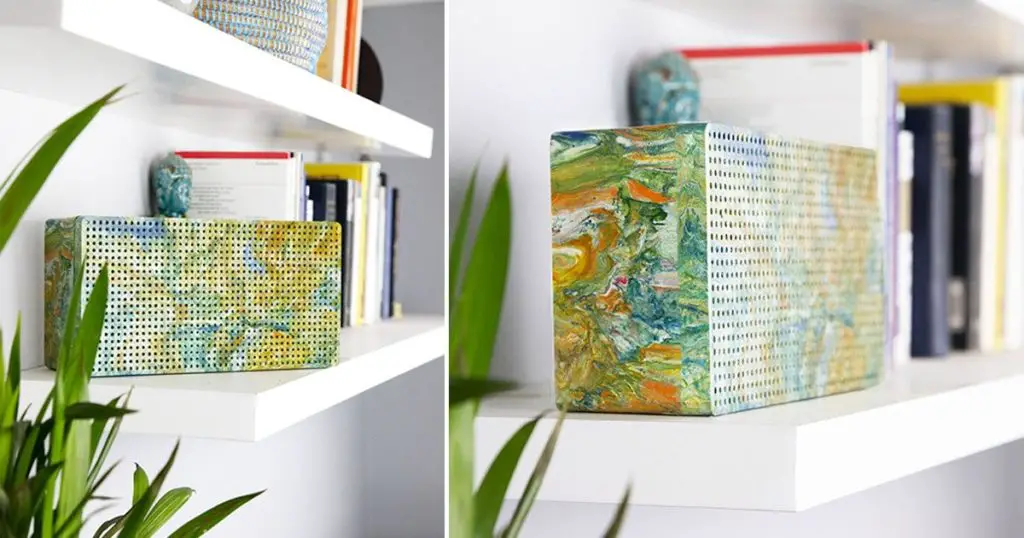 The eco-friendly portable speaker is from plastic wastes that are not recyclable. Each Gomi's speaker has 100 flexible plastic bags. The device has three modular components, with digital and traditional crafts method.
9. NEBIA SHOWER:

You can enjoy a spa-like shower experience from the Nebia Shower. The nozzle of the device sprinkles water droplets forcibly to cover the maximum surface area of a user and minimizes water usage. It can fit with any tap that you use and also is easily installable.
10. PAPER WALL TILES:

The eco-friendly wallpaper is both impressive and decorative and made from scrap materials of fabricators. It comes in four different styles as Earth for deep a tan, the Chalk for nicely bright, Asphalt for black and Soot for the majestic dark. The lively designs can cover up to any random length.